Proudly celebrating 100 years of service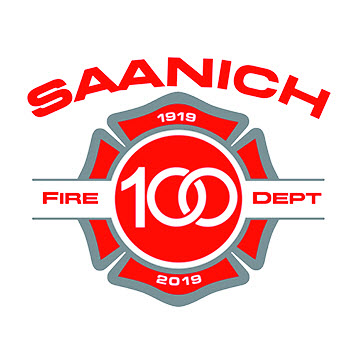 Preparations for the Fire Department's 2019 Centennial celebrations are well underway with a series of events planned throughout the year that will highlight the past, celebrate the present and inspire our future.
Like other fire departments across Canada, many changes have taken place at the Fire Department since it was created in 1919. We started with 1 "fireman in charge" and today we have a 123 highly trained members working out of three fire stations.
The role of the Fire Department has expanded beyond just fighting fires. Today, we respond to a wide range of emergency incidents, provide fire dispatch 9-1-1 services, deliver fire prevention education programs, conduct building inspections and fire investigations, provide mutual aid to other municipalities and ensure Saanich is prepared for and able to respond and recover from major emergencies and disasters.
Celebration Plans and Activities
2019 proclaimed the "Official 100th Anniversary of the Saanich Fire Department" by His Worship Mayor Fred Haynes at the February 4, 2019 Council meeting
Historical displays for the public to view at Pearkes Library/Saanich Archives and Police/Fire Public Safety Building foyers
Centennial kick-off and reveal of Rescue 1 apparatus featuring photographs to commemorate past and present Saanich fire fighters (Media release - Saanich Fire celebrates 100 years of service, March 12, 2019)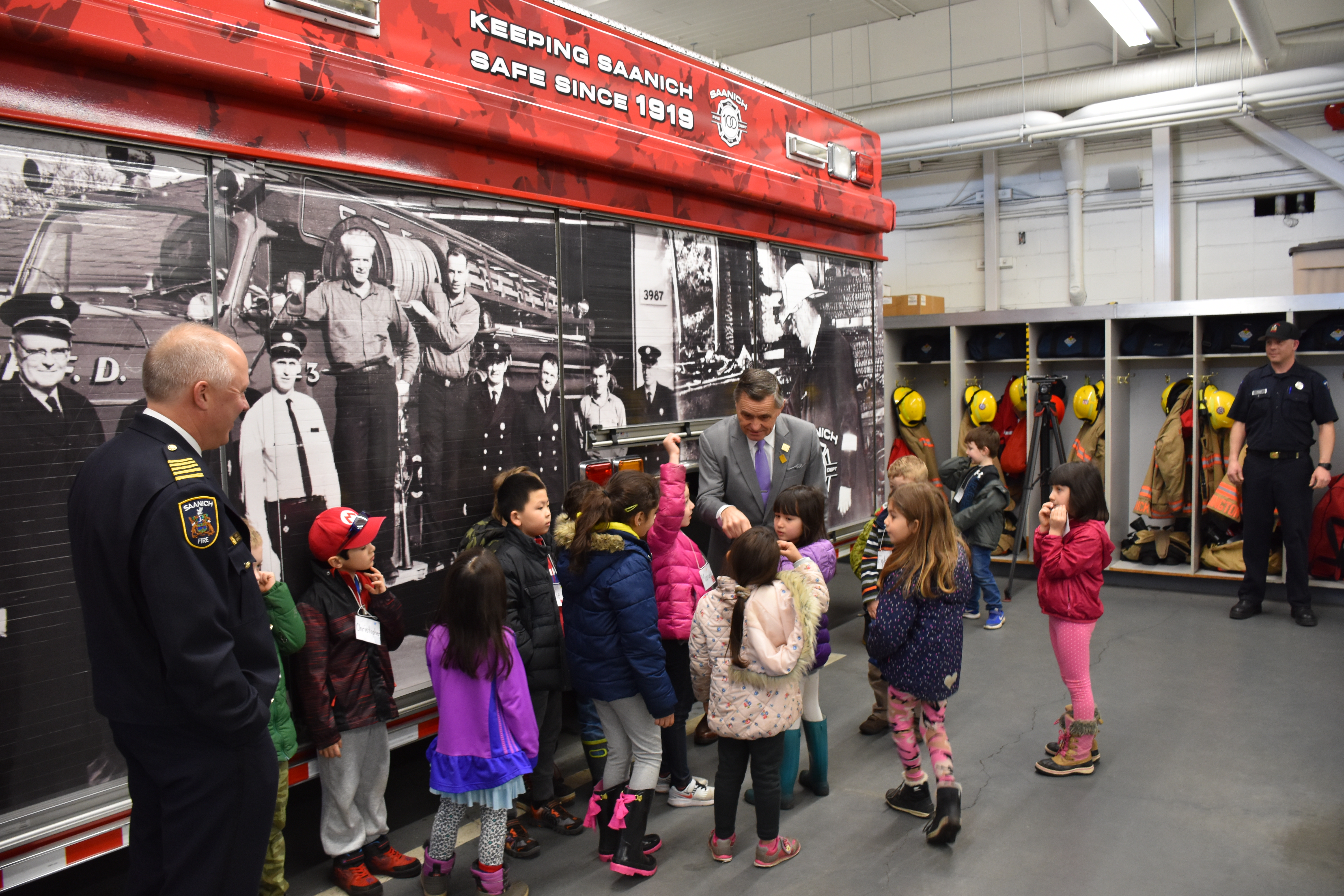 Upcoming celebration plans include:
Centennial monument and fire fighter memorial dedication
Fire Department Open House - September 21, 2019
Exemplary and long service medals ceremony