WYLD Leadership Opportunities
Please note, applications for WYLD Leadership programs are now CLOSED for Summer 2023.
FALL 2023 WYLD PROGRAMS
Are you interested in opportunities to work with kids and community? Do you love special events and want to help behind the scenes?
Join our list of interested youth to have these opportunities delivered straight to your inbox. We will send out info on special workshops and programs that will help grow on your leadership journey. Pick and choose which opportunities are right for you!
Further questions can be directed to maddie.parks@saanich.ca 250-475-7624.
Saanich Commonwealth Place
Maddie Parks
Phone: 250-475-7624
Email: Maddie.parks@saanich.ca
G.R. Pearkes Recreation Centre
Tyler Smith
Phone: 250-475-5462
Email: tyler.smith2@saanich.ca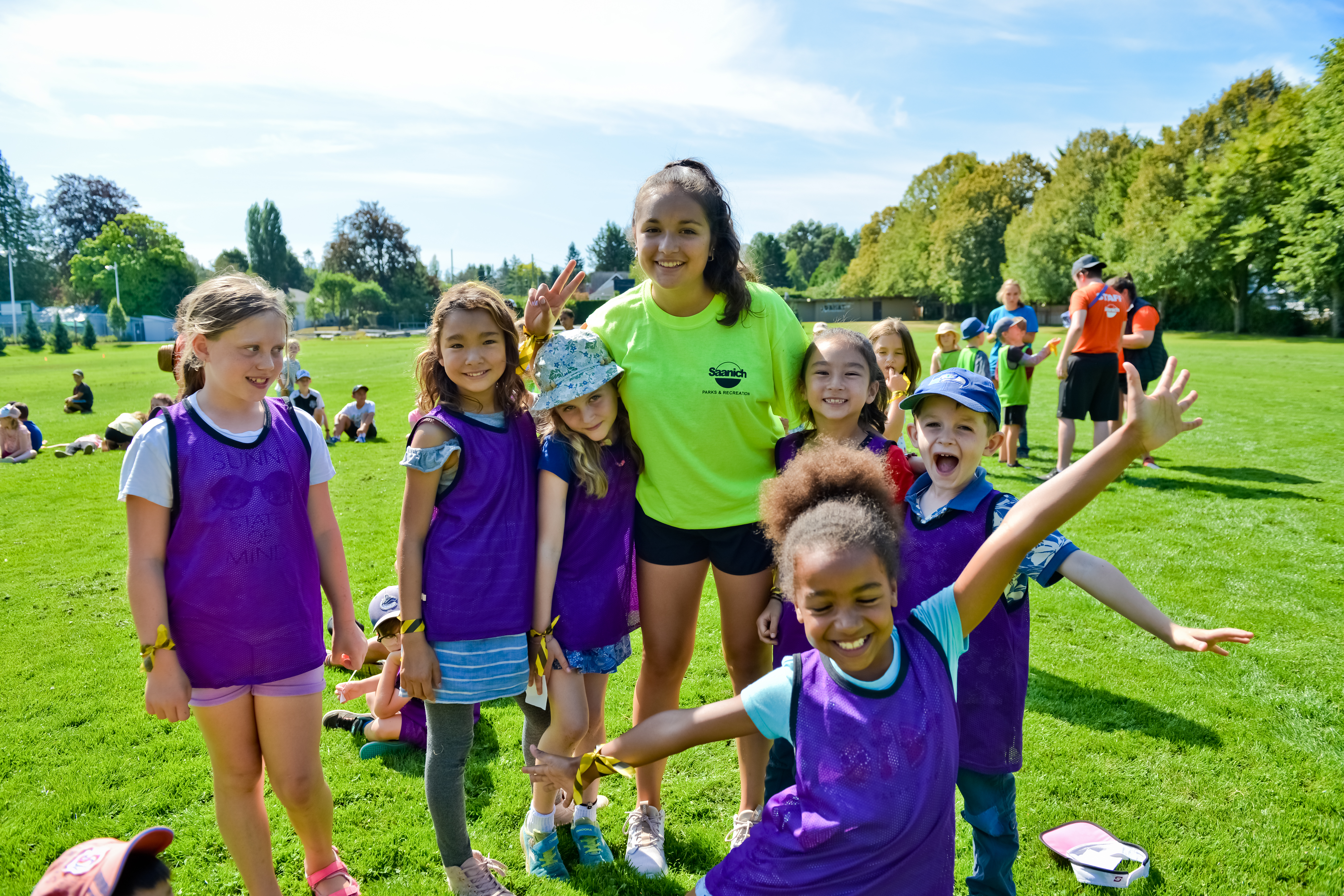 Volunteering
Interested in Volunteering with the District of Saanich? Our Youth Volunteer Program offers a wide variety of opportunities for youth to be engaged in our community.
Learn more