Community Resources and Activities
Do you need immediate assistance due to COVID? Check out the COVID-19 general resources and financial assistance page.
When individuals and communities are connected, they have the ability to prepare for, endure, and recover from hazards and challenges we face every day along with those extraordinary challenges that come along from time-to-time.
The Neighbour to Neighbour Project is a central hub for a range of Saanich programs and resources that support community connections. However, we are currently living in an extraordinary time, which is limiting the ways our community can be connected.
Read on for activities you and your household can do during COVID that can support long-term community well-being through improving your emergency preparedness, climate-friendliness, food security, and awareness and interactions with nature in Saanich.
Why not challenge your household to some of these, or incorporate them into your kids' home learning?
Enhancing emergency preparedness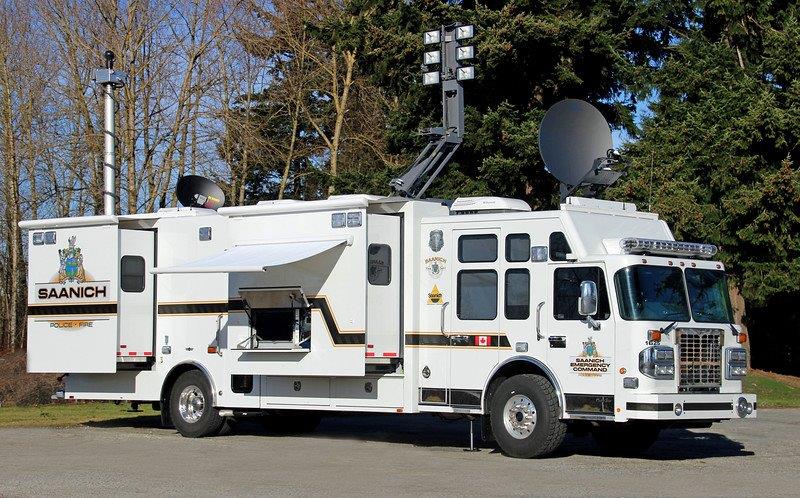 In our everyday lives, large-scale emergencies and disasters seem remote. But natural disasters, technological or environmental accidents or service disruptions can happen, and the Saanich Emergency Program is here to help, and has many resources for individuals, households, buildings, neighbourhoods, businesses, and schools to help you get prepared.
Climate-friendly living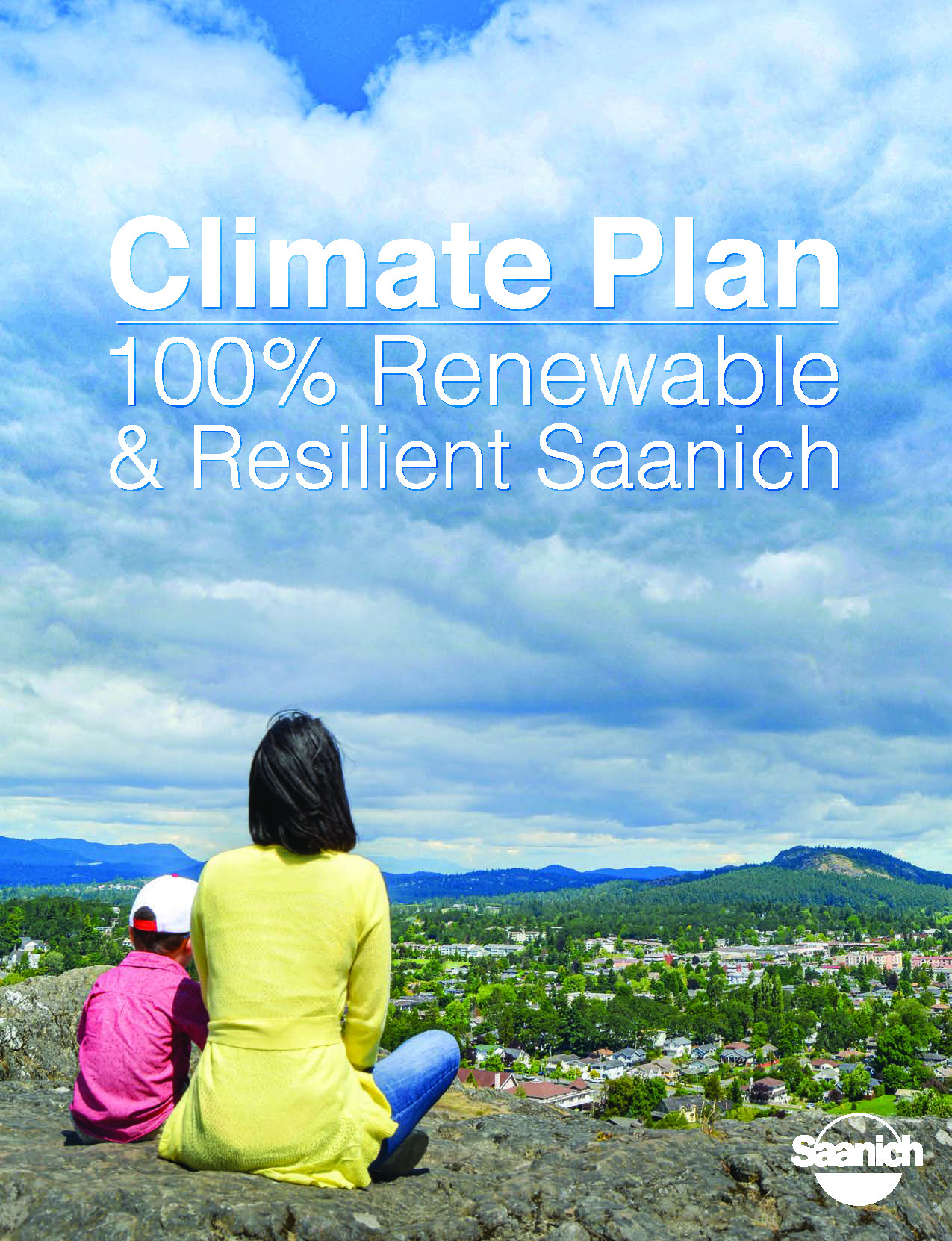 In our region, climate change is expected to result in hotter and drier summers, sea-level rise, and increased numbers and intensity of winter storms. These local changes, and other global changes, affect our ecosystems, infrastructure, agriculture and food security, and health and safety. The 2020 Climate Plan outlines the actions needed for the District of Saanich to meet our greenhouse gas (GHG) reduction targets and to prepare for a changing climate.
The Climate Plan is clear that we cannot rely on local government action alone - our success needs action from everyone working together. You can use the following resources to get started:
Saanich Carbon Calculator - find out your impact on the planet's climate and how you can lower your GHG emissions. Post your results online, and challenge yourself and friends to reduce your emissions and see who can get closest to zero fastest!
Residents' Climate Action Guidebook [PDF - 12 MB] – explore this activity book, full of ideas for reducing your GHG emissions and increasing your ability to adapt to a changing climate. Use it to make your own climate action plan as an individual, with your household, or with your friends and neighbours online.

Lighter Living Neighbourhood Action Packs OneEarth's new Lighter Living Action Pack for Neighbourhoods in BC can help you take action for the wellbeing of the planet and your community. In the guide, you'll find fun and inspiring actions you can undertake on your own, with friends and neighbours, or your whole neighbourhood. Will you hold a neighbourhood-wide garage sale? Or make a plan to share tools (or toys!) on your block? Pick something and then bring your idea to life!
Increasing local food security
Appreciating nature locally
Things to do outside
Things to do in your yard
Have you tried adding to your garden with habitat in mind? Naturescape is a way to attract and enjoy wildlife in your own backyard or balcony.
Are you starting or increasing food gardening this year? Native bees can help pollinate your garden! Find out how you can provide habitat for native bees.
Consider removing invasive plants from your yard. See Saanich's Invasive Species webpages and resources for more information on these weedy species. Email your questions to planning@saanich.ca and feel free to include a picture or two.
Wildlife rely on native plant habitat that you can provide in your yard or even in pots on your deck. Habitat Acquisition Trust (HAT) provides this resource for Gardening with Native Plants. The Garry Oak Ecosystem Recovery Team (GOERT) helps you design a native garden in The Garry Oak Gardener's Handbook.
If you want to keep track of all of the wildlife that is also enjoying your yard, check out iNaturalist- an online social network built on the concept of mapping and sharing observations of biodiversity across the globe.