Are you ready? Disasters happen without notice. Take steps to reduce their impact.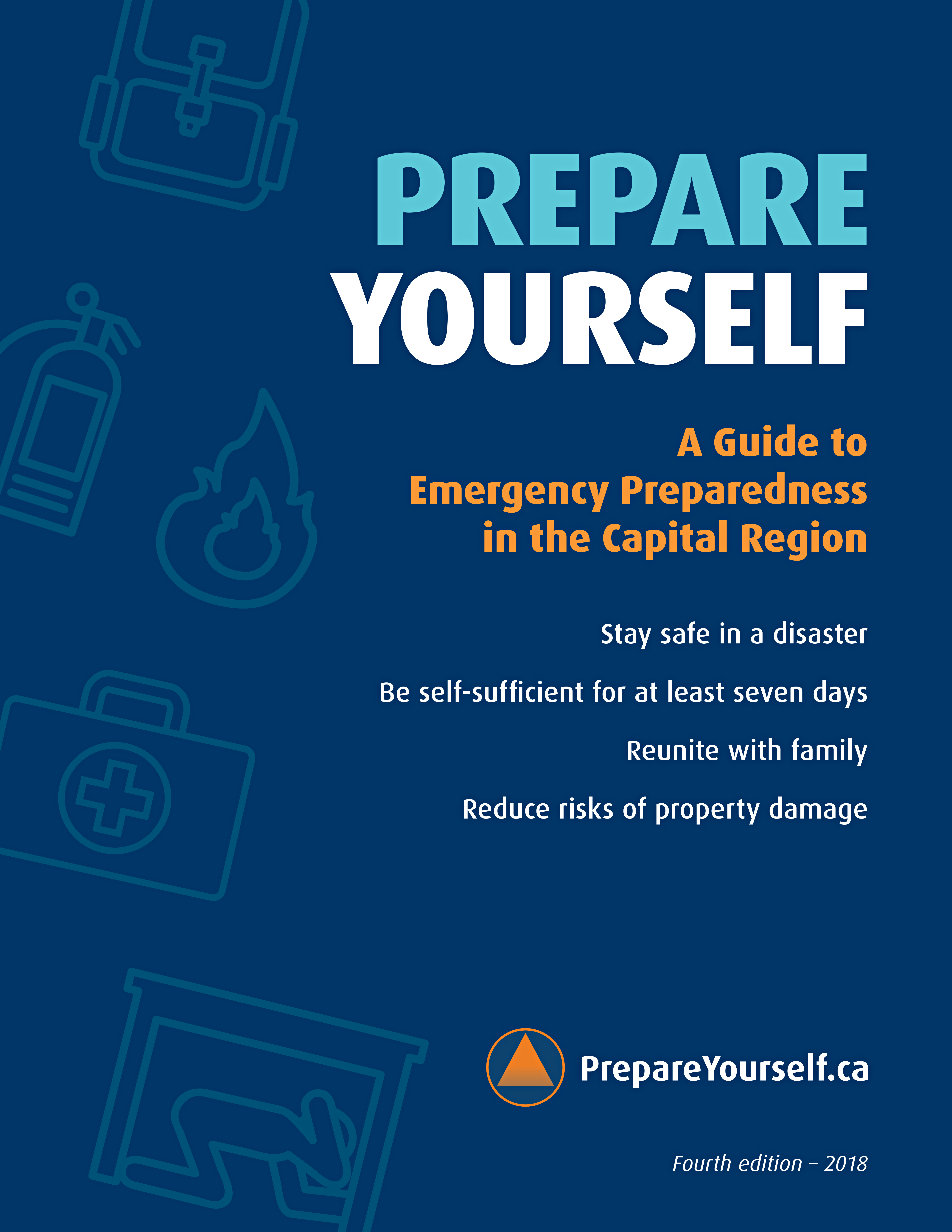 Learn how to be prepared at home and how to sustain yourself and your loved ones for at least seven days.
You already have many items you need in a disaster in your home. Get organized by creating a household plan and compiling a kit.
Everything you need to know is in the Regional Guide to Emergency Preparedness.