Saanich Colouring Sheets!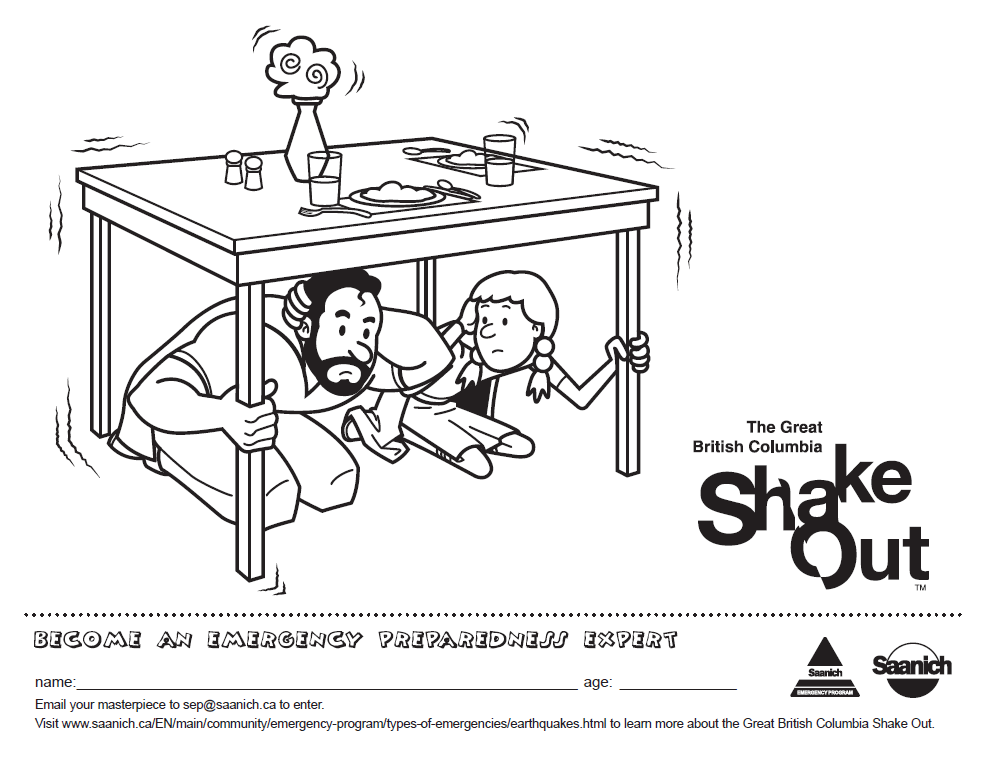 Saanich_ShakeOut_colouringsheet-2021-1.pdf [PDF - 374 KB]
It's the @SaanichEP Shake Out pizza party contest! Get the kids involved and win a family pizza night! Download and print the PDF picture above, add your own unique splash of colour and scan and email it to sep@saanich.ca The contest is open until October 31, 2021.
Download all of our colouring sheets here and below!
Check out these interactive ways to learn more about preparedness!
Download our colouring sheets here.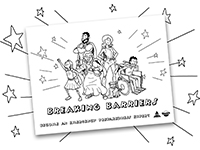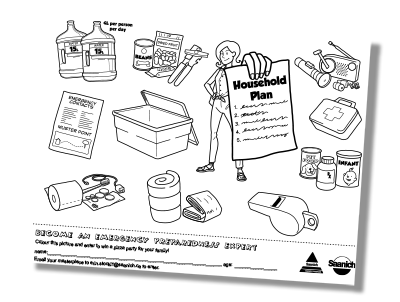 Saanich Breaking Barriers colouring sheet 1 [PDF - 2 MB]
Saanich_Barriers_colouringsheet_updated-2.pdf [PDF - 1 MB] [PDF - 1 MB]
Check out these great resources for making your family safe!
Neighbour to Neighbour Project!
Learn about activities you and your household can do during COVID that can support long-term community well-being through improving your emergency preparedness, climate-friendliness, food security, and awareness and interactions with nature in Saanich with our Neighbour to Neighbour Project!