Enter the Saanich Emergency Program ShakeOutBC colouring contest!
To enter, print the ShakeOut colouring sheet below, grab your markers and crayons and show us your colouring skills! Once complete, send a copy of your masterpiece to sep@saanich.ca to enter!
Printed copies of the colouring sheet will also be available for pickup and drop off at Saanich Fire Station No. 1 (760 Vernon Avenue), between the hours of 8:30 – 4:30 p.m., Monday – Friday.
Check out these interactive ways to learn more about preparedness!
Saanich Colouring Sheets!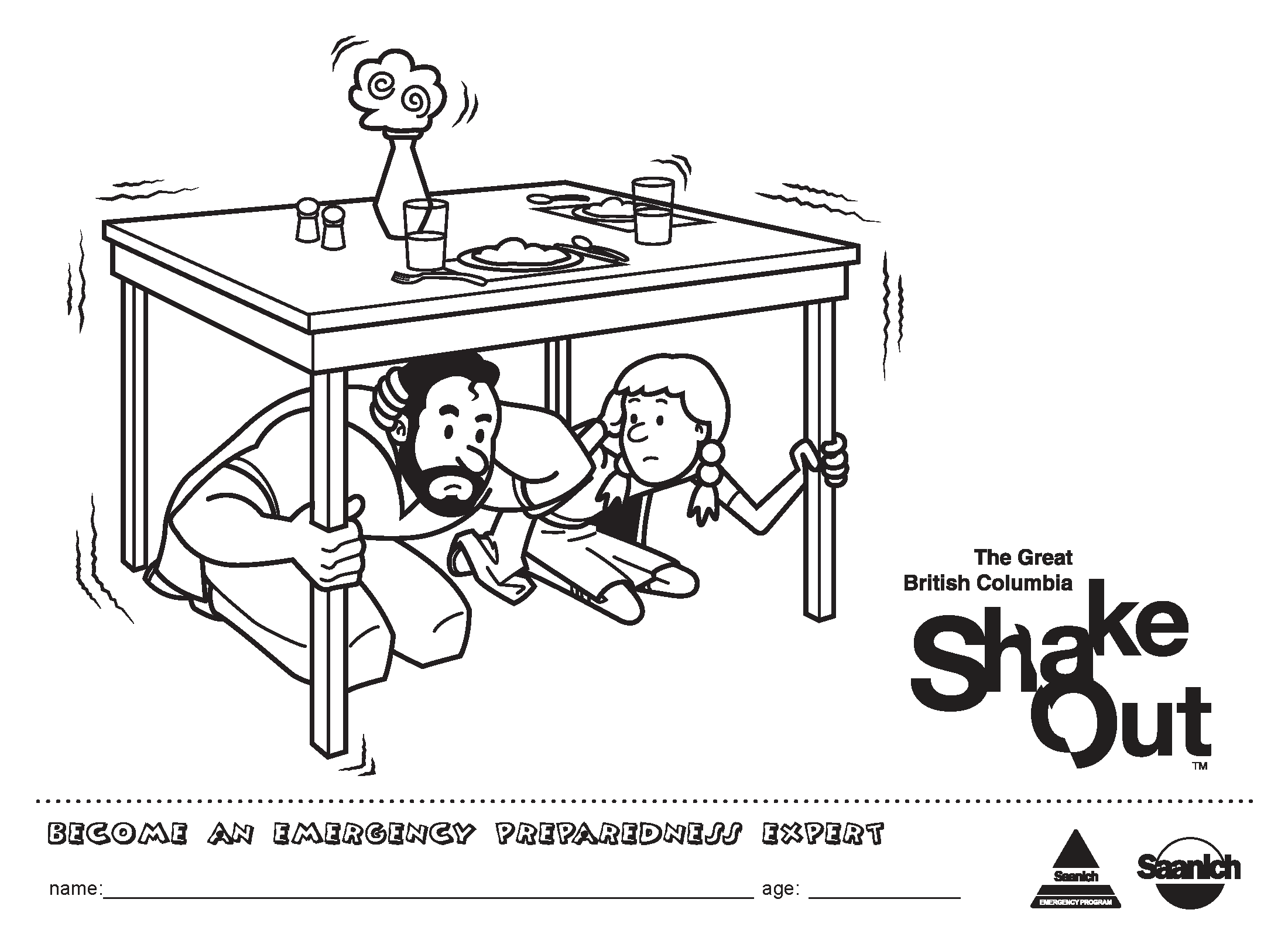 Saanich_ShakeOut_Colouring Sheet.pdf [PDF - 374 KB]
Download all of our colouring sheets here and below!
Download our colouring sheets here.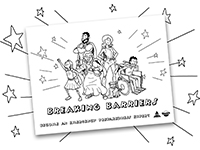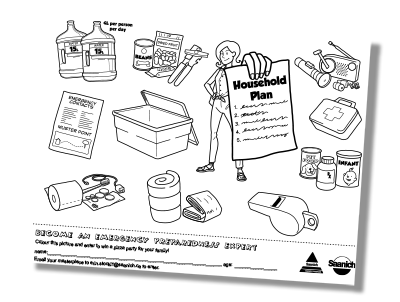 Saanich Breaking Barriers colouring sheet 1 [PDF - 2 MB]
Saanich_Barriers_colouringsheet_updated-2.pdf [PDF - 1 MB] [PDF - 1 MB]
Check out these great resources for making your family safe!
Home Safety Hunt
Involve the whole family in a home safety hunt! Treat it like a scavenger hunt and it can be a great rainy day activity. Use the checklist below to help indentify what needs to be done and then make a plan to do it one step at a time. Every change you make helps a little, and some changes help a lot!