Check out these interactive ways to learn more about preparedness!
Saanich Colouring Sheets!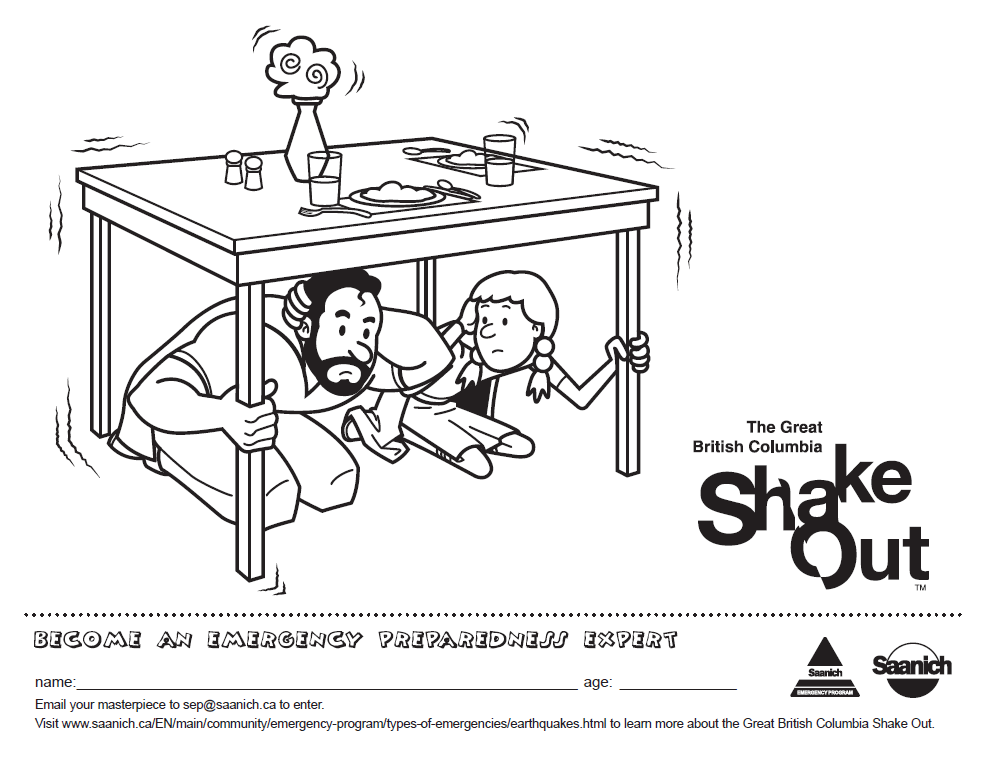 Saanich_ShakeOut_colouringsheet-2021-1.pdf [PDF - 374 KB]
Download all of our colouring sheets here and below!
Download our colouring sheets here.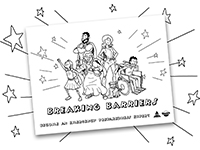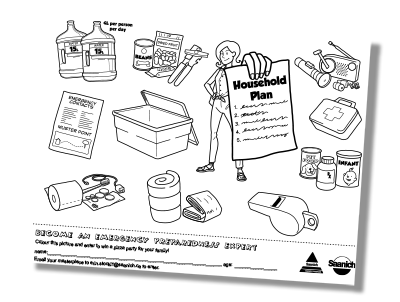 Saanich Breaking Barriers colouring sheet 1 [PDF - 2 MB]
Saanich_Barriers_colouringsheet_updated-2.pdf [PDF - 1 MB] [PDF - 1 MB]
Check out these great resources for making your family safe!
Neighbour to Neighbour Project!
Learn about activities you and your household can do during COVID that can support long-term community well-being through improving your emergency preparedness, climate-friendliness, food security, and awareness and interactions with nature in Saanich with our Neighbour to Neighbour Project!