Did you know?
We have the most advanced computer-aided fire dispatch capability in the region.
Our Fire dispatch centre receives, processes and dispatches emergency and non-emergency calls for Saanich, Oak Bay and Central Saanich fire departments.
A partnership with E-Comm (Emergency Communications for Southwest British Columbia) supports the hosting of Computer Aided Dispatch and Records Management Systems for use by Saanich and our dispatch clients. Additional fire information technology is supported including mobile workstations, radios, telephones and 9-1-1.
What happens when I call 9-1-1?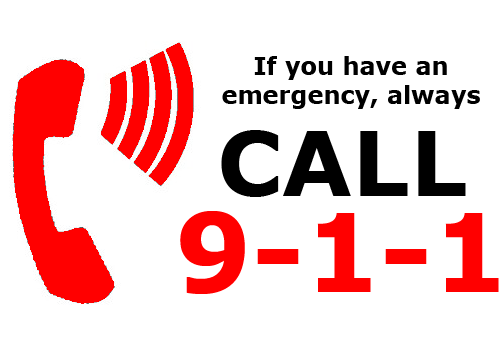 Your 9-1-1 call goes to police, fire or the emergency management agency that handles the area where you call from. In general, police answer 9-1-1 calls. They either deal with the call or immediately transfer it to the appropriate agency.
When a call comes into our fire department, the dispatcher has seconds to process the call and send a fire truck to the scene. In 90% of emergency incidents, our fire fighters arrive on scene less than eight minutes after the 9-1-1 call.
Dispatchers ask questions to help prioritize the event, find it and speed a proper response. How you can help:
Keep answers brief and responsive.
Remain calm and speak clearly.
Sharing your location
Dispatchers must confirm the address even though the system displays your phone number and location. Be ready to share more specific details.
If you call 9-1-1 from a cell phone, the dispatcher cannot see your number or location. You must describe where you are:
Home or building address – most helpful
Highway exits
Cross streets
Landmarks
Anything else that will help find you.