When someone calls 9-1-1, it's critical our members are trained and equipped to respond to any kind of emergency, no matter what it is.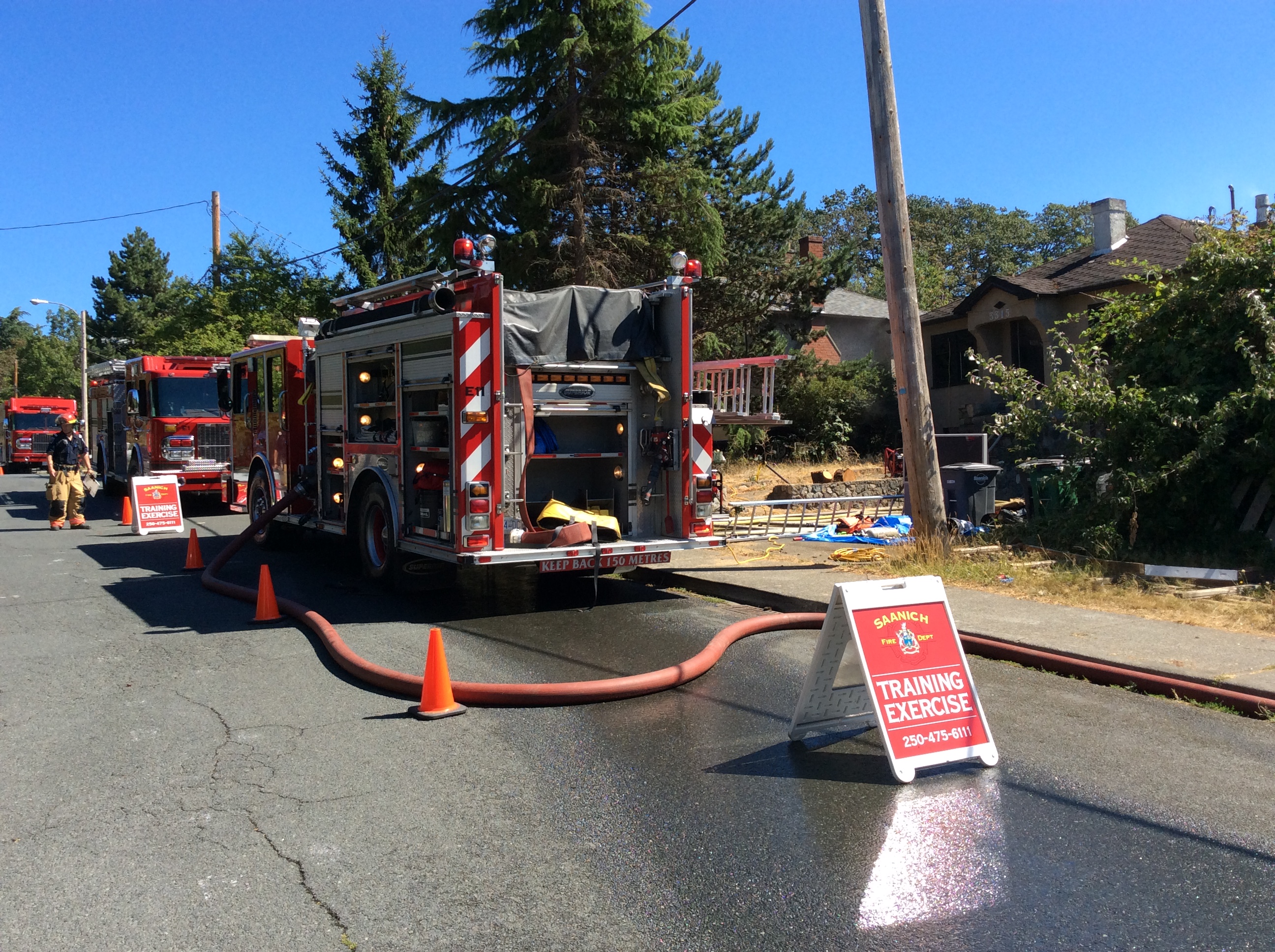 Our Staff Development and Training Division ensures fire fighters receive and maintain ongoing education and training in the latest developments in firefighting, hazards, equipment and techniques.
Training is an integral part of the fire service and is a continuous process for all members. We develop daily, weekly, monthly and yearly exercises and training programs to ensure our fire fighters and officers are able to meet every kind of emergency. We strive to keep our skills and knowledge at a superior level, keeping pace with modern technology and emerging trends.
Recruit Training
Firefighting recruits complete a six week training program to prepare them for active service. Recruits are instructed in essential skill sets of the fire service: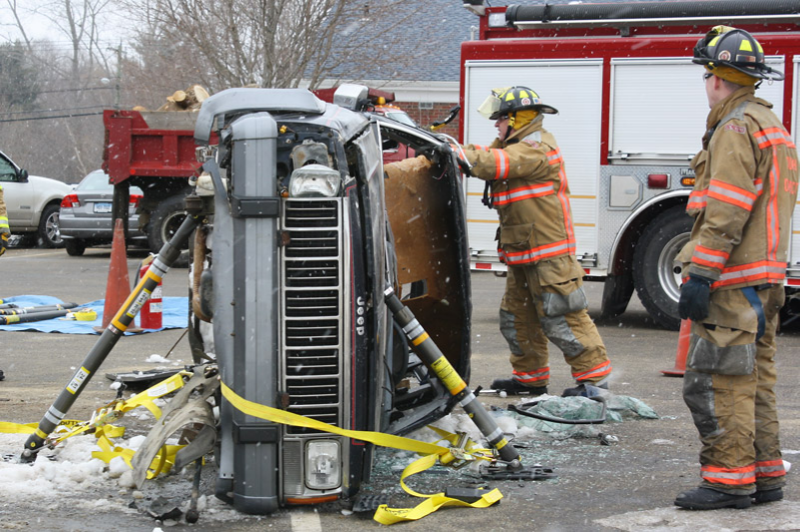 basic and live firefighting
driving and pumping
auto-extrication
first responder, CPR, AED
hazardous materials awareness
other job skills.
Standard Training
We train fire fighters to NFPA 1001 level standards: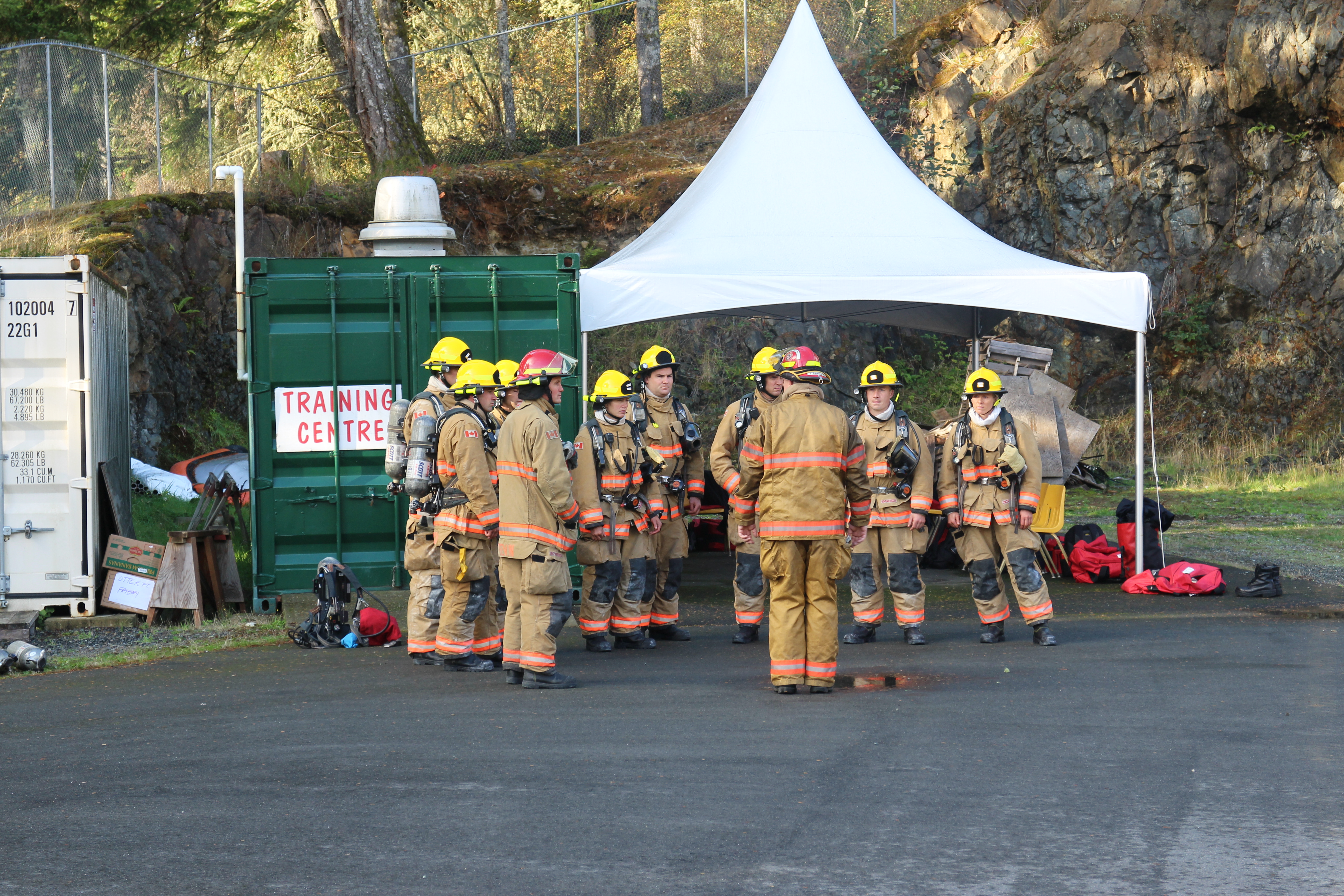 Firefighting techniques
Medical emergency procedures
Public education service
Control of hazardous materials
Communication systems
Fire prevention legislation
Forensic fire investigation techniques.
Specialty Teams
Our members also serve on teams that specialize in:
Hazardous materials emergencies
Technical and high angle rescues
Confined space rescues.
Officer Development
Fire fighters are prepared for promotion to officer ranks by participating in promotional pool programs and completing fire officer training programs through the Justice Institute of B.C.