What do we do?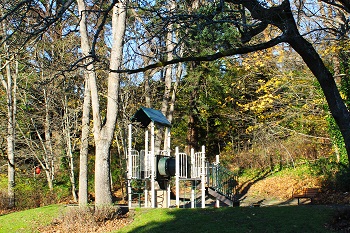 We maintain much more than gardens! We take care of:
Beach Access Maintenance
We clear logs out of the way from formal beach paths and emergency boat launches. We typically do this from April to May.
Beach logs are normal and we don't clear them from all areas.
We trim back vegetation along formal beach access trails from May to June.
Parking Lot Dust Control
We apply a solution to gravel parking lots in June each year.
This product binds fine dust and gravel to keep gravel surfaces stable and reduce dust.
This solution poses minimal health or environmental concerns.