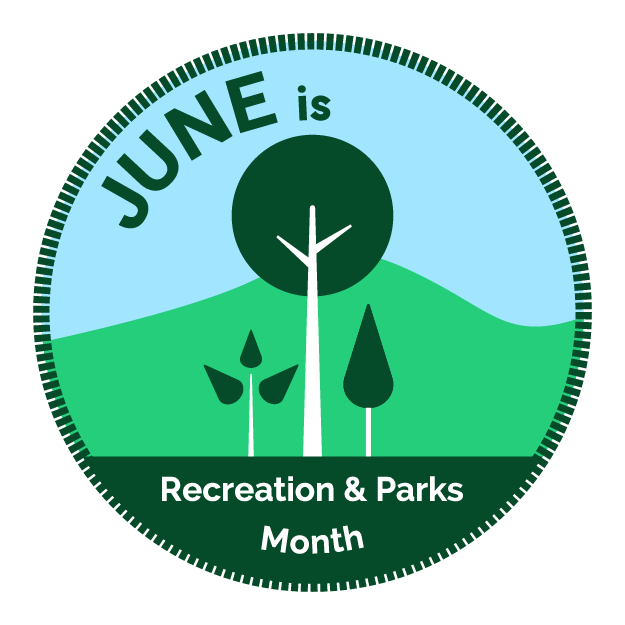 In recognition of Recreation and Parks Month, a new series of short videos introduces you to some of the people behind Saanich's 170+ parks. Watch and learn more about the work that goes on behind the scenes to plan, create and maintain our beautiful local parks!
Profile I: Parks Maintenance
Profile II: Natural Areas
Profile III: Urban Forestry
Profile IV: Horticulture
Stay tuned for more videos coming soon!