Kindergym is offered at Saanich Commonwealth Place and Gordon Head Recreation Centre
Kindergym is for children walking to 5 years old.
The fees are:
$3.50 per child
$6.00 with swim afterwards at Saanich Commonwealth Place
See full schedule in the link below.
January - May Kindergym Schedule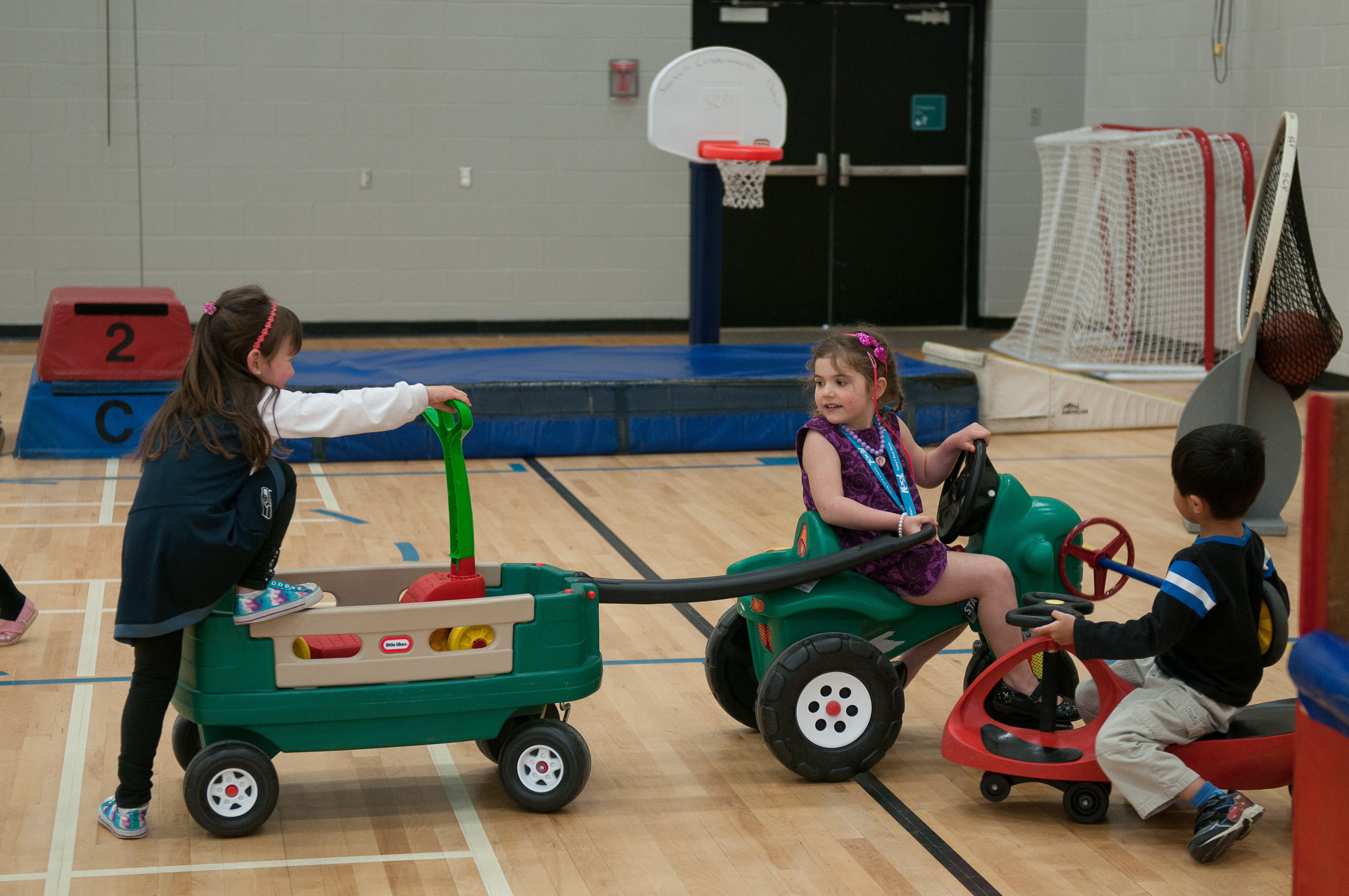 Kids love this exciting hour of adventure! We have toys, tot cars, floor hockey sticks, and soft soccer balls plus a variety of other colourful sports equipment.
How was your last visit? Tell us here: Client Feedback Form