Saanich Commonwealth Place (SCP)
SCP Drop-In Swim Schedule:
February 6 - February 12 Lengths Swimming Schedule
February 6 - February 12 Swim Schedule
Upcoming Events at SCP:
February 2023 Upcoming Events


---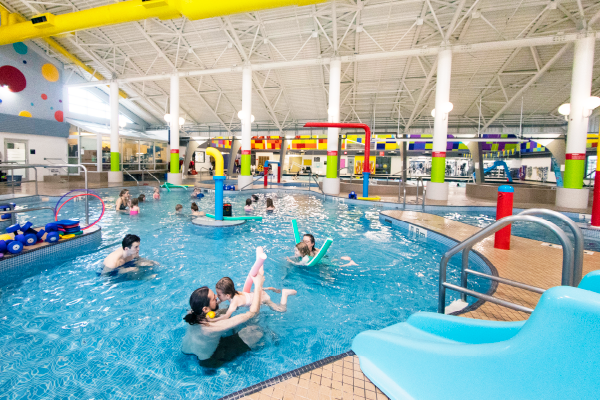 Gordon Head Recreation
Centre
Gordon Head Drop-In Swim Schedule:
January 9 - March 17 Drop-in Swimming Schedule
Monday, February 20 Family Day Pool Schedule

---
Swimming Admissions & Passes
Click here for drop-in admission rates and pass options. Pay with cash, credit or debit, or find and Access Pass that's right for you!
How was your last visit? Tell us here: Client Feedback Form
Changes to Swimming Lessons & Registered Aquatic Programs
Registering for swimming lessons and aquatics programs is changing – Here's what you need to know:
1. SEPARATE REGISTRATION DATE FOR ALL AQUATIC PROGRAMS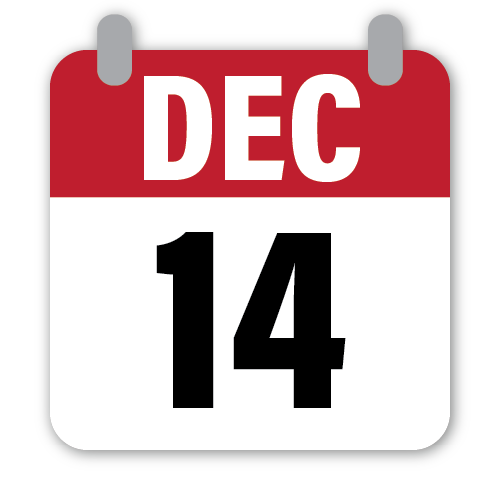 We know registering for all your Winter/Spring programs and camps at once can be challenging. That's why we're introducing a second registration day — just for swimming lessons and aquatics.
For Winter/Spring 2023, swimming lessons, aquafit, water polo and advanced aquatics will open for registration at 6 a.m. on December 14 — one week after the general program opening day, December 7.
While swimming lessons will always be highly popular, we hope that this change contributes to a more positive registration day experience for parents and guardians!
2. TWO TERM FORMAT FOR SWIMMING LESSONS WITH TWO REGISTRATION PERIODS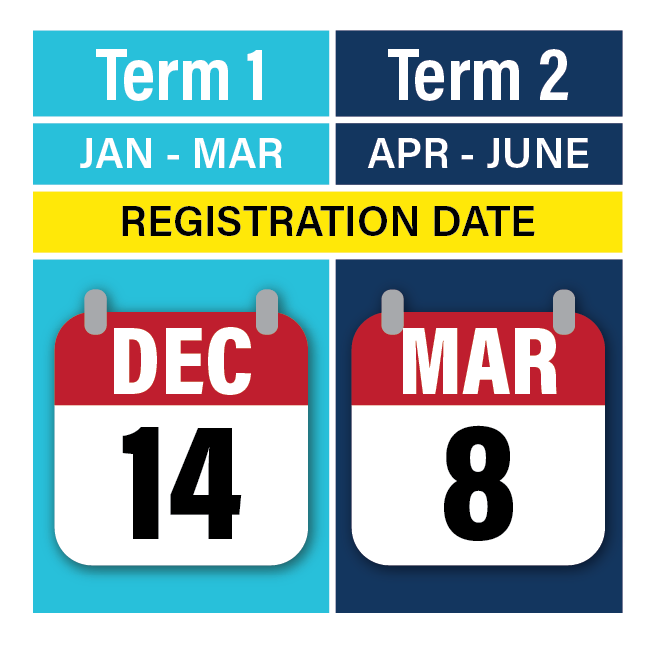 New this season, swimming lessons will be split into two terms, each with its own registration date. Swimming lessons listed in the Winter/Spring 2023 Activity Guide take place in Term One — from January to March 2023 — and will open for registration on December 14 at 6 a.m.
Term Two will run from April through June. Schedules for these lessons will be viewable online February 22, opening for registration March 8.
This new format hopes to provide parents and guardians the ability to book swimmers in the most appropriate class given their progression in their current level.
Please note that registration for all aquafit, water polo and advanced aquatics programs, January through June, opens December 14.
3. NEW SWIMMING LESSON PROGRAM — SWIM FOR LIFE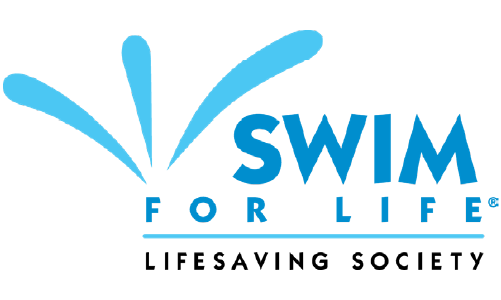 We're excited to begin offering the Lifesaving Society's Swim for Life lesson program!
Swim for Life is a nationwide comprehensive program that focuses on the development of fundamental skills for learners of all ages and abilities. It includes fun, hands-on activities that teach Water Smart education for the whole family. Swim for Life also flows seamlessly into the Canadian Swim Patrol program, and then into the Lifesaving Society's lifesaving and vocational training awards.
Determine your swimmer's level in the new program using the chart below:
Current Red Cross Level
New Swim for Life Level
P A R E N T & T O T
Starfish
Jellyfish
Duck
Goldfish
Sea Turtle
Seahorse
P R E S C H O O L
Sea Otter
Octopus
Salamander
Crab
Sunfish
Orca
Crocodile
Sea Lion
Whale
Narwhal
S C H O O L A G E
Swim Kids 1
Swimmer 1
Swim Kids 2
Swimmer 2
Swim Kids 3
Swimmer 3
Swim Kids 4 & 5
Swimmer 4
Swim Kids 6
Swimmer 5
Swim Kids 7
Swimmer 6
Swim Kids 8
Swimmer 7 / Rookie Patrol
Swim Kids 9
Swimmer 8 / Ranger Patrol
Swim Kids 10
Swimmer 9 / Star Patrol
When a swimmer turns 5 years old, they transition from Preschool levels to Swimmer levels.
When 5 years old, if a swimmer has completed Octopus, Crab, Orca or Sea Lion, they would register in Swimmer 1.
When 5 years old, if a swimmer has completed Narwhal, they would register in Swimmer 2.