What is an invasive species?
Invasive plants and animals are not native to our natural environment. They can harm us, our animals and our ecosystems.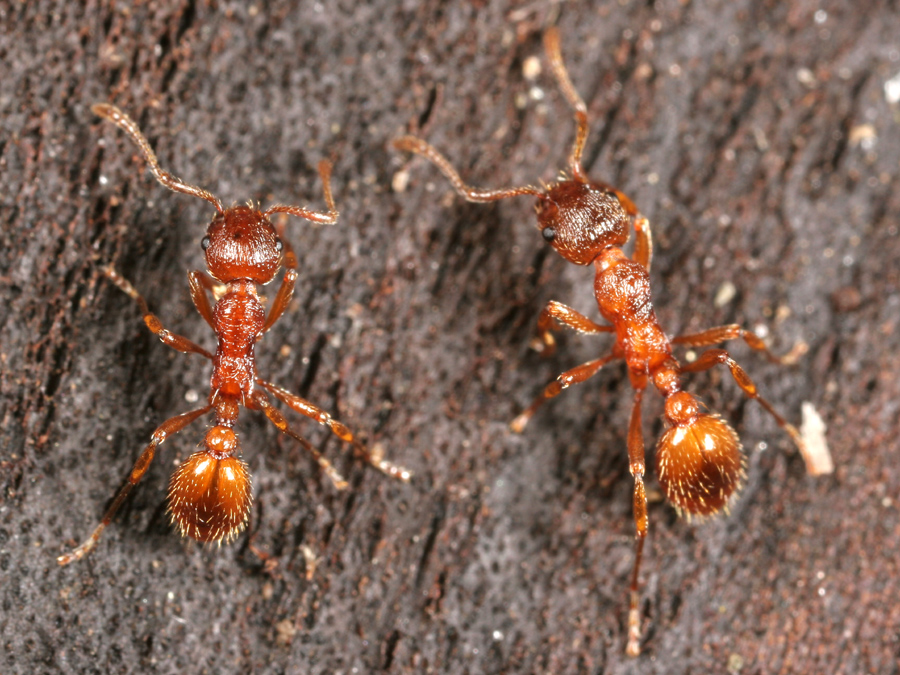 What's at risk?
Our health, safety and recreation options
Our economy — such as property values, industry and infrastructure
Our animals — pets and livestock
Our environment — ecosystems, wildlife and biodiversity
Next to habitat loss, invasive species are the prime threat to biodiversity. Invasive species have the ability to establish quickly in new areas and spread rapidly.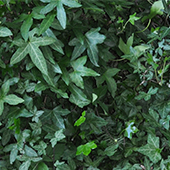 What kind of environmental damage?
They degrade native ecosystems and wildlife habitat
They can reduce or eliminate other plants and animals, including endangered species
They may increase wildfire hazards
They can cause soil erosion
Are all introduced species harmful?
No. We don't consider all new species invasive or harmful. We caution that sometimes there is a lag period before a species becomes invasive in a region.
Are you talking about exotic weeds?
Yes. We call invasive species by many names. Other names include alien, exotic weeds, introduced and non-indigenous.
The term noxious weeds includes plants harmful to people or livestock and other animals. The Weed Control Act is provincial legislation that uses the term noxious weed for provincially designated plants.

What is Saanich Doing?
Invasive species have impacted many natural areas in Saanich and beyond. We work with partners to deal with new and existing threats to our region. Environmental Services and the Parks sections lead our response.
Invasive Species Management Strategy
Saanich Council adopted an Invasive Species Management Strategy (ISMS) in April 2013. Read the ISMS here.
Saanich's invasive management program includes:
Prevention
Active management of priority invasive species
Public outreach and support
Staff education
Guidance for proper removal of invasives
Enforcement of the Noxious Weed Bylaw
Work with regional and provincial partners for effective management
Regional Management
Saanich is a member of the Capital Region Invasive Species Partnership (CRISP).
This partnership of local governments works to better manage invasive species in the entire Capital Region.
CRISP Provides:
Increased regional collaboration
Sharing of information, planning and programs
Prioritizing and strategies for the management of invasive species
Increased resources within the region
Regional communications strategies
Invasive Plants
Prevention, early detection and rapid response are vital to successfully managing invasive plants. CRISP maintains a regional priority plant list, which Saanich uses and adapts for our own management programs.
Invasive Animals
It's harder to deal with invasive animals. We work with regional and provincial partners on invasive animal programs.
Our Living with Wildlife page provides information on invasive animal programs. You'll also find information on how to prevent and what to do about animal conflicts.