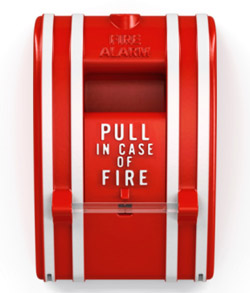 Fire safety in the workplace is just as important as fire safety in your home.
If a fire started in your office or building,
Would you know what to do?
Do you know your workplace evacuation procedures?
What can you do to prevent fires?
Knowing the answers to these questions can prevent tragic and wasteful fire loss in your workplace. Our presentation includes:
fire detection
employer and employee responsibilities
fire drills, evacuations and fire wardens
housekeeping
appliances
smoking
electrical safety
portable fire extinguishers
Contact us today to schedule a fire safety presentation at your workplace.