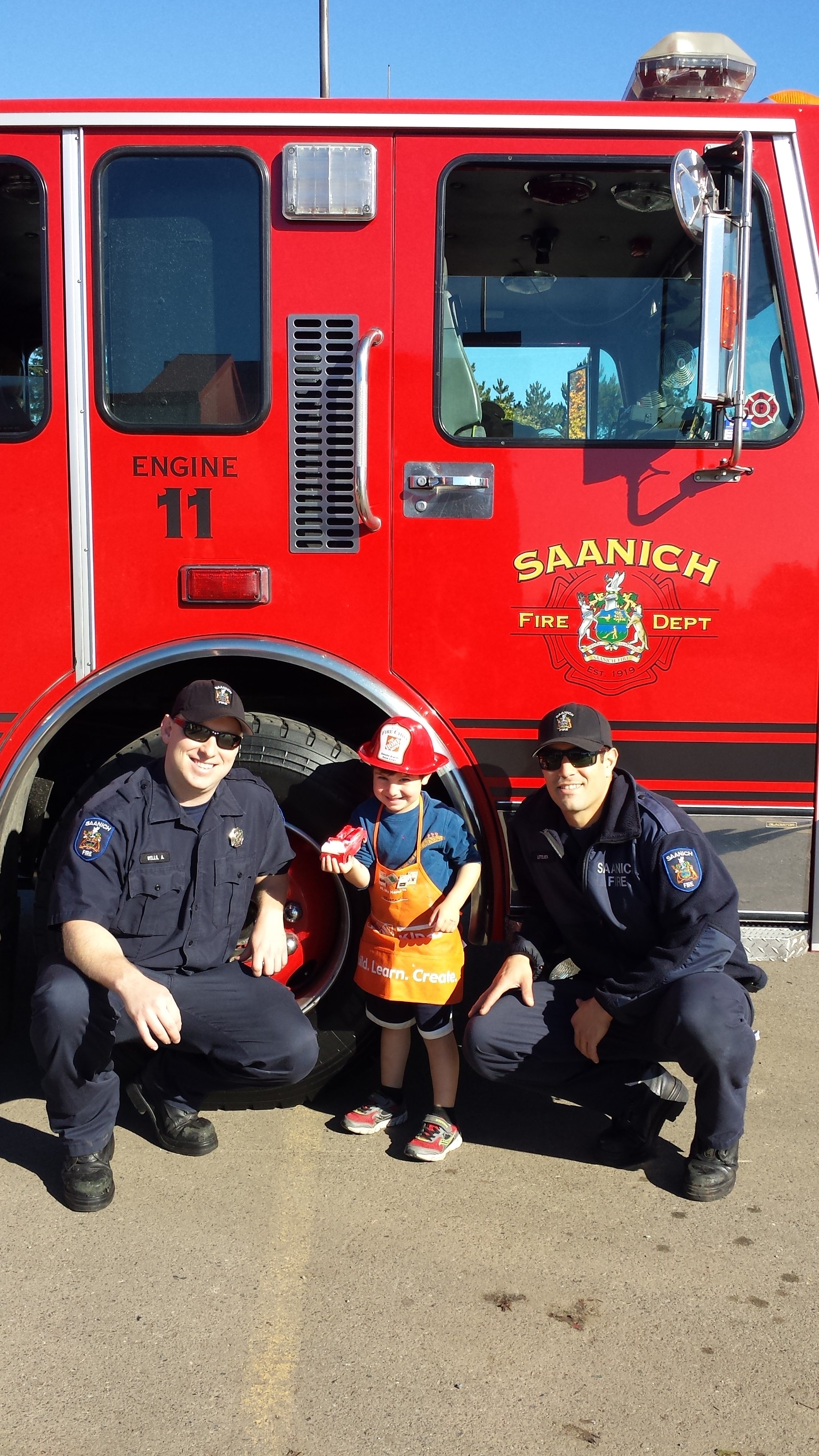 Schools do regular fire drills, yet less than 20 per cent of households have created and practiced a home fire escape plan. In the darkness and confusion of a real fire many people, especially children, don't know what to do.
It's important to teach everyone about fire safety, how to prevent fires and what to do if there is a fire.
We can help you do that. Our Fire Safety at Home presentation includes:
Home Escape Planning
Smoke Alarms
Burns – Stop, Drop and Roll
How to Report an Emergency
Electrical Appliances, Outlets and Cords
Kitchen and Cooking Safety
Portable Heaters
Candles, Matches and Lighters
Fire Extinguishers
Carbon Monoxide
Contact us to request your fire safety at home presentation today!