Many citizens are concerned about pesticide application and associated health and environmental impacts. Saanich recognizes its unique location and environment and celebrates the need to safeguard its waterways, ecological habitats, and cultural heritage.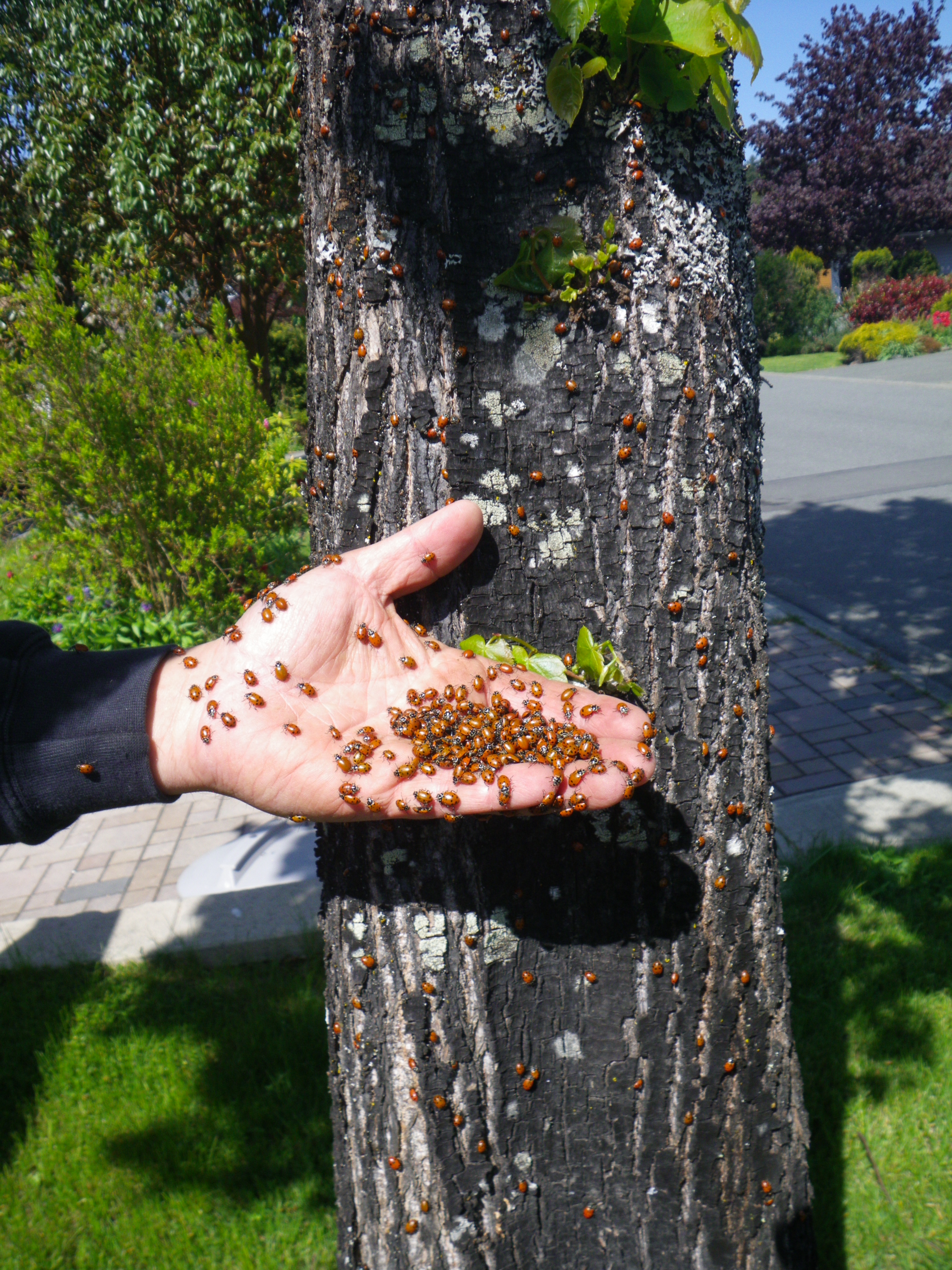 The Integrated Pest Management (IPM) approach is designed to eliminate the non-essential use of pesticides. An IPM policy is an important component in environmental stewardship. It is not a single pest control method but, rather, is a series of pest management evaluations, decisions and controls.
This decision-making process uses a combination of techniques to suppress pests in various areas of Saanich including parks, sport fields, natural areas, the urban forest and passive turf areas.