Electric Bicycles (E-bikes) for Climate-Friendly Transportation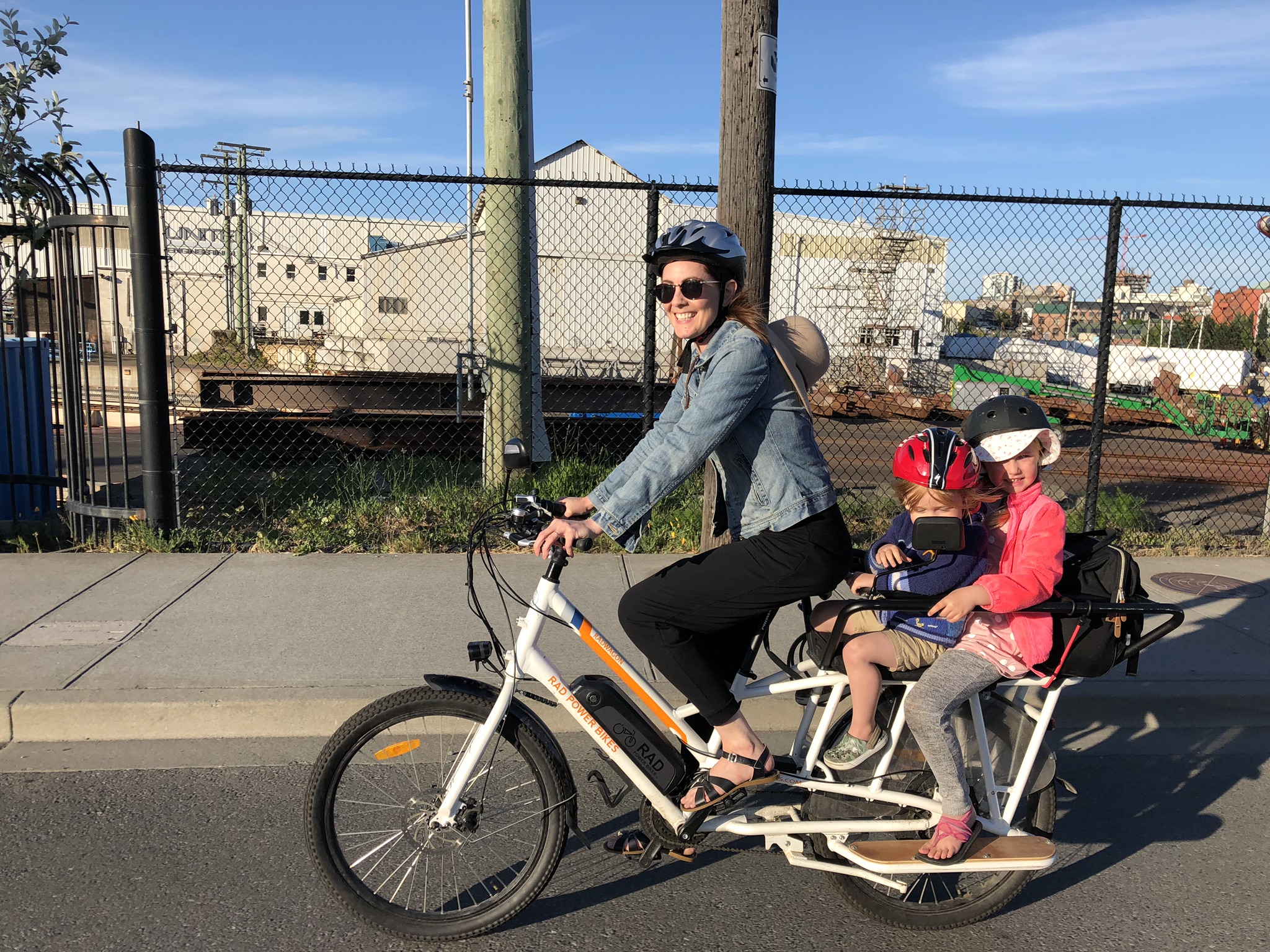 E-bikes are human-powered bicycles with an assisting electric motor – a human-electric hybrid!
They make it easy for more people to make more and longer trips by bike.
Read more in this E-bike info sheet, or learn about rebates and incentives for e-bikes and other climate-friendly transportation options.