Visit our free, regularly changing exhibitions or apply to exhibit in one of our spaces.
On Display
Discover free arts and culture exhibitions and displays in Saanich at our three current locations:
Cedar Hill Recreation and Arts Centre,
Main Gallery and Arts Wing
Saanich Municipal Hall – First and Second floor galleries
Pearkes Recreation Centre – Display Case
Current and upcoming exhibitions can be found on the
Saanich Community Events Page
Interested in exhibiting?
Cedar Hill Recreation and Arts Centre
Exhibition space at The Arts Centre at Cedar Hill is provided on a rotating basis for the exhibition of regional arts and culture and exhibits of interest and value for the community. A call for applications is done once annually. Applications are reviewed and successful applicants are notified once selections are made. There is a fee of $225+GST for use (no commission is taken on sales) and exhibitions are typically 4 weeks in duration. Limited financial assistance may be available to help support equity-deserving artists or groups for which the fees and related costs may be a barrier.
A 2023/24 Call for Exhibitions is closed May 15 2023
*Late applications are accepted and considered on
a waitlist basis should opportunities come available.
2023-24 Cedar Hill Exhibition Application
Cedar Hill Exhibition Program and Gallery Guidelines
Saanich Municipal Hall
Saanich provides free exhibition space at Saanich Municipal Hall to promote local artists and arts and culture initiatives. Exhibitions are approximately 6 weeks in duration. Applications are accepted year-round and reviewed and scheduled as needed. Apply early for best range of opportunities. A waitlist is maintained.
To apply, first review the Saanich Municipal Hall Exhibition Guidelines and then complete the online application form.
2023 Saanich Municipal Hall Exhibition Guidelines
2023 Saanich Municipal Hall Exhibition Application Form
Display Opportunity at Pearkes Community Recreation Centre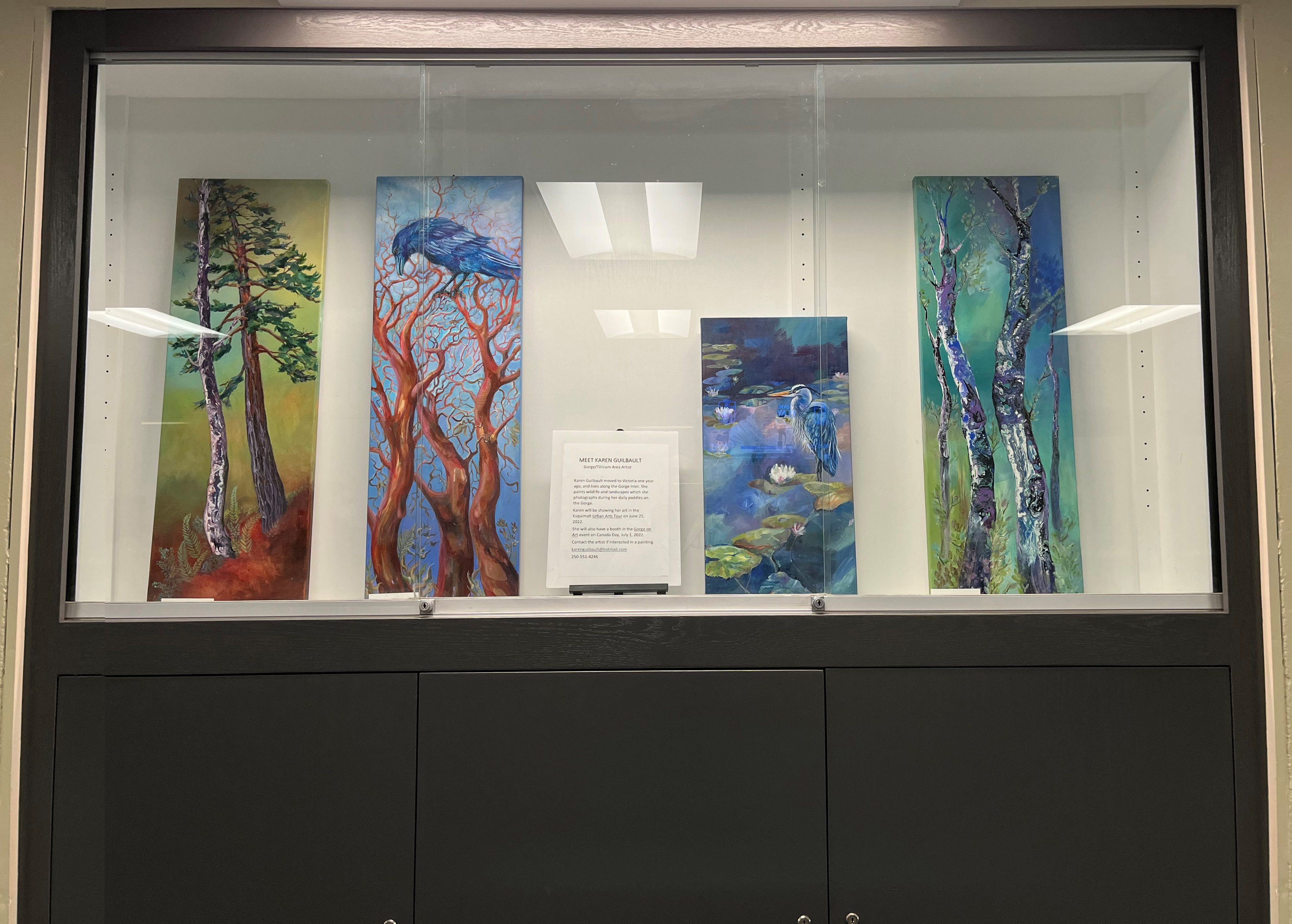 Pearkes Community Recreation Centre offers a unique location in its busy facility to display your art! For more information and to apply, contact: Sadeep Keram, Programmer
Sadeep.keram@saanich.ca 250 475-5451
Tillicum Centre Exhibit Opportunity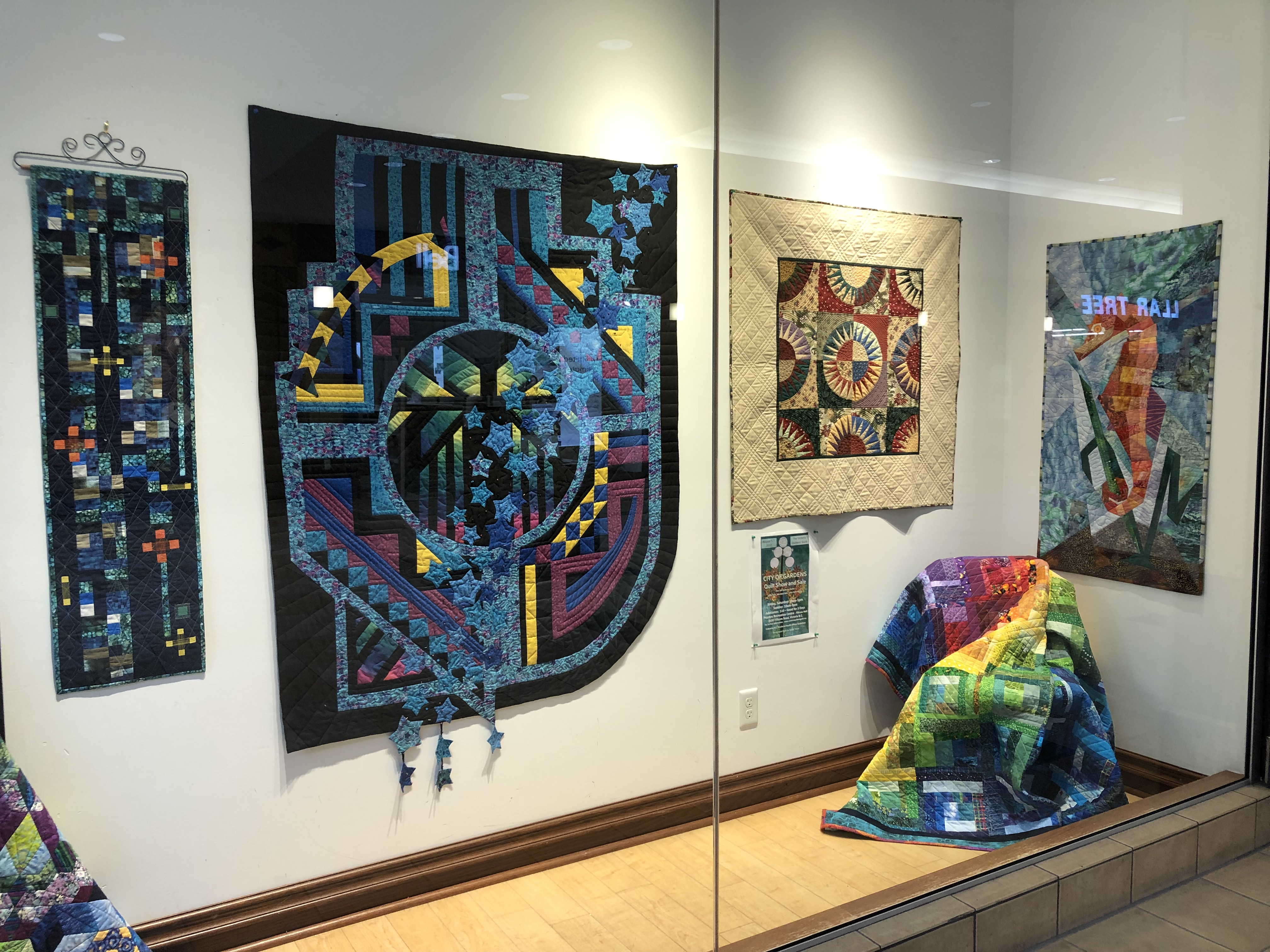 Tillicum Centre offers an opportunity for artists and groups to exhibit on the lower level of the mall.
For more information, contact: Abby Wadsworth, Coordinator, Promotions, Anthem Properties
250-984-6106, awadsworth@anthemproperties.com
To receive notices of upcoming opportunities, sign up for our Artist Updates today!