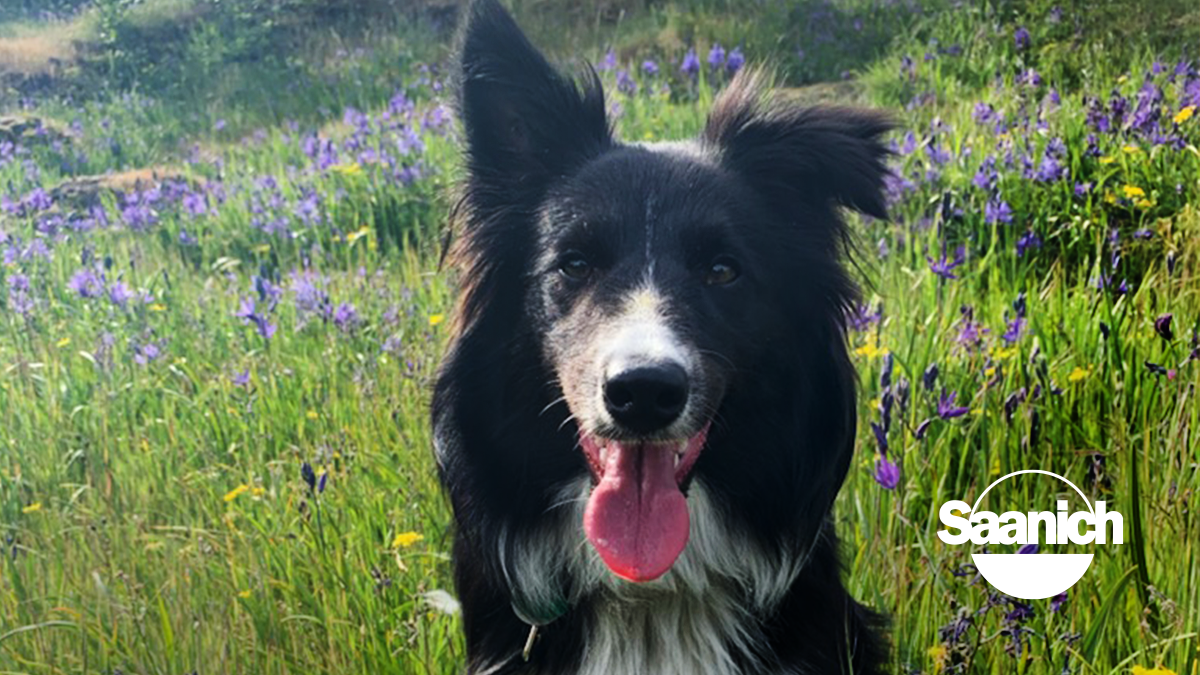 Pop-up dog parks open June 1
Starting June 1, your canine companions will have new opportunities to play and socialize in Saanich parks throughout the summer. Our Parks Division will set up pop-up dog parks in the following locations:
Pop-up dog park hours are 7 a.m. to 10 p.m. daily. Check out the maps for each location to see where the temporary enclosed area will be set up in each park.
Dog etiquette is important when visiting our pop-ups. Please remember to:
always keep a collar on your dog with your contact information;
bring your pup's leash with you;
clean up your furry friend's waste;
stay attentive and be able to control your dog;
ensure your dog is healthy and up to date on their vaccinations; and
respect other dogs and dog owners.
Council approved pop-up dog parks in 2021 as a pilot program for the summer months and decided to continue the pop-ups for 2022 as we develop our People, Pets and Parks Strategy.
Visit saanich.ca/peoplepetsparks to learn how you can provide input and sign up for updates about the strategy.
Learn more about our pop-up dog parks at saanich.ca/dogs.