Climate Action Progress Reports
Climate Plan Report Card
The Climate Plan: 100% Renewable and Resilient Saanich, adopted in January 2020, includes a commitment to annual progress reporting. We will be monitoring our progress on climate action and presenting this annually to Council in the form of a Climate Action Report Card.
Climate Action Revenue Incentive Program (CARIP) Report
Each yearsince 2010, Saanich has reported on corporate (District operations) GHG emissions to the B.C. Government.
CDP and Global Covenant of Mayors Reporting
The District joins cities around the world committing to climate action and transparent disclosure of climate action progress. Learn more about the CDP Cities and the Global Covenant of Mayors for Climate and Energy. 2020 was the first year Saanich reported publicly, and was rated as an "A list" city through CDP in 2020 and 2021. We also are fully compliant with the Global Covenant of Mayors' adaptation and mitigation requirements.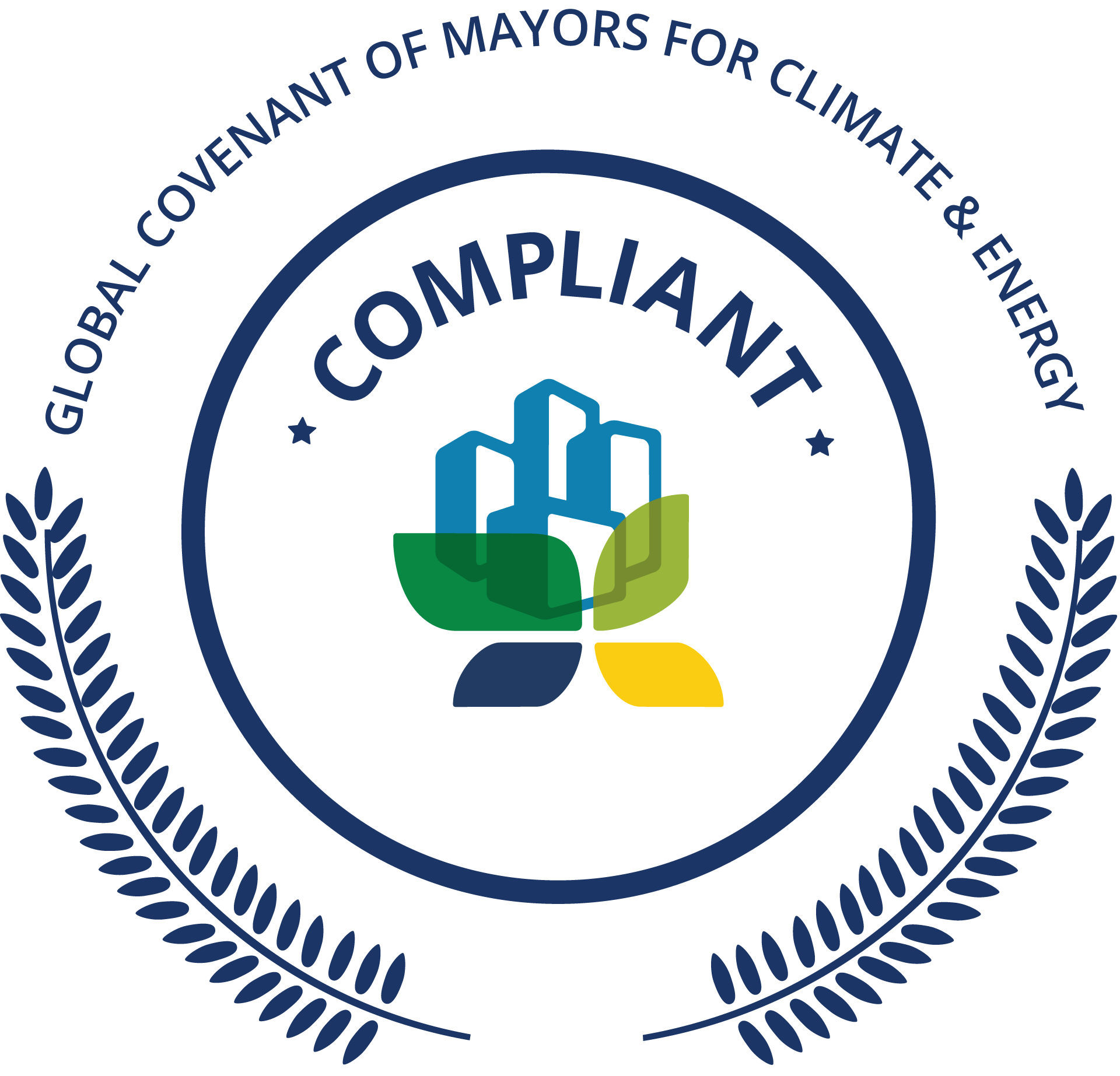 Progress on 2010 Climate Action Plan and 2011 Climate Adaptation Plan
We've made strides with many of the targets we set in previous Climate Plans. That said, we still have much more to do. Contact us for previous progress reports.
Visit the Climate Plan page for more information on climate action moving forwards.