The B.C. Fire Code requires fire safety plans for buildings:
That contain fire alarm systems, a high number of occupants and care and detention occupancies.
That store or handle flammable or combustible liquids.
Where hazardous processes are performed.
Which are a demolition and/or construction site.
Fire safety plans:
Help fire fighters with the layout and hazards associated with a building.
Help occupants evacuate faster during a fire.
Indicate if there are any special requirements to help occupants evacuate.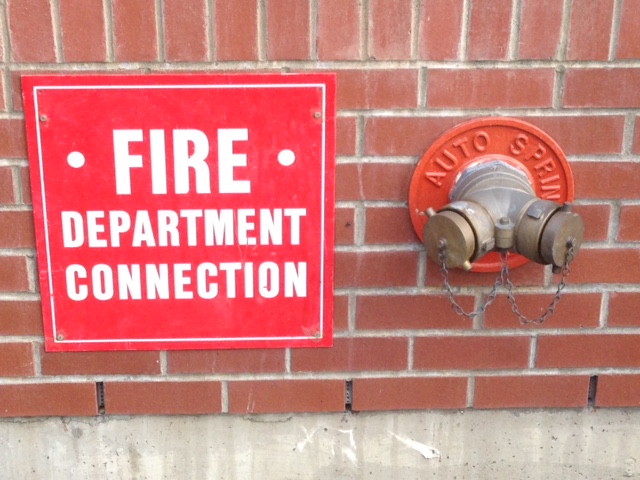 Submit your Fire Safety Plan:
Send one paper copy and one digital copy to the Fire Department (760 Vernon Avenue, Victoria BC, V8X 2W6) for review.
A fee of $100 must accompany the two draft copies of your Fire Safety Plan.

If the review takes more than 2 hours, but less than 6 hours, an additional fee of $125 will be charged.
If the review takes more than 6 hours, an additional fee of $125 plus $100 per hour for every hour over 6 hours (minimum of 1 hour) will be charged.

The Fire Safety Plan will be reviewed and upon approval the digital copy will be retained by the Fire Department and the signed paper copy will be returned.
Fire Prevention officers are available to help building owners develop or update their fire safety plans.