The B.C. Building Code requires fire safety plans for buildings:
That contain fire alarm systems, a high number of occupants and care and detention occupancies.
That store or handle flammable or combustible liquids.
Where hazardous processes are performed.
Which are a demolition and/or construction site.
Fire safety plans:
Help fire fighters with the layout and hazards associated with a building.
Help occupants evacuate faster during a fire.
Indicate if there are any special requirements to help occupants evacuate.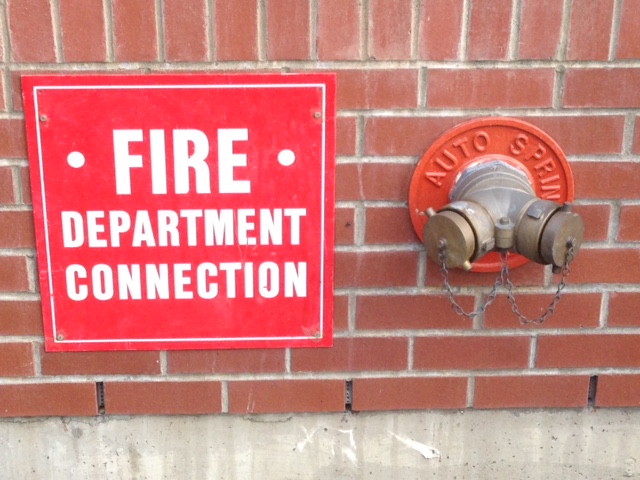 Fire Prevention members are available to help building owners develop or update their fire safety plans.