Local Areas of Saanich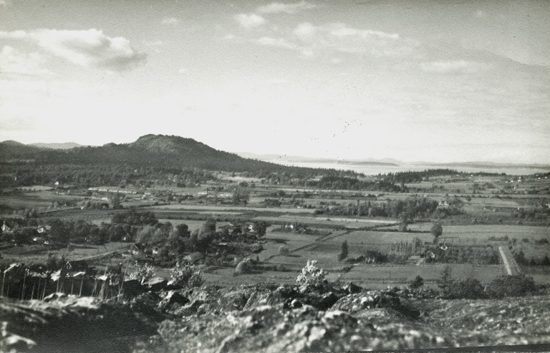 The Local Area virtual exhibits are designed to provide an overview of the history of Saanich from the era of early settlement to the end of the 20th century.
A great source of information for both long-time residents and newcomers, each installment focuses on one of the twelve Local Areas in Saanich, and highlights some of the key people, organizations, and events that played a role in shaping the community we know today. Check this page regularly to see the latest installment of these online neighbourhood exhibits!
North Quadra Local Area [PDF - 5 MB]
Quadra Local Area [PDF - 7 MB]
Saanich Fire Department, 1919 - 2019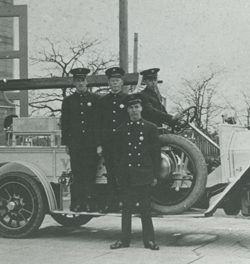 In 2019, the Saanich Fire Department celebrated its centennial. Saanich Archives collaborated with the Fire Department to create an exhibit in honour of this milestone.
The exhibit commemorates 100 years of providing the highest quality service to our community.
Saanich Fire Department, 1919-2019 [PDF - 5 MB]
Diverse Saanich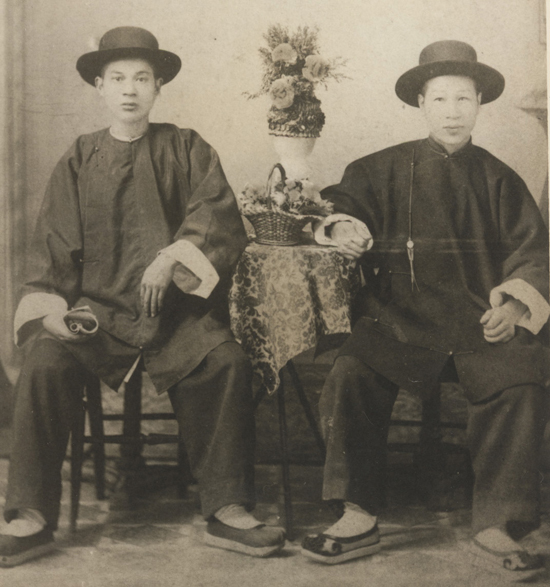 Diversity has existed in the Saanich region since long before the first Europeans arrived, and for nearly 200 years immigrants from around the world have chosen to make this area their home.
In Saanich, we strive to live in harmony with one another and recognize that our differences are what make our community strong.
Learn more about our shared history by exploring our online exhibit
Diverse Saanich: Early Settlement of the Saanich Peninsula [PDF - 6 MB]

Goward Family Art Collection
Saanich residents Elizabeth and Owen Goward were successful portrait, landscape and commercial artists from the late 1940s through the 1980s. They left a significant and lasting legacy to the Greater Victoria visual arts community. In 2007 the Goward family generously donated a significant collection of family records, photographs, letters, sketchbooks, and paintings to Saanich Archives. The collection also includes art by the Beales (Owen's mother's family) dating back to the 1840s.
Learn more about the Goward Collection. [PDF - 612 KB].
Anne Alice Girling (1880 – 1953)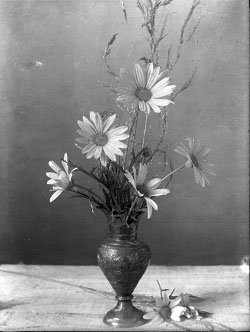 Annie Girling's more than 900 photographs show life in Saanich and Victoria from 1912 to the 1940s. Girling was born in Suffolk, England in 1880. In her early twenties she studied photography in London and produced many accomplished botanical studies, landscapes and portraits. She came to Canada with her family in 1912 and settled on the shores of Swan Lake in Saanich on land that would later become part of the Swan Lake-Christmas Hill Nature Sanctuary. Girling's images document the family's experience in their new environment. In 2008, Mr. Lindsay Lambert generously donated the collection of glass plate and film negatives to Saanich Archives. Descendants of the Girling family worked with the Archives to identify the images.