Saanich Parks are for Everyone
Parks are used for many things, from recreation and sports to relaxation and enjoying nature. Have a picnic, play sports, use the playground, watch nature – just a few of the things you can do in our parks!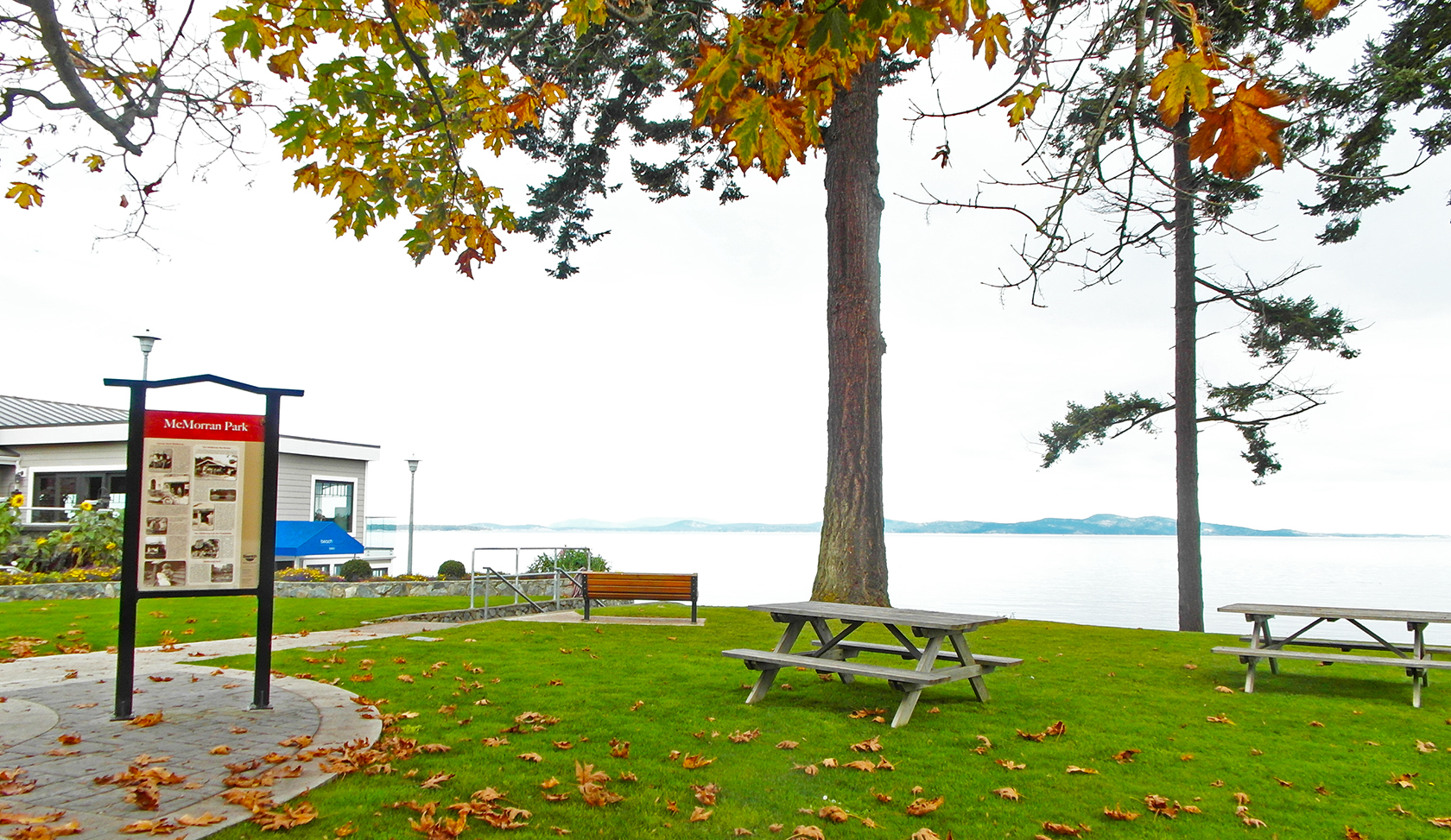 Some basic rules
Let's make sure everyone can enjoy our parks.
If you play games and sports make sure you are not in the way of other park users.
Park only in approved areas.
Keep noise levels down. Music or loudspeaker use is okay as long as those around you are okay with it!
Keep dogs under control and clean up after your pet. Learn more about dogs in parks.

No fires in parks or on beaches.
You can use portable gas BBQs with adult supervision. No charcoal or briquettes.
No alcohol, smoking, vaping or marijuana use.
If you have a park permit, the park is still open for general use. If someone else is using the area you have booked, please nicely let them know you have a permit and ask that they move.
Respect nature
Stick to formal trails.
Pack it in, pack it out. Please take all garbage, recycling or compostable materials with you.
Please do not pick or eat plants or flowers.
Leave trees alone.
Enjoy wildlife from a distance.