Use your Petiquette...
pick up after your dog
obey leash regulations
be mindful of the environment

Bring your dog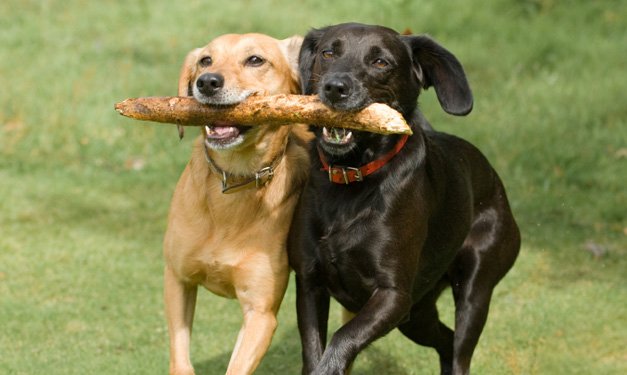 Did you know that only 6 of our parks have any restriction on dogs? All others allow dogs that are on leash or under effective control. There are no designated dog parks in Saanich.
General Regulations
Under Control
You must keep dogs in any public place on a leash or under effective control at all times.
Dog Waste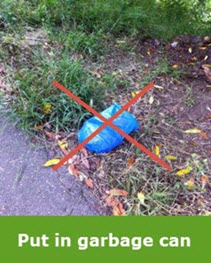 Owners must clean up after their pets. Be prepared to pick up after your dog and bring your own supplies.
Dispose of your doggy doo bags in garbage containers. Please, do not throw these bags along road or trail sides.
See Bylaw No. 8556, Section 14.1 [PDF - 3 MB] for more details.
Leashes
Dogs must be on a leash:
On school grounds
Within 10 metres of playground equipment
In the Royal Oak Burial Park
On the Lochside Trail within the Blenkinsop Lake area
In Cedar Hill Park, including all trails
Along the perimeter trail in Rithet's Bog
Restrictions for Dogs
Please leave your dog at home when you visit:
Swan Lake Christmas Hill Nature Sanctuary
Quick's Bottom Park
Due to the sensitive environment in these areas, dogs are not permitted at any time.
Dogs can't be on artificial turf fields, in Rithet's Bog other than leashed on the perimeter trail or within 50m of Kings Pond in Cedar Hill Park.
From March 1 to October 31 dogs can't be in fenced baseball fields.
Seasonal Restrictions for Dogs
From May 1 to August 31 keep dogs out of the following areas:
This section of Cadboro Gyro Park or Cadboro Bay Beach EXCEPT before 9 a.m.
This section of Cordova Bay Beach EXCEPT before 9 a.m.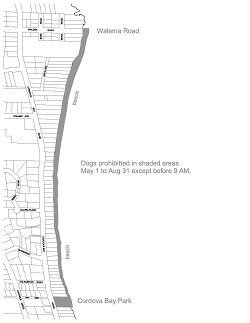 This section of Mount Douglas Park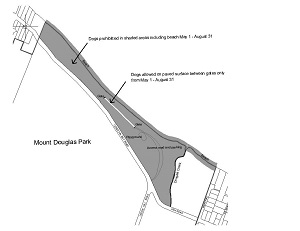 Working and Service Dogs
Are exempt while working.
See the Animal Control Bylaw [PDF - 243 KB] for full details. For enforcement, please call Saanich Animal Control 250-475-4321.