We won 1st place!
Our Natural Intelligence advertising campaign won first place in an international digital communications award competition. We won Category 8: Associations & Institutions as part of the Digital Communications Awards 2021.
Check out the video that helped us win! Find more great resources on why getting out in nature is good for you below. More amazing information also throughout ourwebsite.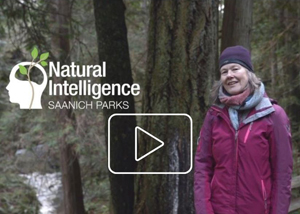 Get outside connect with nature in a positive way
There were several studies that showed a marked increase during the 2020 pandemic on increased screen time usage in Canada. Did you know that just two hours spent in nature a week can have a positive mental health benefit?
Here are a few interesting articles to check out.