Due to renovation projects, the clubhouse will be closed for the remainder of 2020 with no ability acommodate event requests.
The Clubhouse experienced a flood on January 15 due to a fire suppression malfunction that caused extensive damage. Immediate remediation has been completed but the COVID-19 pandemic has created delays in renovation work.
------------------------------------------------------------------
The Cedar Hill Golf Course is minutes from downtown Victoria. You will love our panoramic views of the city, Olympic Mountains and meticulously kept grounds. We aim to exceed your expectations with our attention to detail and focus on you.
Features
Private patio
Free parking
Tables, skirting, tableware and chairs
Table linen and napkins
Service team
Dance floor and DJ set-up
Podium and microphone
LCD projector & screen
Directional signage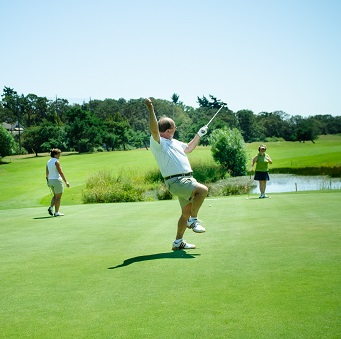 Golf Tournaments
With tournaments being so easy to organize here, it is no wonder we are called "Greater Victoria's Tournament Specialists". We offer a variety of services and personalized attention that will make your next event at Cedar Hill stress-free and fun!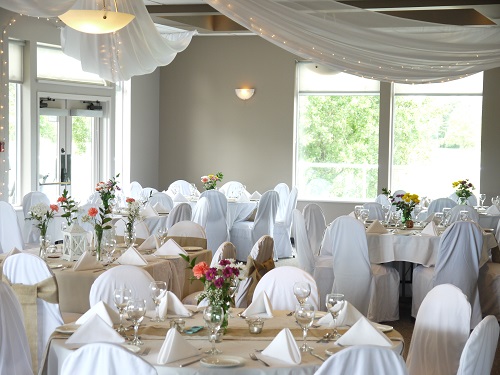 Meetings, Weddings, Banquets, Workshops and Seminars
Let us create a unique experience for your next meeting at Cedar Hill Golf Course. We tailor our competitively priced menus with your tastes in mind. We look forward to assisting you with all your event needs.
How to Find Us