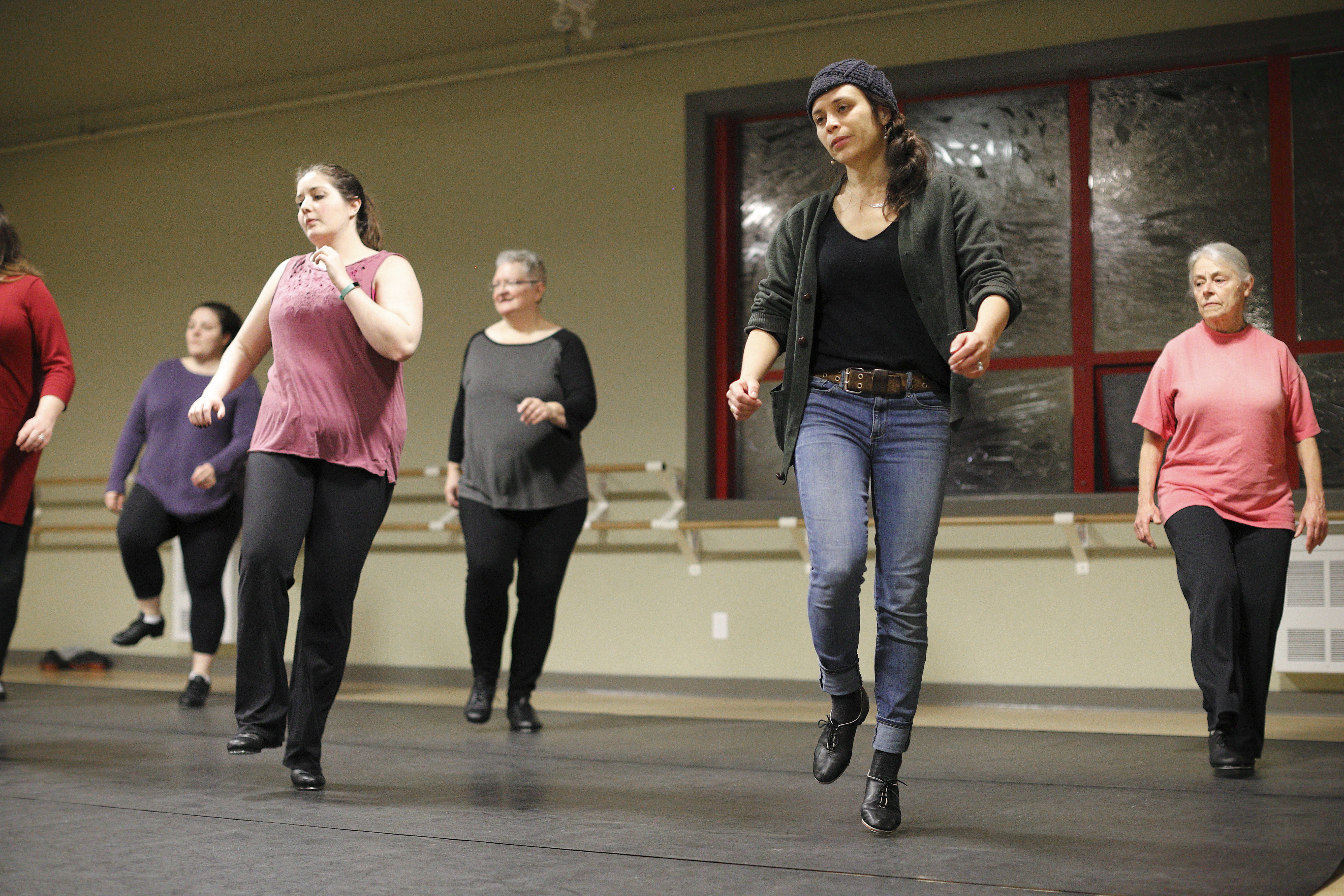 Dance is a great way to improve your rhythm and balance, stay fit and have fun! Performing Arts programs are available to develop your acting skills and build upon your musical talents. We offer a variery of classes for all ages:
ballet
dance movement
drumming
Highland and Celtic Step dance
line dance (Nuline)
musical theatre
tap dance
ukelele
For more information on our programs see the Active Living Guide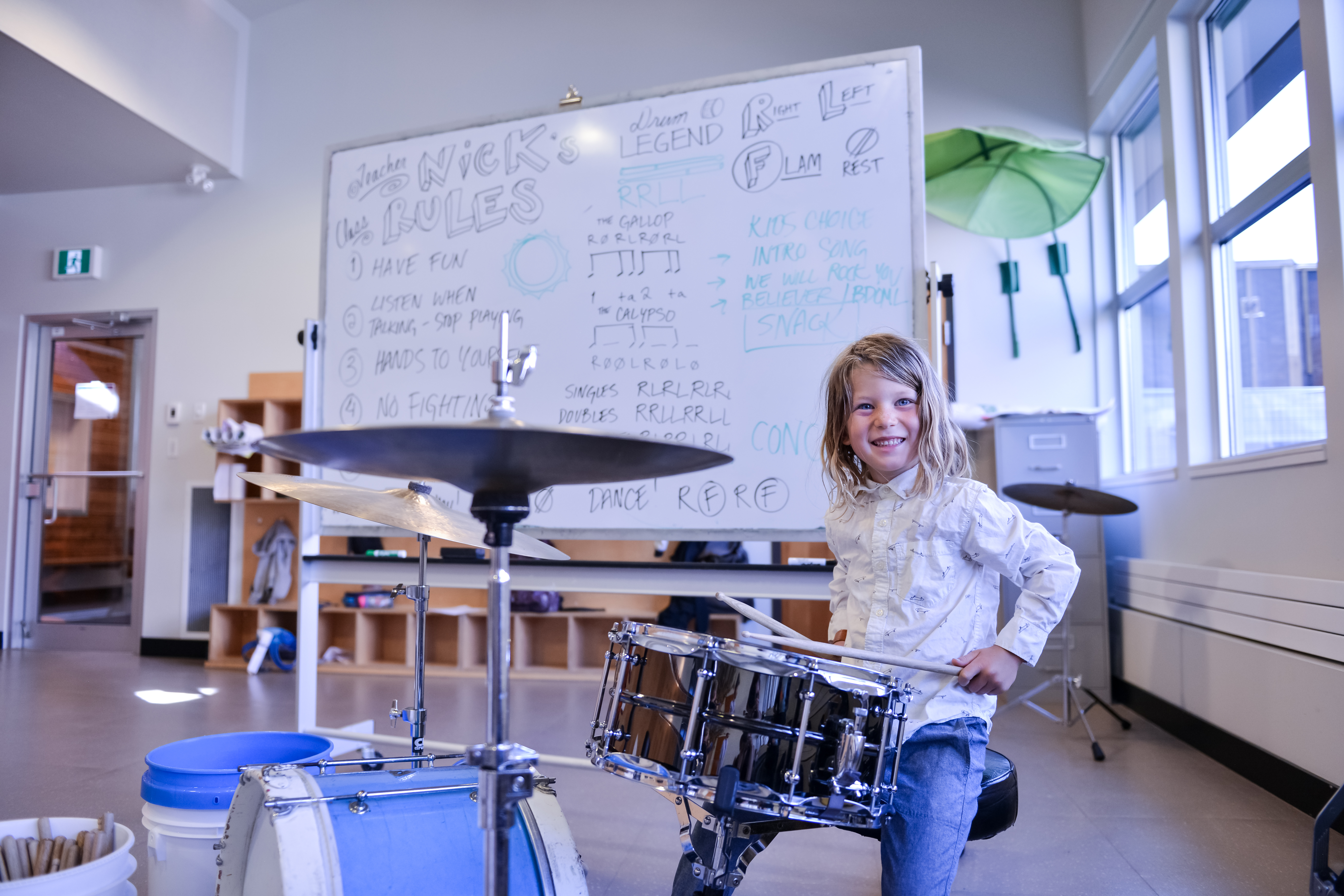 Instructors
Meet our talented and supportive performing arts instructors [PDF - 875 KB]
Customized Programs
Want to create a special program for your organization or group? We'll develop single or multi-class programs to suit your needs at our centre or your location. For more information contact: Jessie Demers, Arts Programmer, jessie.demers@saanich.ca or call 250-475-7121.
How to Find Us
Google Map