We offer a range of programs for all ages and skill levels in ceramics. Our programs offer: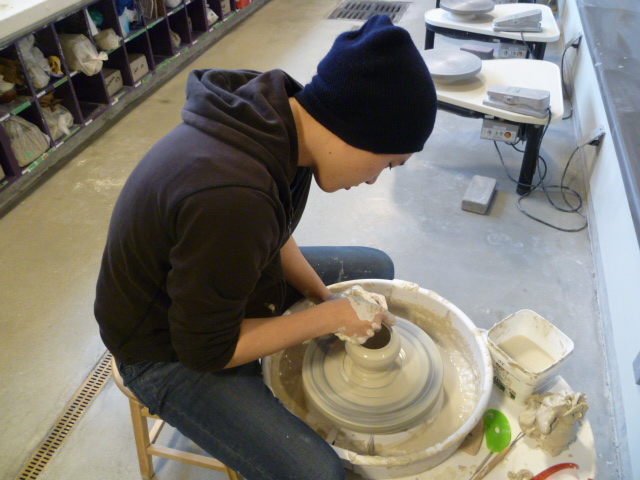 Experienced, helpful instructors
Small classes for all ages and levels
Spacious state-of-the art studios. The best on the Island!
Fun and creative spring and summer camps for children and teens.
Click Here for program descriptions, dates, fees and registration information.
Ceramics Studio Features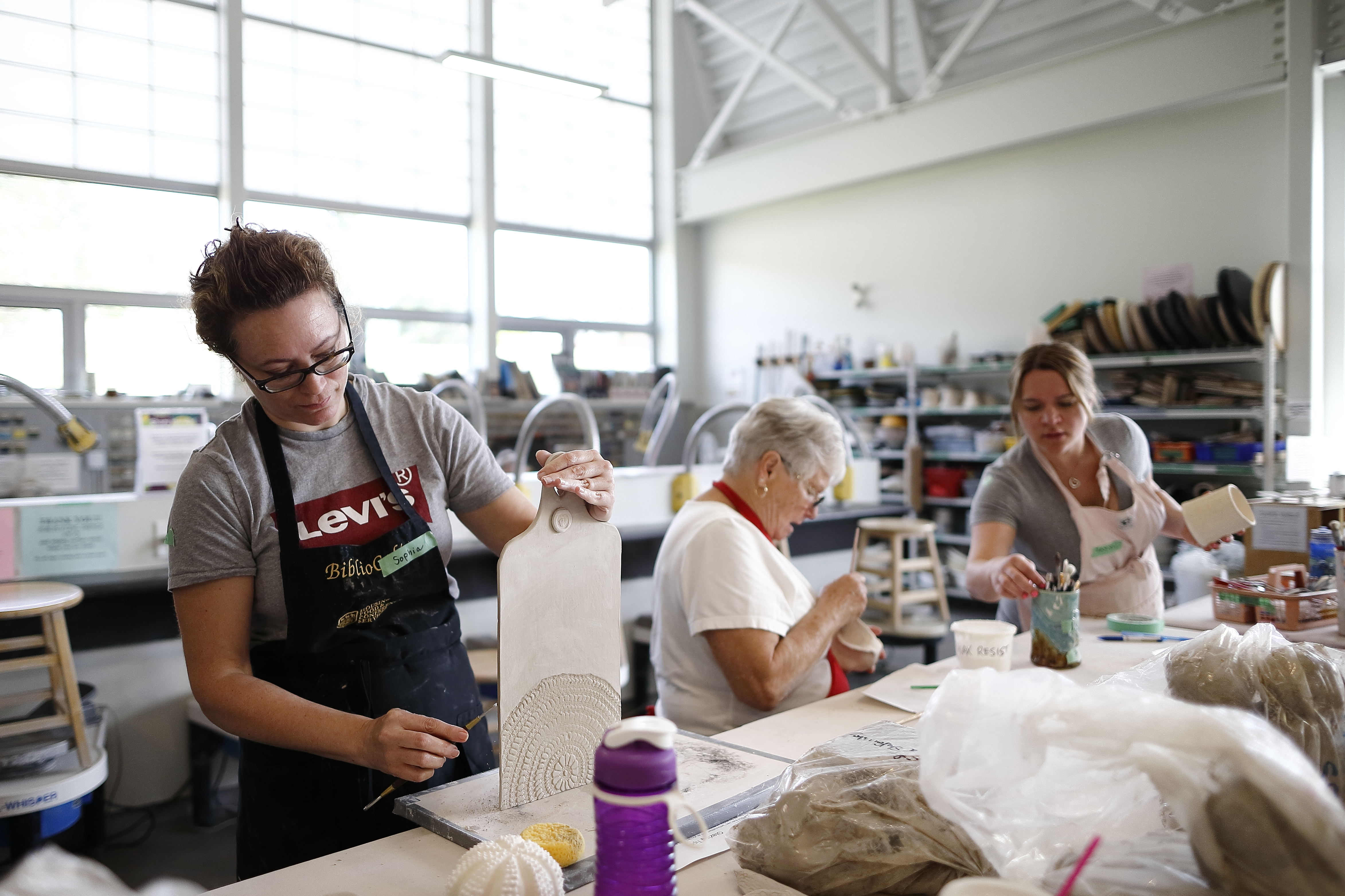 Features:
Tools and equipment
Individual storage spaces
14 electric potter's wheels
Oxidation kilns contained in their own compound
Gas kiln
20 inch Brent slab roller
Paasche spray booth
2 extruders (including hollow die)
Large work tables exclusively for hand building
Concrete wedging table with wall mounted cutting wire
Ware carts to minimize the handling of your work
Stainless steel trough sinks with multiple faucets
Multiple clay bodies
Many colourful cone 6 stoneware oxidation and reduction glazes, coloured slips and stains
Instructors
See our talented and supportive ceramics team
Customized Programs
Want a special program for your school organization or group? We'll work with you to develop single or multi-class programs in our studio or other venues to suit your needs. Contact Marita Manson, Program Technician - Arts, marita.manson@saanich.ca or call 250-475-7626 for more information.
Ceramics Open Studio Drop-in Program
Find out more about the Ceramics Open Studio Drop-in Program and view current studio schedule.
How to Find Us