Through the year Saanich works with community groups to celebrate significant cultural events and holidays. Some of these include Lunar New Year, Ramadan, World Refugee Day, Moon Festival, Diwali and others. This page will list upcoming celebrations.
Past Celebrations
Lunar New Year
Lunar New Year is a celebration of Chinese New Year, Korean New Year or Seollal and Vietnamese New Year or Tet. Some years Mongolian Tsagaan Sar and Tibetan Losar also falls start on the same day but this year they are on Feb 21st. Each countries celebrations differ in length but there are commonalities between them. This is a time to gather with family and mark the passing of Winter and the beginning of Spring.
2023 is The Year of the Rabbit Those born under the sign of the Rabbit are known for their calm and decisive nature, which helps them to navigate difficult situations effectively.
Cantonese greeting- Gung Hey Fat Choy Means "Wishing you prosperity in the coming year".
Mandarin greeting - Gong Xi Fa Cai pronounced Gong-Zee-Fa-Chai. Means "May you attain greater wealth".
Korean greeting - Saehae bok mani badeuseyo pronounced say-hey-bok-mani-bad-a-say-o means "I wish you receive lots of good luck in the new year"
Vietnamese greeting - Chuc Mung Nam Moi pronounced Chook-mung-nam-moo-ee means "I wish you a healthy new year"
Navratri
Navratri-(Sanskrit: "nine nights")-or the nine sacred days--mark the most auspicious days of the lunar calendar according to Hinduism. Celebrated with fervour and festivity all over India, and every Hindu community the world over, these nine days are dedicated solely to Maa Durga (goddess Durga) and her nine avatars.
Fasting, meditation, prayers, and other spiritual practices performed during this period help bring about this deep rest. Even refraining from over-indulging in sense objects during this time aid the process of attaining deep rest.
Typically the festival's nine nights are dedicated to different aspects of the divine feminine principle, or shakti. While the pattern varies somewhat by region, generally the first third of the festival focuses on aspects of the goddess Durga, the second third on the goddess Lakshmi, and the final third on the goddess Sarasvati. Offerings are often made to the goddesses and their various aspects, and rituals are performed in their honour.
Navratri is celebrated differently in India's various regions. For many people it is a time of religious reflection and fasting; for others it is a time for dancing and feasting. Dances performed include Garba and Dandiya, especially in Gujarat.
February is Black History Month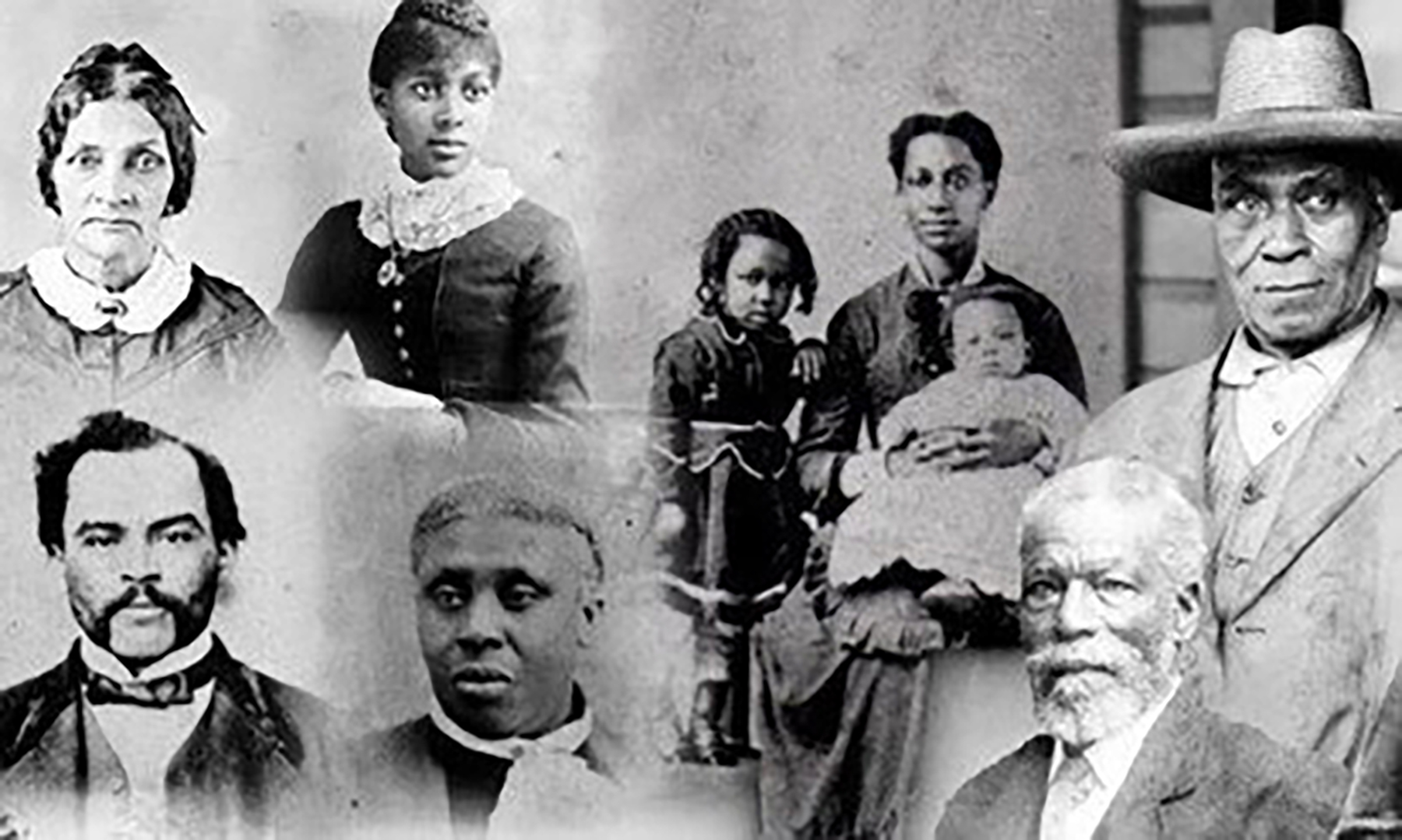 Photo: Courtesy BC Black History Awareness Society
During Black History Month, Canadians celebrate the many achievements and contributions of Black Canadians and their communities who, throughout history, have done so much to make Canada a culturally diverse, compassionate, and prosperous country.
There are various activities planned locally
BC Black History Awareness Society
BC Black History Awareness Society
African Arts Culture Centre
Upcoming Events | Issamba Centre
Ramadan
Ramadan is a holy month of fasting, introspection and prayer for Muslims, the followers of Islam. It is celebrated as the month during which Muhammad received the initial revelations of the Quran, the holy book for Muslims.
Ramadan is a time to practice self-restraint and self-reflection. Fasting is seen as a way to cleanse the soul and have empathy for those in the world who are hungry and less fortunate. Each day during Ramadan, Muslims do not eat or drink from dawn to sunset.
The first pre-dawn meal of the day during Ramadan is called "suhoor." Each day's fast is broken with a meal known as "iftar." Traditionally, a date is eaten to break the fast. Iftars are often elaborate feasts celebrated with family and friends. The types of foods served vary according to culture.
The conclusion of Ramadan is marked with a major celebration known as Eid al-Fitr (or Eid ul-Fitr), the Feast of Fast-Breaking. It starts the day after Ramadan ends and lasts for three days.
Common greetings during Ramadan
Ramadan Mubarak – Happy Ramadan
Ramadan Kareem – Have a generous Ramadan
Diwali – Festival of Lights
The name of the festival comes from the Sanskrit word dipavali, meaning row of lights. Diwali is known as the 'festival of lights' because houses, shops and public places are decorated with small earthenware oil lamps called Diyas. These lamps, which are traditionally fueled by mustard oil, are placed in rows in windows, doors and outside buildings to decorate them. In towns in India (and in Britain) electric lights are often used in Diwali displays.
Diwali is also celebrated outside India mainly in Guyana, Fiji, Malaysia, Nepal, Mauritius, Myanmar, Singapore, Sri Lanka, Trinidad and Tobago, Britain, Indonesia, Japan, Thailand, Africa, and Australia.
Hindus celebrate Diwali to mark the return of Lord Rama to Ayodhya after 14 years exile and his victory over the demon king Ravana. It is believed that the people lit oil lamps along the way to light their path in the darkness.
Like Christmas in the West, Diwali is very much a time for buying and exchanging gifts. Traditionally sweets and dried fruit were very common gifts to exchange.
Diwali is also a traditional time to redecorate homes and buy new clothes. Diwali is also used to celebrate a successful harvest.
Diwali has one common theme no matter where people celebrate: it symbolizes the victory of light over darkness, knowledge over ignorance, good over evil, hope over despair
Learn more about Diwali