Features
Licenced clubhouse
Competitive Green Fees
Power/Pull carts & Club rental
Short Game Practice and Learning Centre
Instructional programs
FootGolf
Jogging or walking chip trail
How was your last visit? Tell us here: Customer Survey
Golf Course
Holiday hours: The course and proshop close Christmas day only, otherwise open for golf unless weather conditions require a closure.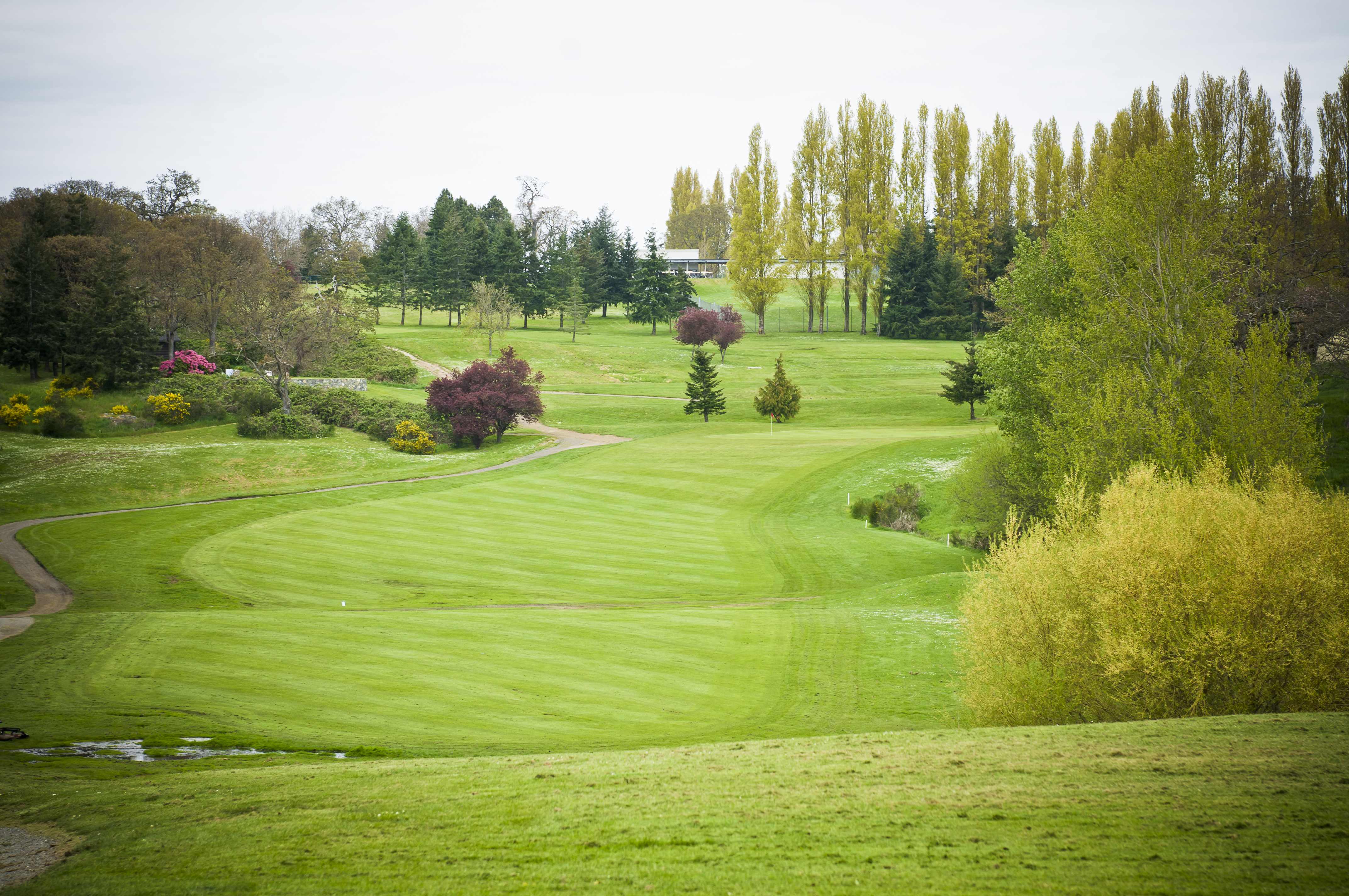 Cedar Hill Golf Course is a 5,200 yard, par 67 course, located only 10 minutes from downtown Victoria. We are open year round for public play. Our 18-hole golf course offers 4 PGA of Canada Profesionals for lessons and affordable green fees. Combine this with ideal year-round weather in Victoria and you have a great golf experience!
For non-golfers, a picturesque 3.5 km chip trail surrounds the course. Whether you're a walker, runner or nature enthusiast, you'll marvel at the wonderful views this wooded trail offers.
Tee Yardage Regular Forward
Total Yards 5,134 4,825
PAR 67 67
Men's Rating 63.1 na
Ladies's Rating 68.1 67.9
Clubhouse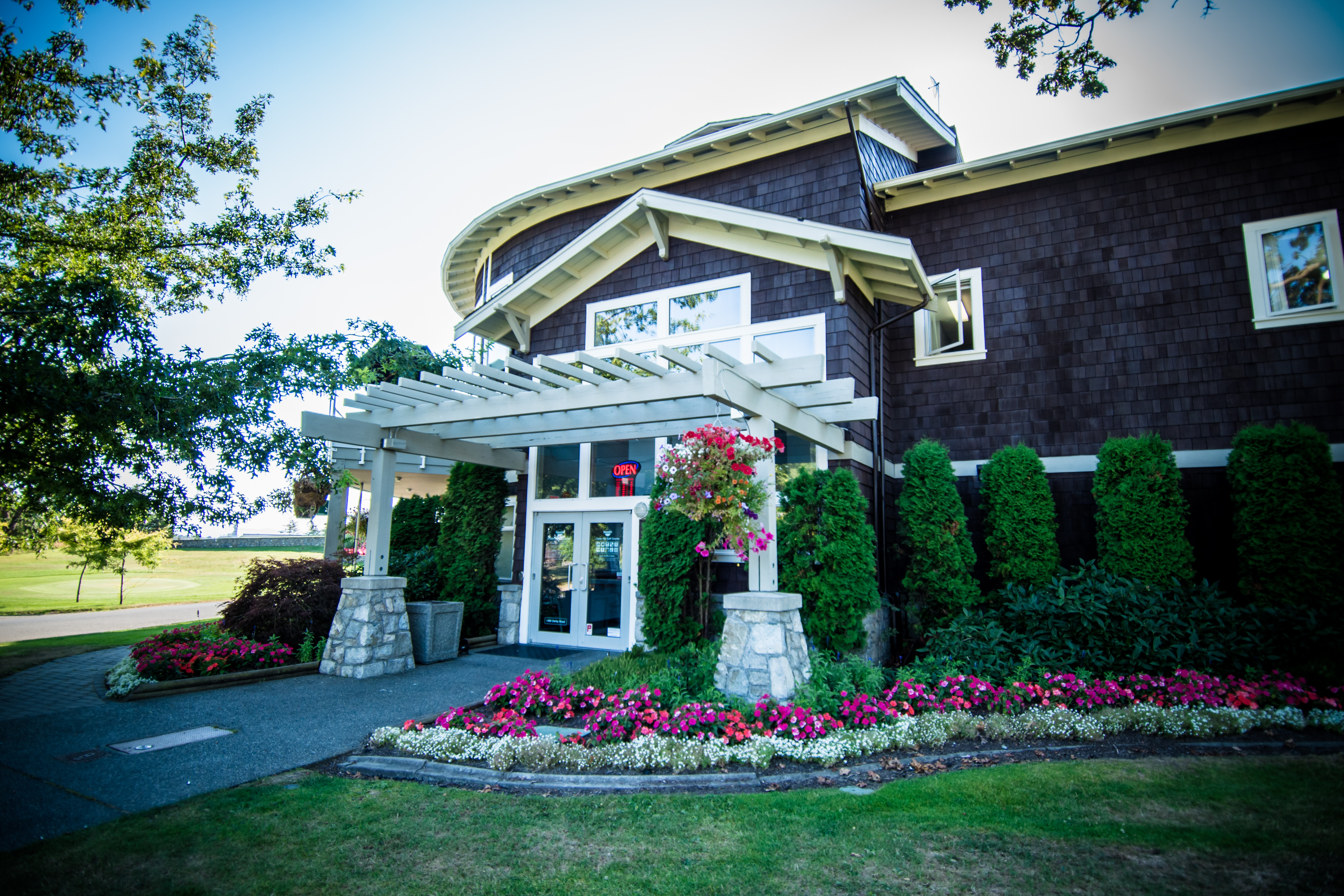 Host your golf tournament, wedding, meeting or banquet at our clubhouse. We offer full catering for these events. We also have a licensed light food & beverage service open to both golfers and the general public, seven days a week:
Monday to Friday 10:00 a.m. – 4:00 p.m.
Saturday & Sunday 9:00 a.m. – 4:00 p.m.
Snack Bar & Beverage Cart
Golfers and chip trail users alike can grab snacks and beverages at our snack bar. It's open from May to September.
Hours: closed for the season.
How to Find Us
Accessibility
Accessible washrooms
Elevator to second floor
Connect With Us