News release
For immediate release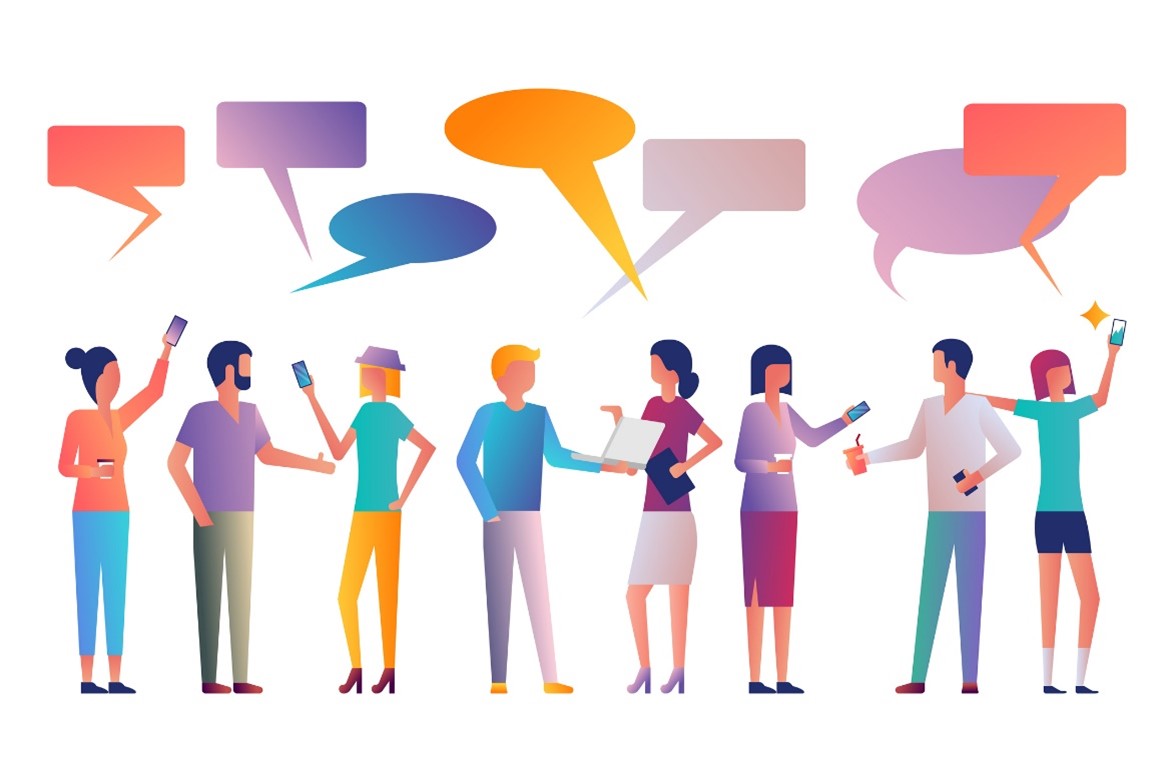 Saanich, BC – The District of Saanich's draft 2023 to 2027 Financial Plan [PDF - 2 MB] and online budget education tool are now available. The budget simulation tool provides an opportunity for citizens to learn about the financial planning process while Council deliberates the draft plan.
Saanich residents are encouraged to participate in the online budget simulation tool which provides an opportunity to explore and make adjustments to how their tax dollars are allocated to Saanich's programs. Real-time results allow residents to see how budget changes could impact their property taxes.
"I encourage folks in Saanich to take a few minutes to go online and try the budget education tool," said Mayor Dean Murdock. "It's an easy way to learn about Saanich's financial planning process. You can provide input into Council's budget decisions that fund important programs and services for people in Saanich."
The draft Financial Plan includes the annual budget for the municipality as well as the proposed 2023 Saanich Police [PDF - 529 KB] and Greater Victoria Public Library [PDF - 2 MB] budgets all for Council's consideration.
Educational resources
Saanich's budget education tool was launched in 2019 as part of an education initiative to help residents better understand how Saanich makes strategic and financial planning decisions. Comments submitted by residents in the tool will be provided to Council as citizen feedback.
The tool is available at saanich2023.ethelo.net from now until March 24, 2023.
Share your input
Saanich will hold five budget meetings from March 7 until April 18, 2023. At these Committee of the Whole meetings, Saanich residents are welcome to share their feedback with Council during the public input sections.
All Councils meetings are available via live webcast and the webcasts are recorded and include presentation materials which can be viewed at your convenience.
You are encouraged to share your input by:
Emailing budget@saanich.ca or council@saanich.ca by noon on the day of the meeting;
Mailing or dropping off written feedback at the Municipal Hall drop box by noon on the day of the meeting; or
Registering to call in and speak at the meeting. Registration details are available on the meeting agenda.
In-person attendance is now permitted and space for attendees in the Council Chambers is limited and available on a first-come, first-served basis. It's recommended that applicants and/or residents who wish to attend the meeting in person have an alternate plan for electronic participation in case space is not available. Electronic participation is strongly recommended.
Next steps
Council deliberates on the draft Financial Plan over the next couple of months. Council will adopt the Financial Plan and Tax Rate Bylaws on May 8, 2023.
Learn more
Access the budget education tool, budget meeting schedule, draft Financial Plan, and other educational resources at saanich.ca/budget.
- 30 -
Media contact:
Jennifer Lockhart
Senior Manager Financial Services
Jennifer.Lockhart@saanich.ca
250-475-5494 ext 3586