News release
For immediate release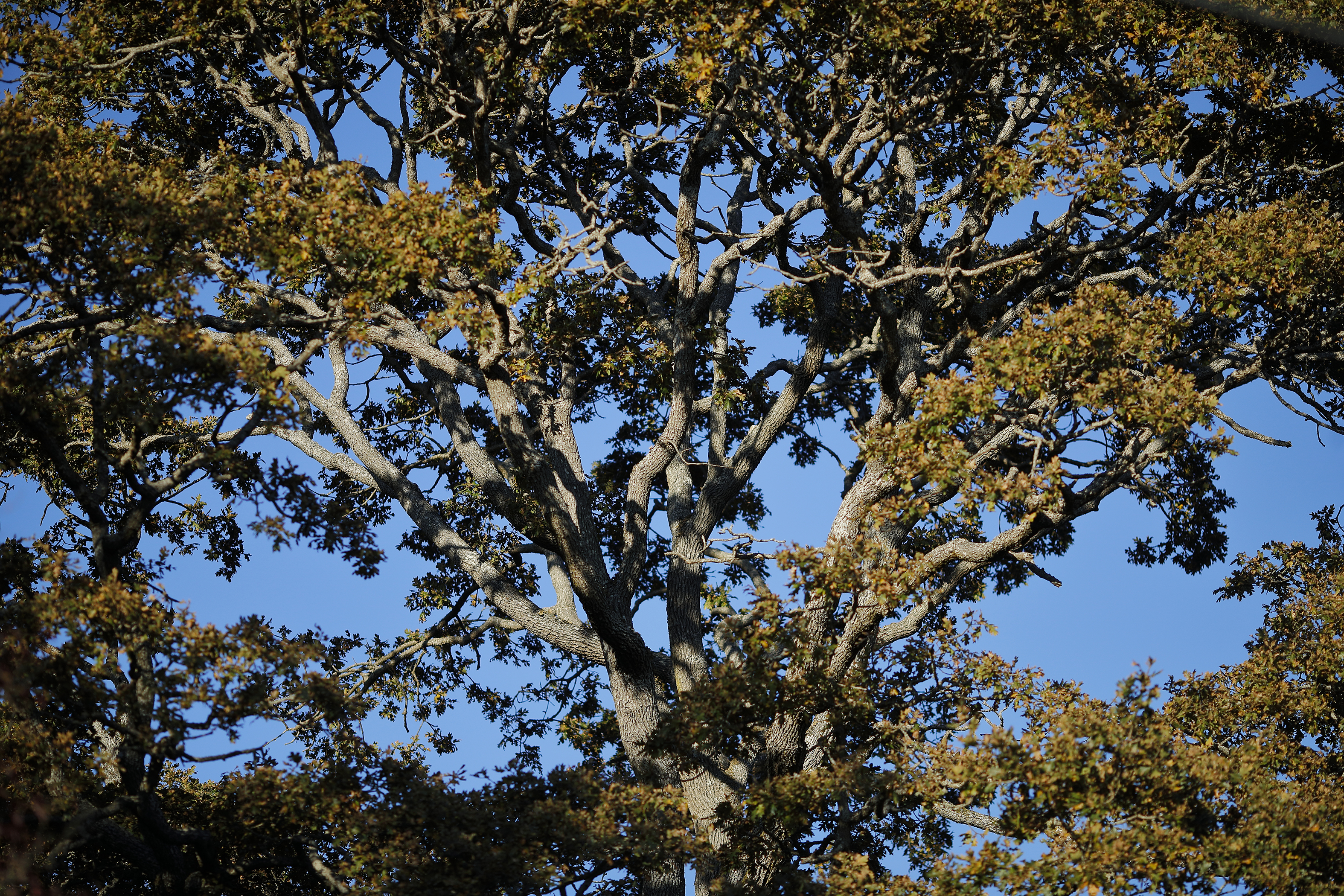 Saanich, BC – The District of Saanich has launched an interactive online mapping tool, the Community StoryMap, to engage residents and inform two projects related to Saanich's natural environment:
The Community StoryMap provides background on both projects, allows for self-paced engagement and exploration, and enables users to identify places they value for biodiversity and the urban forest, as well as any threats and improvements needed.
The input collected will help Saanich understand the community's priorities to help prepare later project phases that will include further public engagement. Integrating the Urban Forest Strategy Update and Resilient Saanich State of Biodiversity Report projects through the Community StoryMap allows participants to explore the crossover themes and highlights Saanich's comprehensive approach to environmental planning.
"Saanich is 100 per cent committed to our tree canopy, natural areas and the environment, and in moving forward we want to learn from our residents about the places they value and where we can make improvements," said Mayor Fred Haynes. "We value your inputs, and I encourage you to use the StoryMap to submit your ideas and watch for other public input opportunities coming soon."
Resilient Saanich program
One of the key outcomes of Resilient Saanich program is the development of a Biodiversity Conservation Strategy. A State of Biodiversity Report is under development and will inform the Biodiversity Conservation Strategy, which will be developed over the fall and winter.
Input collected for the State of Biodiversity Report will highlight the community's valued characteristics and types of natural areas; and identify natural areas of significant value to the community and local biodiversity, along with areas that are threatened. The information will inform the Biodiversity Conservation Strategy.
Urban Forest Strategy Update
The Urban Forest Strategy Update will guide staff, Council and residents to manage Saanich's urban forest over the next 10 to 50 years. Input collected for the Urban Forest Strategy will help Saanich understand community values, and identify places that require improvements, trees and forests that residents value, along with threats to trees/forests to inform the Urban Forest Strategy
The Community StoryMap
The interactive Community StoryMap is now available at saanich.ca/urbanforeststrategy and saanich.ca/biodiversity. The StoryMap will remain open until October 11, 2022.
Learn more
More information about further opportunities for public input on the Urban Forest Strategy and Biodiversity Conservation Strategy is coming soon.
To stay informed about the Urban Forest Strategy, visit the project webpage and sign up for the Parks, Recreation and Community Services e-newsletter.
You can stay informed about the development of the Biodiversity Conservation Strategy and the broader Resilient Saanich initiative here or by subscribing to the Resilient Saanich e-Bulletin.
-30-
Media contacts:
Eva Riccius
Senior Manager Parks
eva.riccius@saanich.ca
250-475-5522
Megan Catalano
Communications Manager
megan.catalano@saanich.ca
250-475-7639