Saanich blends both the rural and urban on southern Vancouver Island. The landscape is unique for its ecological diversity and leisure potential. Positioned between Victoria and the Airport/Ferries, the District has over 114,000 residents giving us the largest population on the island. If you would like to learn more about what Saanich has to offer we encourage you to watch this short video called Saanich, Beautiful by Nature.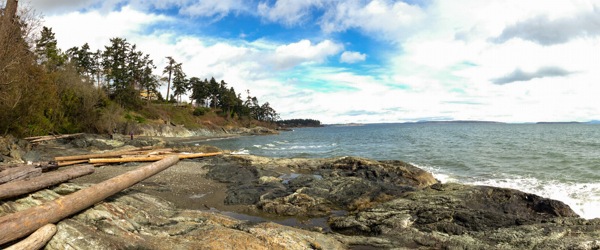 Saanich requires that anyone planning a film production on municipal property, including streets, sidewalks and other public space, have a permit. Filming locations must not compromise the safety of participants or the public and must be approved in advance by Saanich.
Film Application Form
Saanich Community Services will help your production company:
Access civic services
Obtain film permits and other information related to your production
Facilitate engagement with residents and businesses to identify any restrictions to filming in your location
Facilitate street use permits with Saanich Engineering and coordinate approval of your traffic management plans with the assistance of Saanich Police.
The applicant and its filming activities are subject to all applicable laws, ordinances, regulations, requirements and recommendations of any and all federal, provincial, municipal and other authorities having jurisdiction, including but not limited to the bylaws of Saanich:
Film Locations
To determine if your film location is within the boundaries of the District of Saanich please use the Saanich Map service linked here.
Southern Vancouver Island is comprised of thirteen municipalities and permit offices. There are also regional, provincial, and national parks, National Defence and First Nations land to consider among others.
To contact one of the neighbouring Municipalities please visit the Victoria Film Commission website to find the appropriate contact.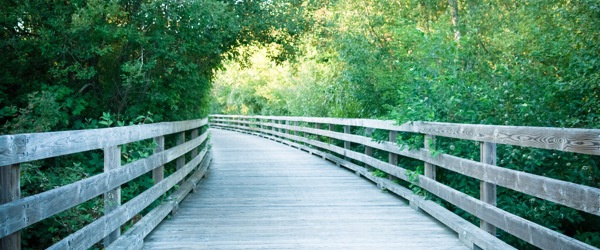 Filming Fees
When a filming permit is required for filming activity on public spaces, such as streets, sidewalks, and plazas, the following permit fees and costs will be applicable.
Permit Application Fee: $89.50 (Price includes applicable taxes)
Additional fees and costs for Park bookings, Saanich Police and/or Fire Services are in addition to any requirement for a film permit.
Impact on Residents
The District of Saanich will work with film companies to limit the potential impact in your neighborhood. Film companies granted permission to film may require additional parking to accommodate their crew and production vehicles. The film permit may also include temporary street closures, intermittent traffic control, traffic and pedestrian delays, parking restrictions, increased noise, and additional light from the set lighting.
Public Notice
Film companies will be required to notify property owners and residents by issuing a resident notification letter that lists the times of filming, production locations, and parking requirements and contact information. The notification letter must be distributed door-to-door before the production begins filming.
As a property owner and/or resident of that neighborhood, you are encouraged to contact the production company if you have any questions or concerns about the details listed. The film company is required to accommodate any reasonable request you may have.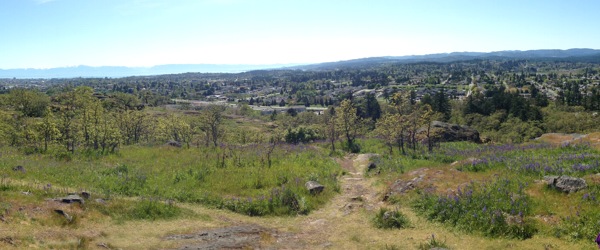 Who to Contact
Contact the film company indicated on your resident notification letter if you have any questions or concerns about the filming activities in your neighborhood. For general questions regarding filming on Saanich property, contact Saanich Community Services at 250-475-5558.