Are you living off campus in Saanich?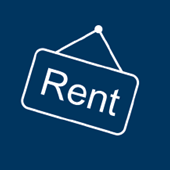 Check out how to navigate these common issues to help make life a little easier!
We want to provide students living in the community with information on a range of common Saanich bylaw enforcement issues from parties to parking.
The key to living off campus is to ensure that your behaviour fits in with the community standard. The enforcement of bylaws in Saanich is a complaint-driven process, meaning we only investigate if a complaint is received. If Bylaw Enforcement receives a call about an offence then we'll attend the property to address the issue. No calls, no worries.
Common questions