ArtWorks - Garth Homer Society
Down the Rabbit Hole – group exhibition
October 18 – November 13, 2023

Gallery Closures:
Tuesday October 24 from 11:00-11:50am
Thursday October 26 from 1:15-2:15pm.
We apologize for the inconvenience.

About the Artwork:
ArtWorks, a program at Garth Homer Society offers, provides a supportive art studio environment for a current collective of seventeen artists with diverse abilities. Much like a typical art studio, the ArtWorks program provides a place for the artists to gather, create, inspire, and share ideas while also participating in the art community of Greater Victoria. Clients have shown their work in a variety of locations such as the Cedar Hill Rec Centre and the Art Gallery of Greater Victoria.
About the Artists:
For the artist's, making art isn't just about being creative, it is an important part of their identity and a way for them to voice their thoughts and emotions. The resulting pieces of artwork share the lived experiences of the artists via their own unique perspectives. Artmaking brings these artists together, gives them comradery, a place of belonging, and a way to express their own voice. When asked what they do, they always say that they are artists.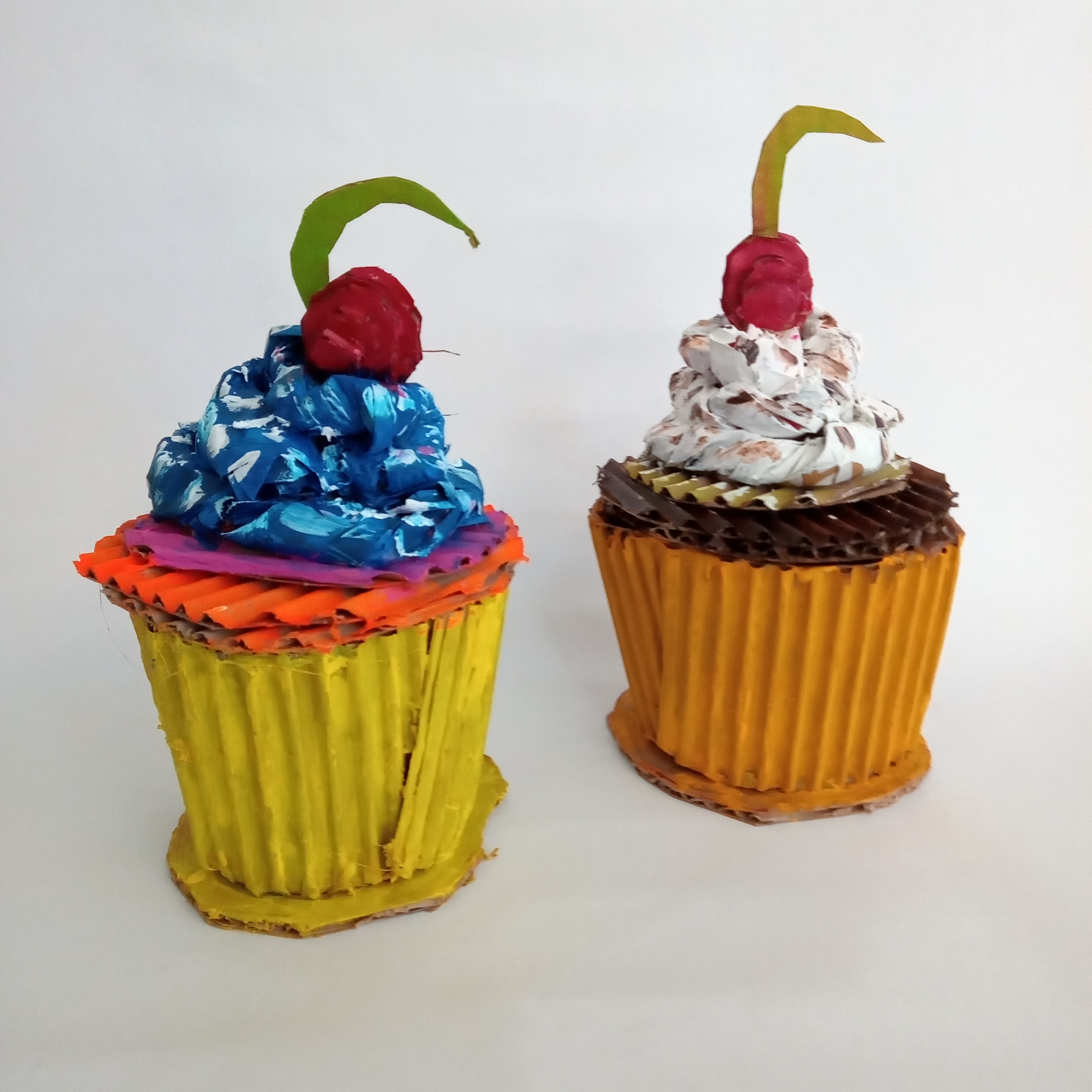 If you are ever in the Government Street and Chatham area downtown, please come and view the artwork displayed in the windows and give the clients a wave; they love showing their work.
Website
Accessibility: Accessible washrooms, Wheelchair access, Designated handyDART loading zone and disabled parking stalls.
For inquiries related to exhibitions, please email Shantael Sleight or call 778-584-3756.