News release
For immediate release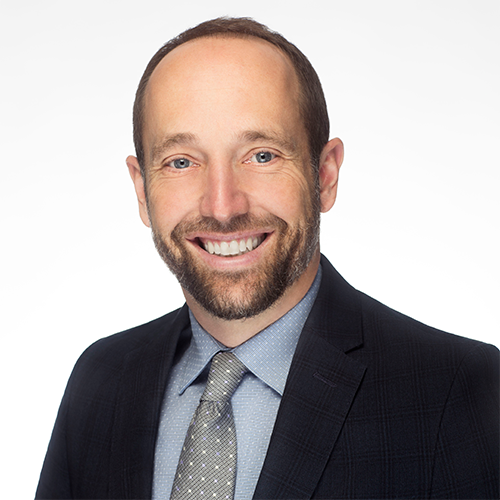 Saanich, BC – The District of Saanich Council has appointed Brent Reems to a five-year term as Chief Administrative Officer (CAO) effective January 30, 2023.
"Brent has a proven track record and has demonstrated effective leadership with a focus on transparency, clear communication and collaboration," said Mayor Dean Murdock. "Council is excited to continue working with him through our term."
Reems was appointed to the interim role of CAO in February 2022 for a 14-month period following a comprehensive recruitment process. He had been acting in the role since December 6, 2021.
He joined Saanich as the Director of Building, Bylaw, Licensing and Legal Services in October 2017. Previously, he held roles at the Capital Regional District, the Office of the Ombudsperson and a private law firm. Reems holds a Bachelor of Arts and a Bachelor of Laws from the University of Victoria and a Master of Arts from Queen's University.
The CAO is the conduit between Council and municipal staff providing advice to Council and supporting staff in achieving Council's vision. Reems' next focus will be working with Council on the development of its new strategic plan.
"I'm thrilled for the opportunity to continue supporting Council's key priorities and the daily operations of the organization," said Reems. "I look forward to working closely with Council, staff and the community as we work to enhance the quality of life for Saanich residents."
- 30 -
Media contact:
Megan Catalano
Communications Manager
megan.catalano@saanich.ca
250-475-7639