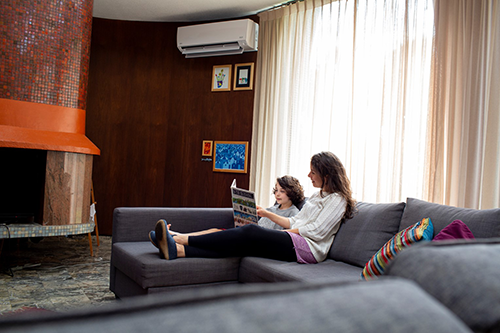 NEW regional service available! If you're looking for support in undertaking energy retrofits in your home and accessing government and utility incentives, sign up for the new Home Energy Navigator program.
The Home Energy Navigator is a free program created by the Capital Regional District, the District of Saanich and other local government partners in the region, and informed by local contractors and energy experts.
This program helps Saanich homeowners take the next step, regardless of where they are in their retrofit journey, towards making their homes more energy efficient and climate friendly.
This new regional service aims to reduce barriers to completing home energy retrofits in single family homes by providing participants with free support and expert advice from a local Energy Concierge, including:
Rebate navigation
Virtual home energy consultation
Quote reviews
Customized retrofit roadmap
And more!
If you would like a helping hand to navigate rebate requirements, determine which upgrades are right for your home, reviewing quotes or filling out your rebate applications, you're not alone!
For more information or to get started call 1.866.381.9995 or visit www.homeenergynav.ca.