Saanich is doing so well with our current reality, we want to celebrate your efforts!
Over the next 10 days follow us on Facebook and/or Twitter and share your pictures of what you are doing to help flatten the curve!
Images can include distancing, masks, shows of support for our front line workers or anything you are doing to help get us through.
At the end of the contest we will draw 5 submissions at random for a Dr. Bonnie Henry pin prize pack!
Contest closes August 12, 2020.
Be kind, be calm, be safe!
To be entered you will need to: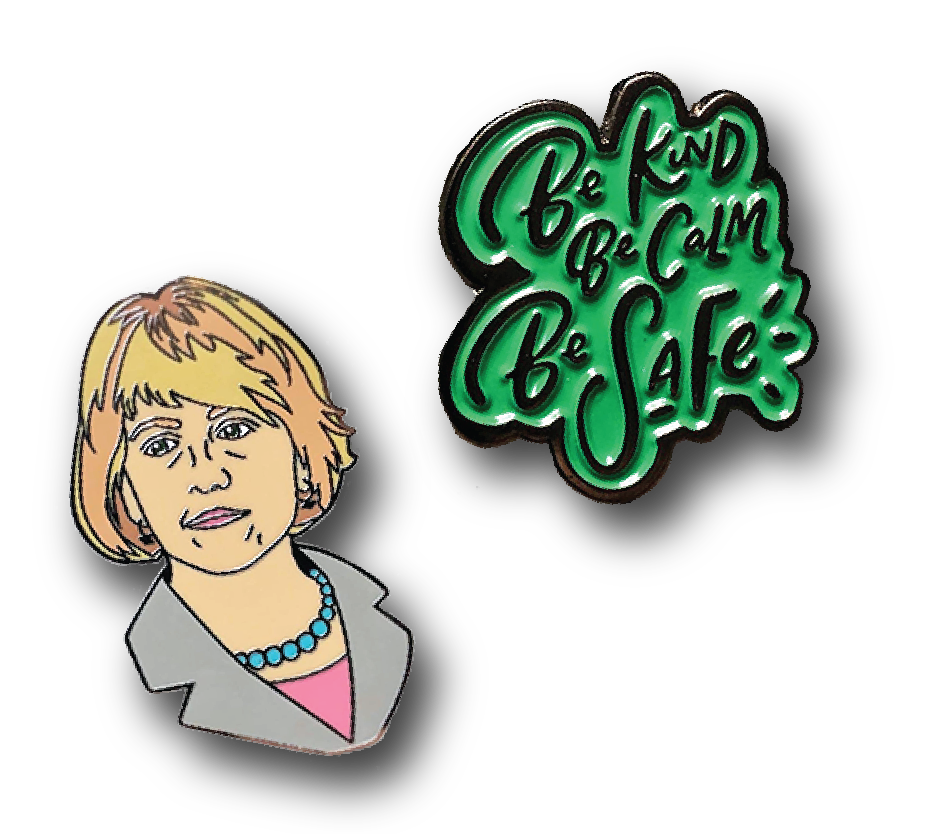 Post an image of what you, your family or friends are doing to help flatten the curve
Tag us
Follow us on the platform
That's it! When we are done we will share some of the photos and draw 5 lucky winners.