Everything you need to know to be prepared for Summer Camp 2021 registration!
Pre-Registration
By entering your child's Participant Information in advance, you will be ensuring a smoother and quicker summer camp registration process come May 12 and onward. Once your child's basic contact, allergy, emergency information is completed in this activity, it will be pre-loaded for all future camp registrations this Summer.
Register each child into activity code 57630 at any time this summer (May-August). This will save you time when registering for multiple camps in one transaction.
Take your time to review! Information may populate from 2020 and we need everything to be updated and accurate for the safety of your children!

Weekly Summer Listings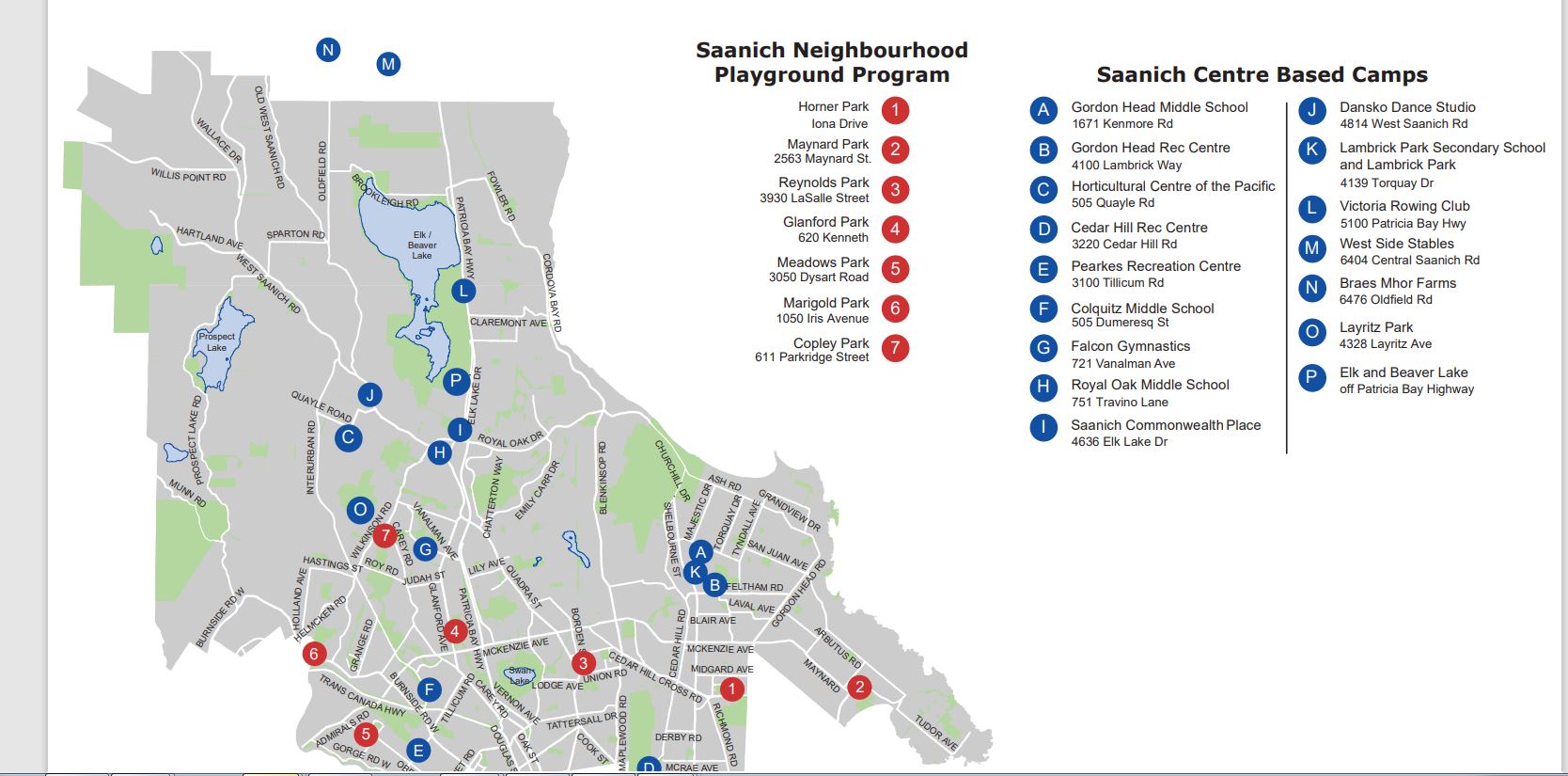 Click on map above to enlarge