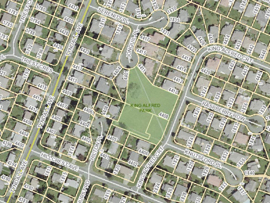 Saanich Parks would like to welcome you all to this year's Tree Appreciation Day held November 2 at King Alfred Park, off King Alfred Court.
Join parks staff along with neighbours, Scouts, students and other passionate volunteers in beautifying King Alfred Park by planting over 25 shade trees. We will also be planting two restoration areas with a couple hundred native shrubs and trees to enhance bee, butterfly and bird habitat.
The event runs from 10 a.m. until 12 p.m. noon, with treats afterwards. Bring your own shovel or borrow one provided by Saanich.
You will learn how planting trees: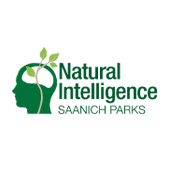 promotes our urban forests
engages citizens in the wellbeing and activities of our urban forest
showcases the kind of work Saanich employees are doing
restores entrances into the park
provides shade (in the future) for families to enjoy within the park
promotes pollinating species within our parks
teaches our community how we plant and care for trees so they can apply that knowledge on their private properties
Why you should help:
gives kids a learning experience – makes them feel part of the prosperity of our community
meet your neighbours and local community groups!
protect urban forests and our resources
participate in fighting carbon dioxide emissions and climate change
learn new skills
We look forward to seeing you there!
Saanich Parks
p. 250-475-5522
e. parks@saanich.ca