Artists within the area bordered by Mt. Doug, Swan Lake, Blanshard, Hillside and Shelbourne" invite you to come and discover the many treasures they have created throughout the year.
There are all sizes & styles of paintings, pottery & sculpture, stone & glass art, fiber art, gourd designs, vintage image restoration & jewellery as well as art cards & calendars - and some delightful surprises. We have 14 artists this year with only 4 venues to visit!
Saturday May 18, 2019 to Sunday May 19, 2019
11 a.m. to 4 p.m. daily
On tour days, look for the bright lime green signs throughout the community.
Everyone is welcome to this free, self-guided event!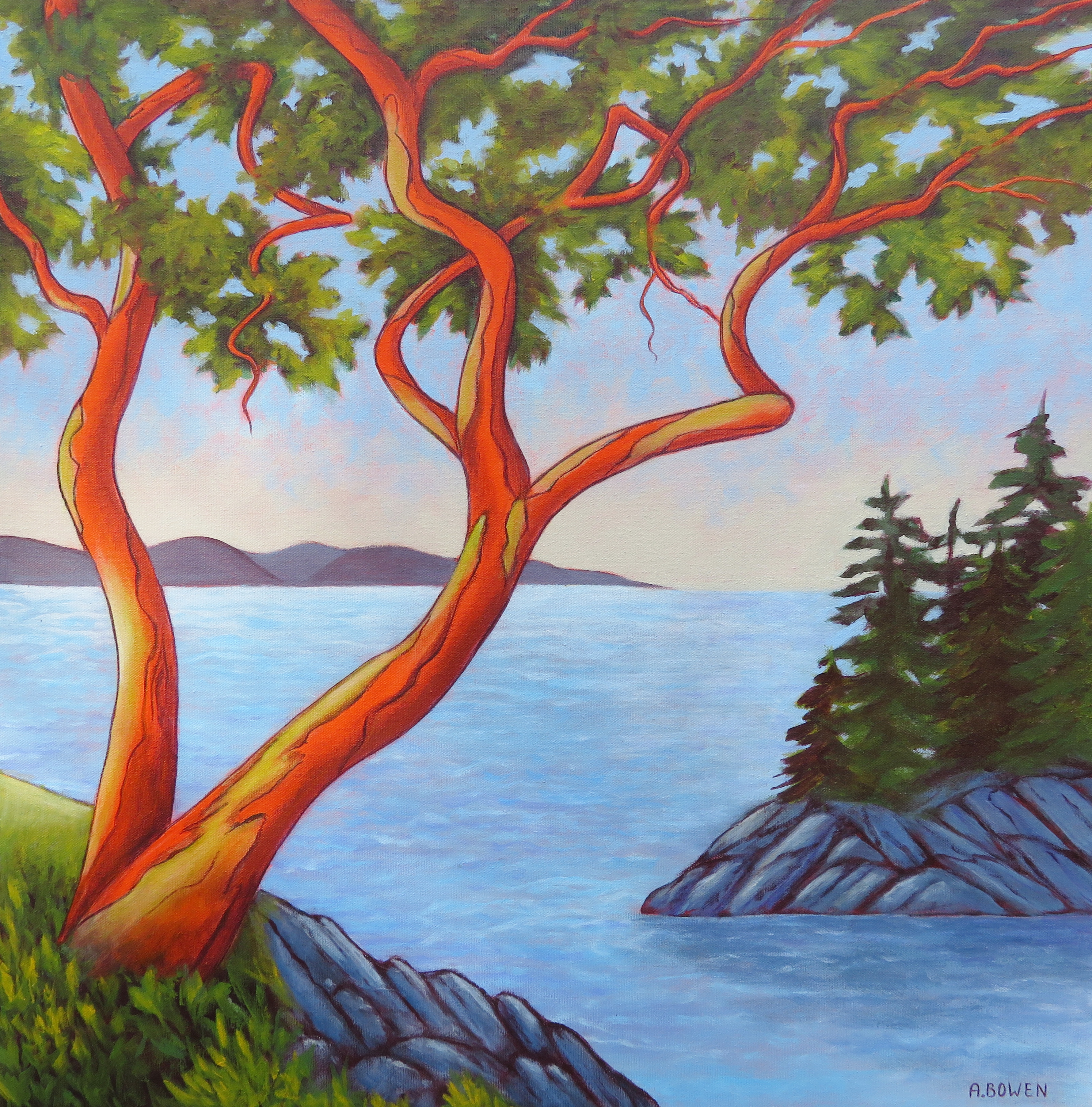 Artist: Anne Bowen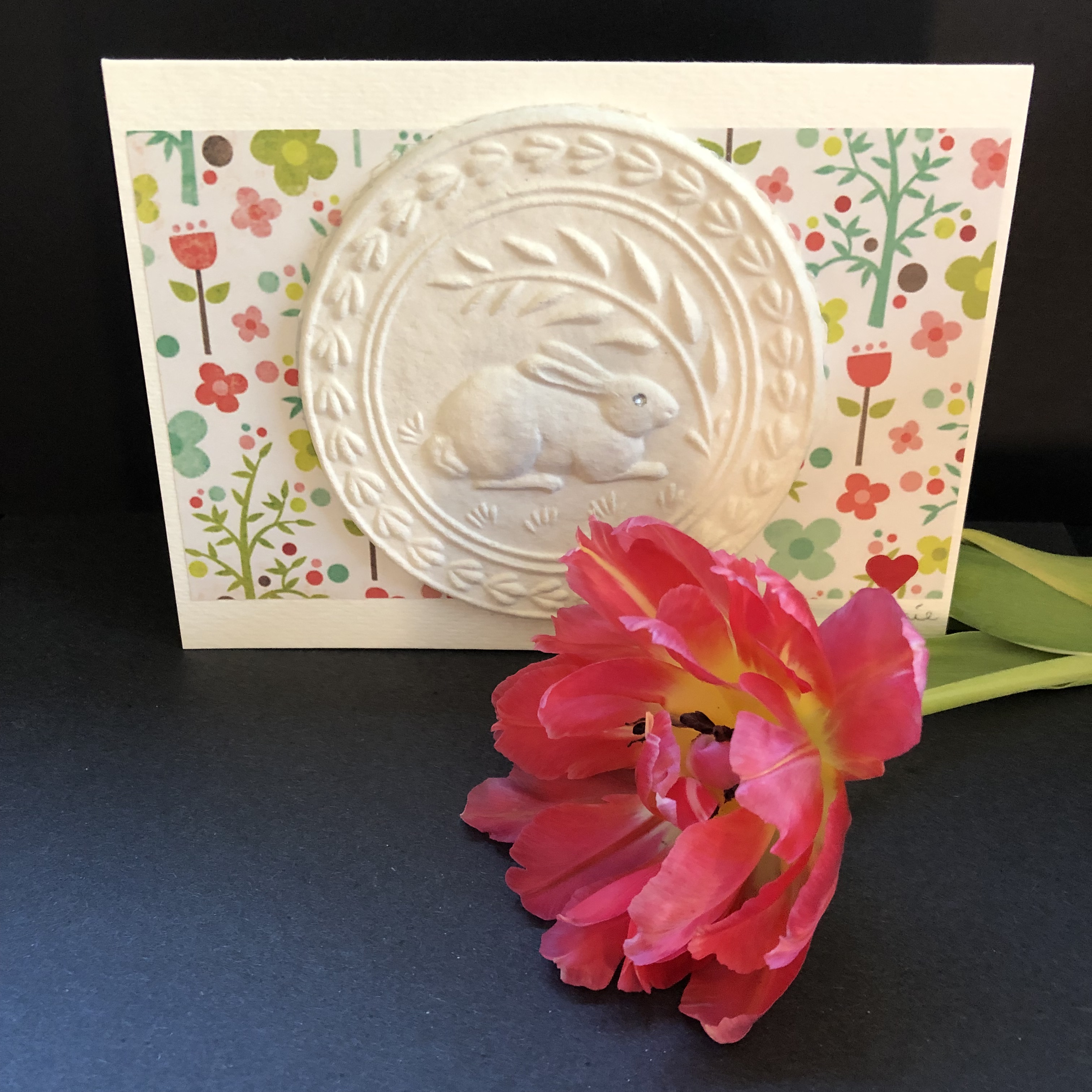 Artist: Joanie McCorry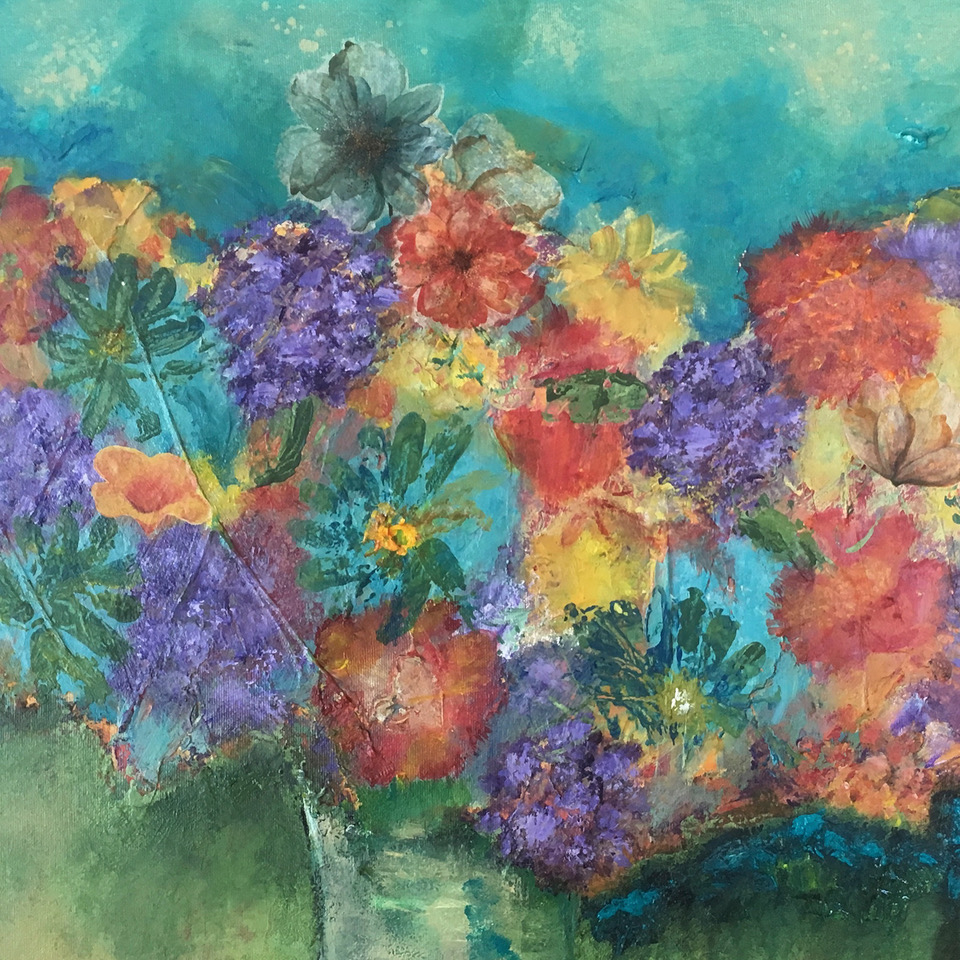 Artist: Nancy Dolan

Artist: Victor Crapnell