Thursday, April 22 to May 1
Stay Local, Stay Safe! The Saanich GeoQuest is an outdoor scavenger hunt you can do safely with your family, on your own schedule. Participants will explore Saanich to find a series of 20 locations in parks, on trails, and at community facilities. On your quest using active transportation, explore the community and discover unique natural and cultural heritage sites.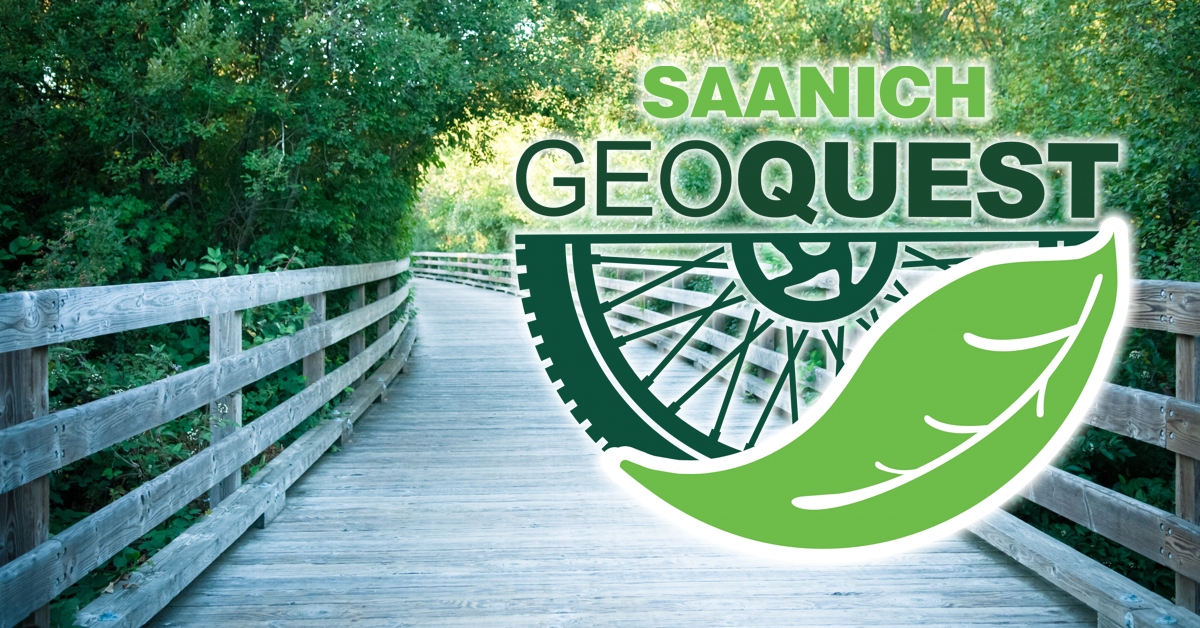 2 new locations will be posted each day on the Saanich Parks, Recreation and Community Services Facebook page starting on Earth Day, Thursday April 22.
You will have 10 days to visit as many of the 20 locations as you can find.
Each location will include a picture and clues to where it might be located in Saanich.
When you visit a location simply take a picture of yourself at the location and upload your image using the links on this page.
Each location you visit will earn you an entry into the prize draw. Visit all 20 locations to earn 20 entries
One prize per person.
Photo entries can also be sent to the Event Coordinator by email if you do not have a Facebook account
Prizes to be won!
$800 Gift Card to Cycles West
Gardening Basket (Valued at $250)
Golf Basket (Valued at $250)
Family Games Basket (Valued at $250)
Health & Fitness Basket (Valued at $250)
Emergency Preparedness Basket (Valued at $250)
Community Partners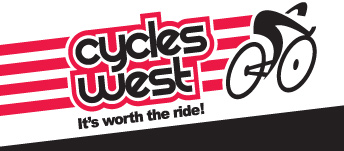 Saanich Earth Day Festival returns in 2022
We are not able to offer the Saanich Earth Day Festival this year due to the on-going global pandemic and Provincial restrictions on social gatherings . We look forward to the day when restrictions are lifted, but in the meantime we are excited to offer this virtual event for you and your family to enjoy.