Saanich Earth Day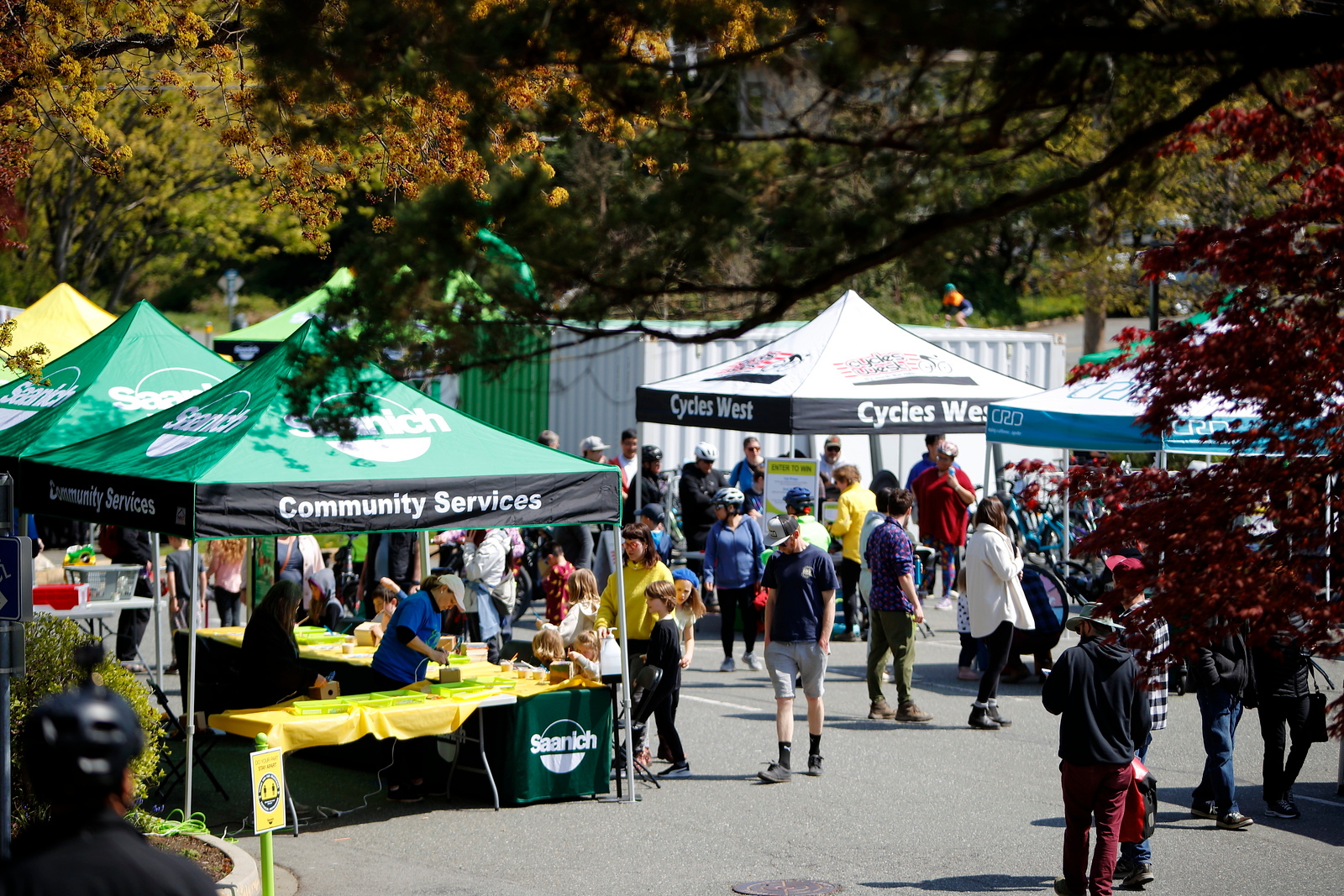 The Saanich Earth Day Festival is all about everyday sustainability. It is a chance to celebrate our planet, fight against climate change, and learn about everyday ways we can lessen our impact on the Earth as a community and as individuals. Come to the event to learn about small changes you can make in your life that will have a big impact on our climate. From composting and pollinator gardens to heat pumps and e bikes, there will be something for everyone.
Saanich Earth Day will feature live music by local musicians, a vendor village, food trucks, and interactive elements like a bike skills course. Try an e-bike, learn about new and amazing vegan restaurants, buy a bamboo toothbrush, and get crafty with eco-friendly art activities.
When: April 22nd, 11 am – 3 pm
Where: 770 Vernon Ave, behind Municipal Hall
Transportation: Come by bike if you can! The event is just off of the Galloping Goose, and we'll have lots of bike parking available. BC Transit busses 70, 71, 72 and 75 all stop just outside of Municipal Hall and we will have limited vehicle parking on the north side of the parking lot.
Live Music:
We have a fantastic line up of local groups for you to listen to. The stage will have a pedal-powered sound system courtesy of Tune Your Ride, so if you're feeling strong you can hop on a bike and help amplify our musicians.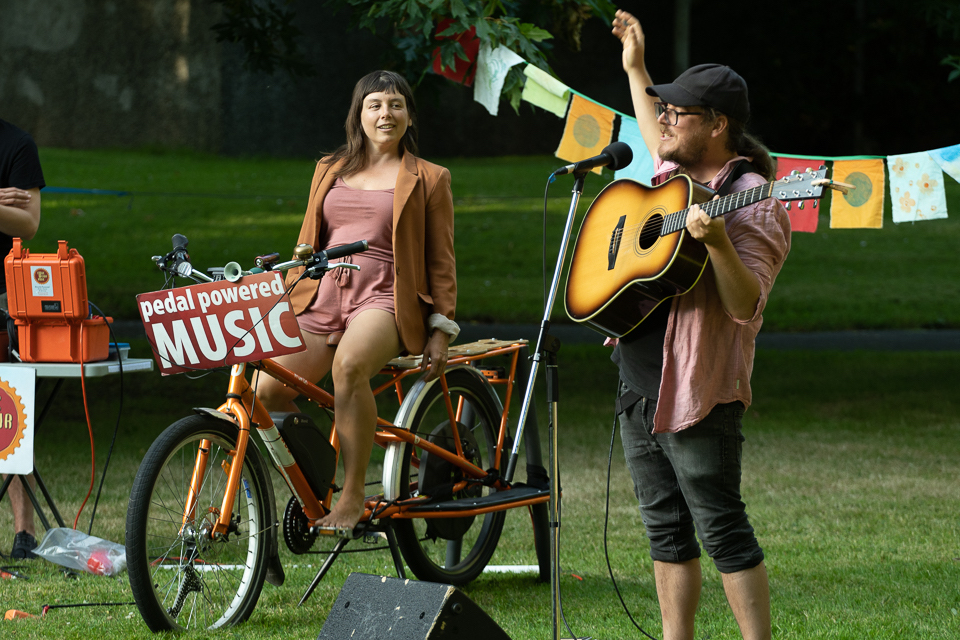 11.00 am - ANSWER Drum Group
11.45 am - Noah Edwards
12.45 pm - Ghostly Hounds
2.00 pm - Richard Garvey
Vendors:
We have an amazing line up of vendors who will be at the event. Please note there will be no ATMs on site, so we suggest you bring cash.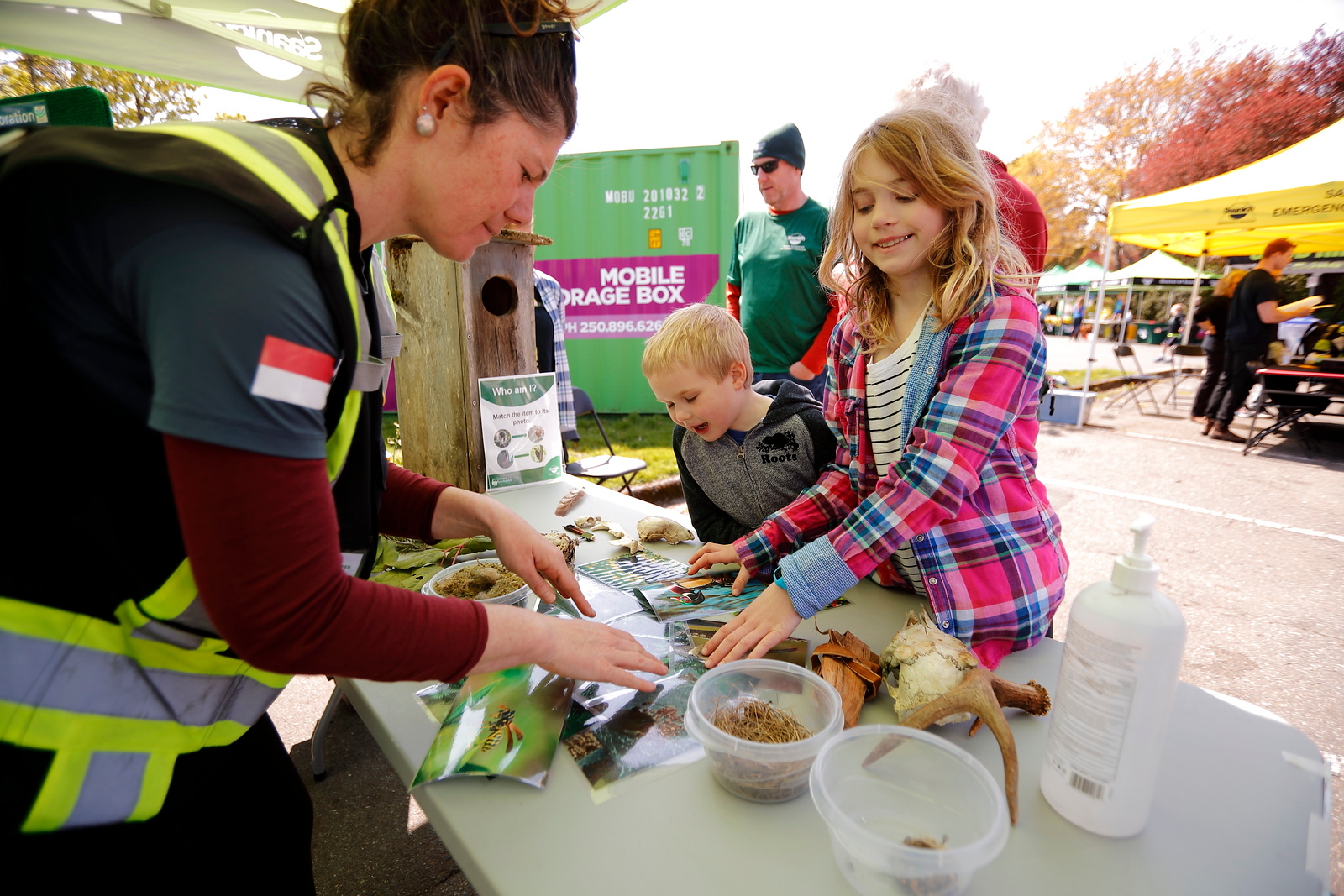 Saanich Sustainability
Saanich Parks
Saanich Active Transportation
Saanich Emergency Management Program
Saanich PD
Saanich Fire
Food Trucks
FreshCoast Health Food Bar and Naked Dressings will be serving up local, sustainable food, with a focus on vegan and vegetarian options.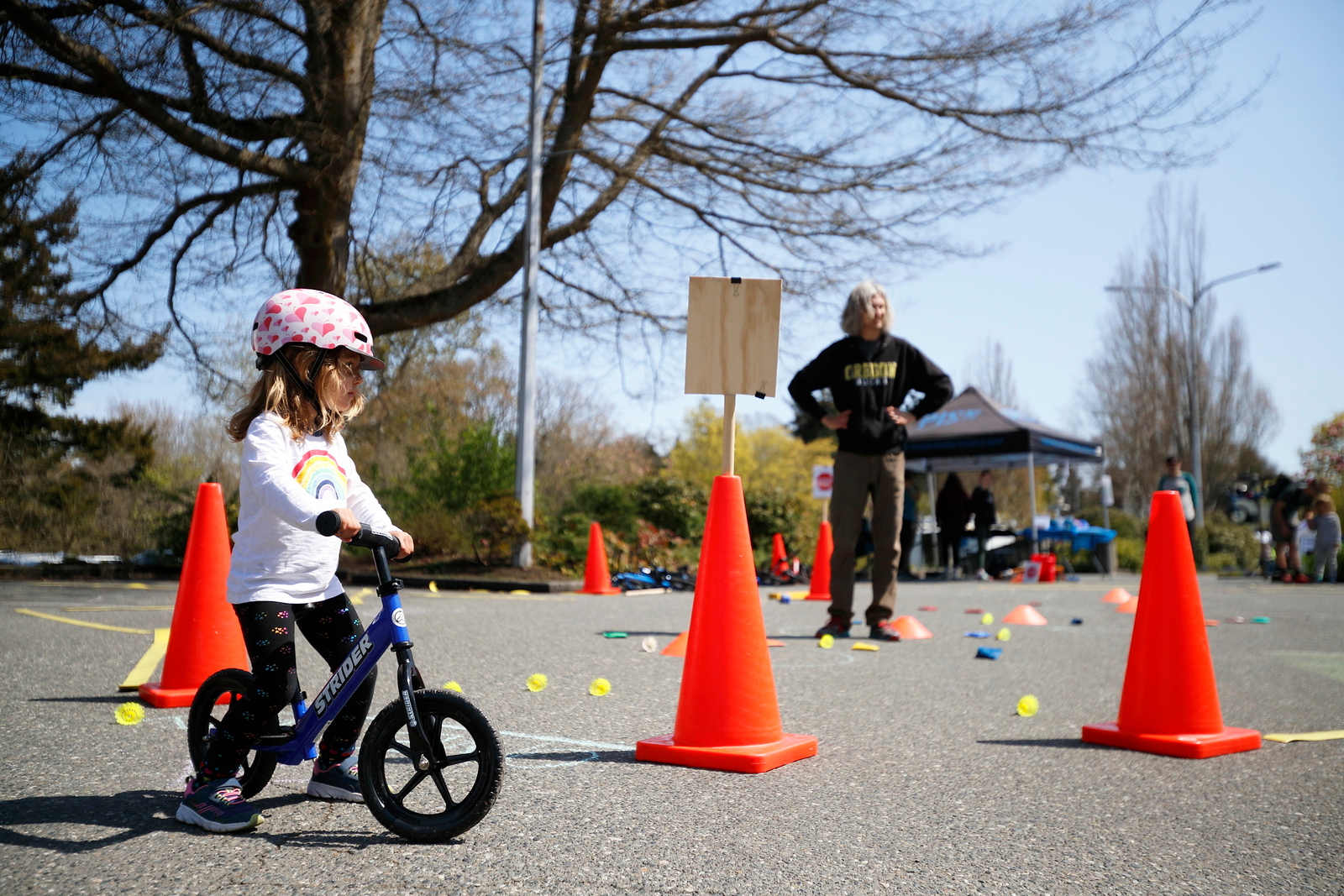 Questions? Please email events@saanich.ca or call 250.475.5558.