Marking the "Harvest Moon" is a cultural practice celebrated by many Asian cultures around the world. The 2020 "flow-through" Moon Festival Lantern Celebration fosters understanding and appreciation for cultural diversity by sharing Asian cultural traditions.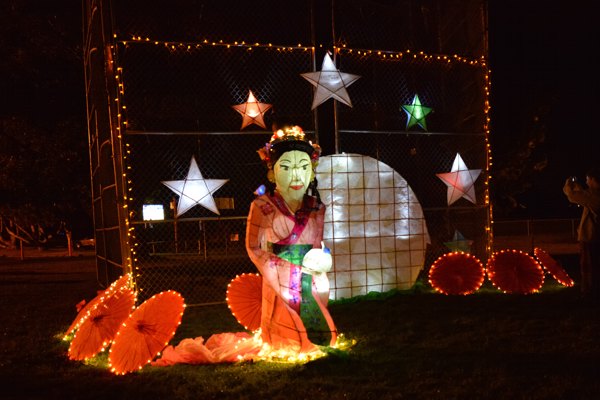 SCHEDULE
6:30 - 8:30 pm
Bring the family and drive, cycle or walk the lantern display route along Lambrick Way to the Recreation Centre. Guests will be asked to move along the lantern route without stopping to avoid congestion.
* Parking lots and the Recreation Centre will be closed during the drive through display and cars will be directed to exit on Feltham Road using a right turn only once leaving the route.
Please Note:
Due to the on-going COVID-19 Pandemic there will be NO live performances, food vendors, moon cakes, lantern making or community lantern procession. All event activities will return in 2021.
Celebrating Moon Festival in the Community This Year
While the "flow-through" lantern display takes place over one evening, a limited number of lights, decorations and window lanterns will be on display for the week leading up to the official Harvest Moon on Thursday, October 1.
This year's Moon Festival is different. But you can still show your creativity and community spirit in your neighbourhood!
Transform your front window into a "window lantern" or create your own LED lantern to display in your yard, balcony, school or business the week around the Harvest Moon. We will be sharing some ideas and "how to's" here and on our website soon! Here's some inspiration to get you started: https://www.facebook.com/Window.Wanderland/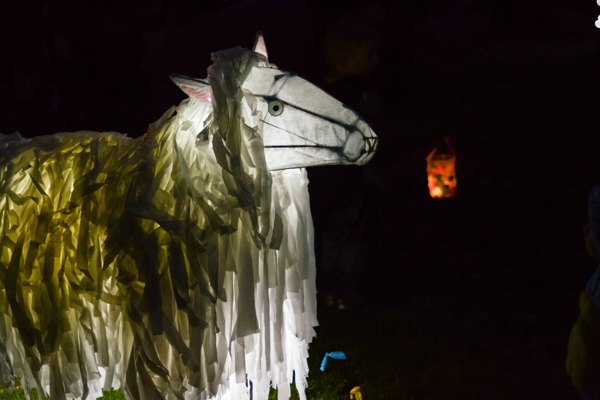 Brought to you by Saanich Parks and Recreation in partnership with Lambrick Park Secondary School, School District 61.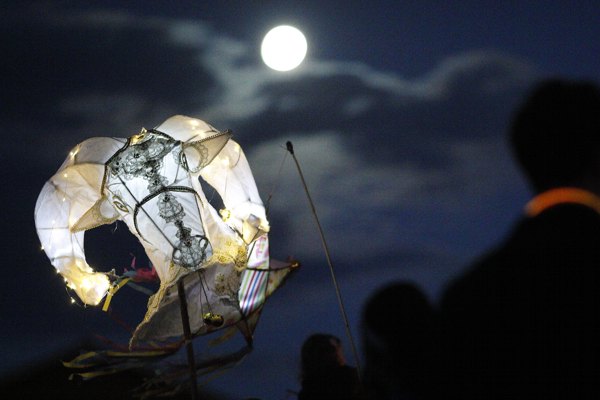 Media Sponsors