Monday, February 17, 2020
11:00 am - 3:00 pm
Cedar Hill Recreation Centre
Free Admission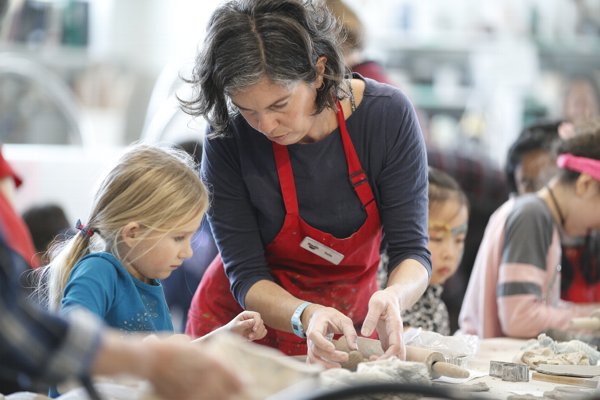 Celebrate Family Day at The Arts Centre!
This free family event is a celebration of imagination, creativity and discovery. Kids of all ages will enjoy a wide variety of activities led by Arts Centre staff and guests from Greater Victoria's arts community.
Explore the world of art, dance, music, theatre and other creative arts through hands-on stations and performances.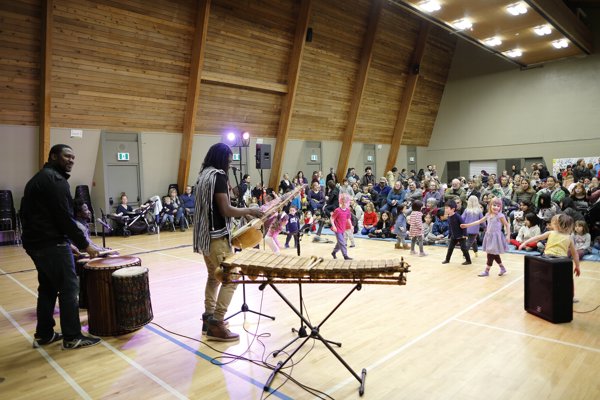 Performance Schedule
11:00 AM Lekwungen Traditional Dancers
12:00 PM Shan-e-Punjab Dance School
12:45 PM Magic Show
1:15 PM Arts Calibre Pre-School
1:45 PM Wong Sheung Kung Fu Club - Lion Dancers
2:30 PM African Rhythms by ISSAMBA'S ARTISTS
Victoria Conservatory of Music - Cafe Gallery
Musical Petting Zoo from 11:00 am - 1:00 pm
Performances:
1:00 - 2:00 PM Classical Duo
2:00 - 3:00 PM Contemporary Duo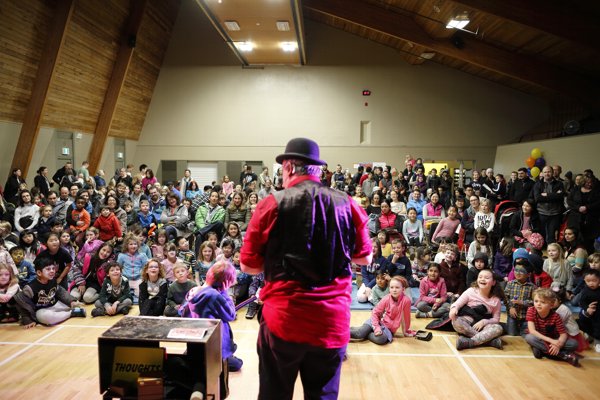 Event Parking
The parking lot will be busy but there are some other options! There's a gravel overflow parking lot off of Finlayson Road. Doncaster School on Cedar Hill Road has kindly offered use of their 40 spots. You can park and walk along Cedar Hill Road or along Cedar Hill Park trail by the Cedar Hill Golf Course! We encourage busing and biking too!
http://bit.ly/CedarHillParking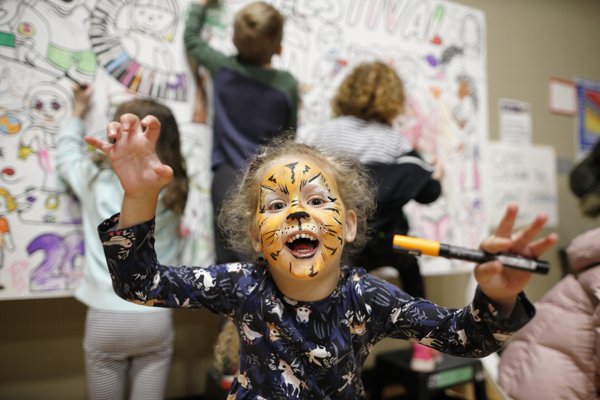 Media Sponsors

We gratefully acknowledge the financial support of the Province of British Columbia and the Government of Canada.