Location: Tillicum Centre, Lower Level

Lucy in the Sky with Diamonds, and other favourite songs, Members of the Island Illustrators Society: Marcia Semenoff, Joanne Thomson, Maria Miranda Lawrence, Joanell Storm
In times of stress, people often turn to music for solace. In this exhibit, Island Illustrator Society members create works based on the Beatles song "Lucy in the sky with Diamonds," and other favourite songs. The Island Illustrators Society is a group of local professional artists, who like to exhibit and work on creative projects together.
Website
Facebook Page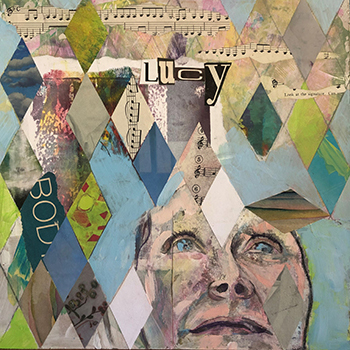 Marcia Semenoff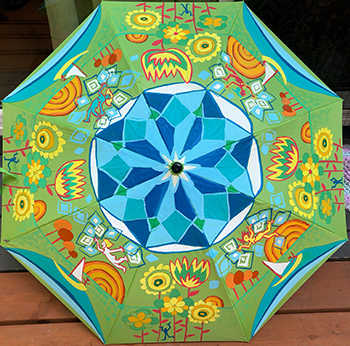 Joanne Thomson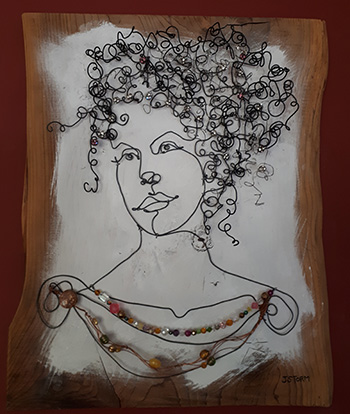 Joanell Storm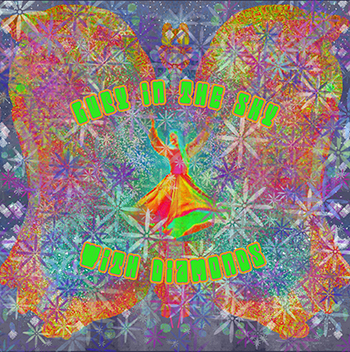 Maria Miranda Lawrence