Main Floor Window
Bill Horne, "Dr. William Allen Jones," silkscreen prints tribute exhibition honouring BC's Black History Month
Main Floor Gallery & Reception
Jacqui Austin and Gabriel Taschereau, photography and paintings
Second Floor Gallery & Administration
Kate Brooks-Heinimann, large-scale landscape paintings
About the Artists

Bill Horne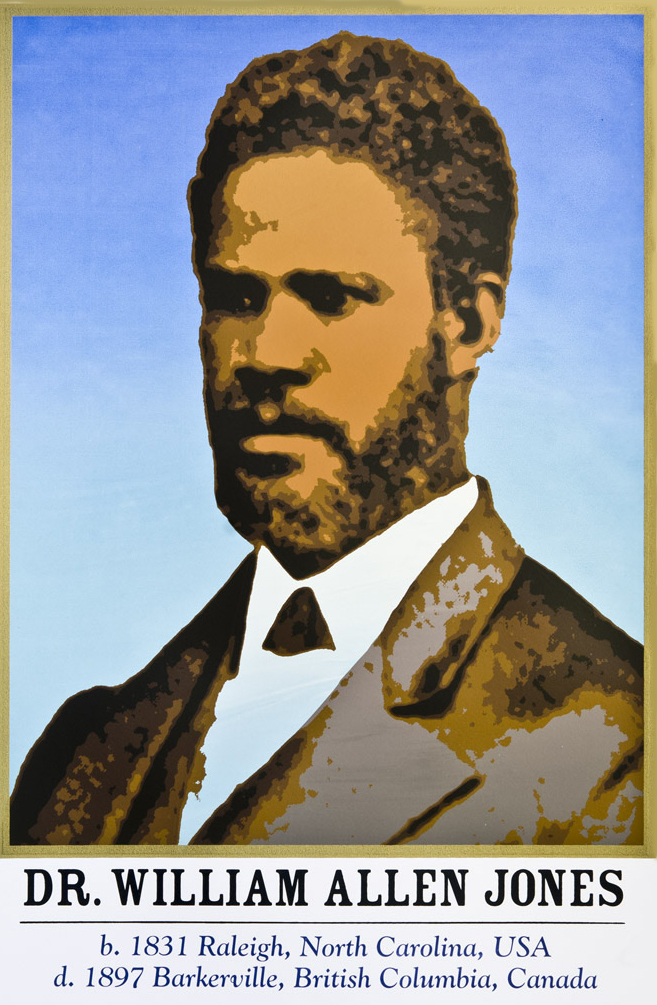 Bill Horne is an artist working primarily in silkscreen, as well as digital photography, paper-making and assemblage. He won an Award of Excellence at the 2019 Tokyo Screen Print Biennale. He has lived with his partner Claire Kujundzic for 25 years in Wells, BC and they are in the process of moving to Saanich.
Website
Instagram

Jacqui Austin and Gabriel Taschereau
Art in the Barn Gallery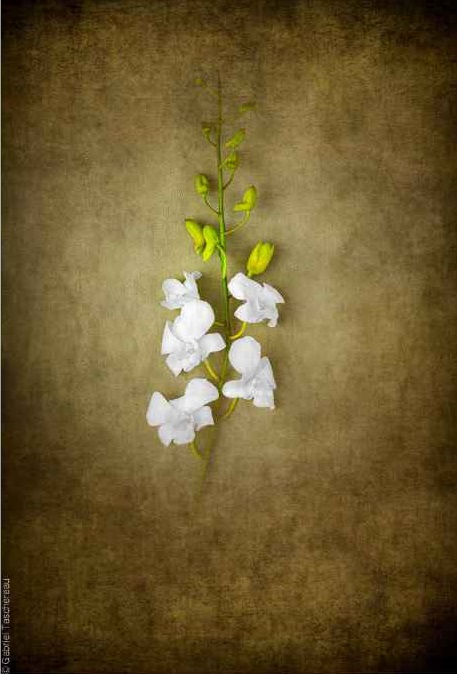 Jacqui Austin is a painter with several decades of experience, specializing in wildlife and large format work, as well as portraits, working from a woodland studio in Saanich. These two artists formed Art in the Barn Gallery in Saanich where you can view more of their work.
Gabriel Taschereau is a local professional photographer showcasing fine art photos as well as operating a full service photo studio for images of people, model portfolios, business and family photography.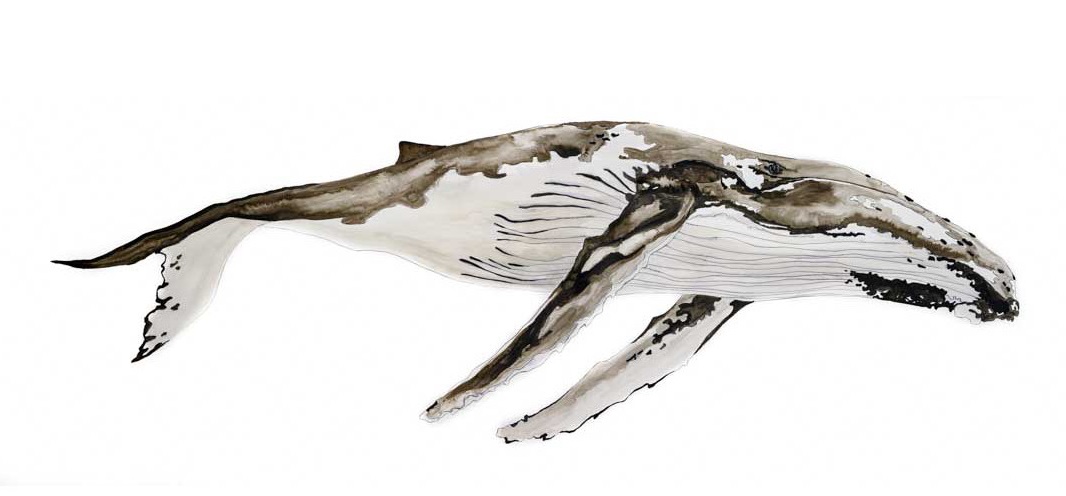 Kate Brooks-Heinimann
Kate lives and creates on Lekwungen Territory (Victoria, British Columbia). Her work is influenced by a deep affection for learning about wildlife and their habitats and sharing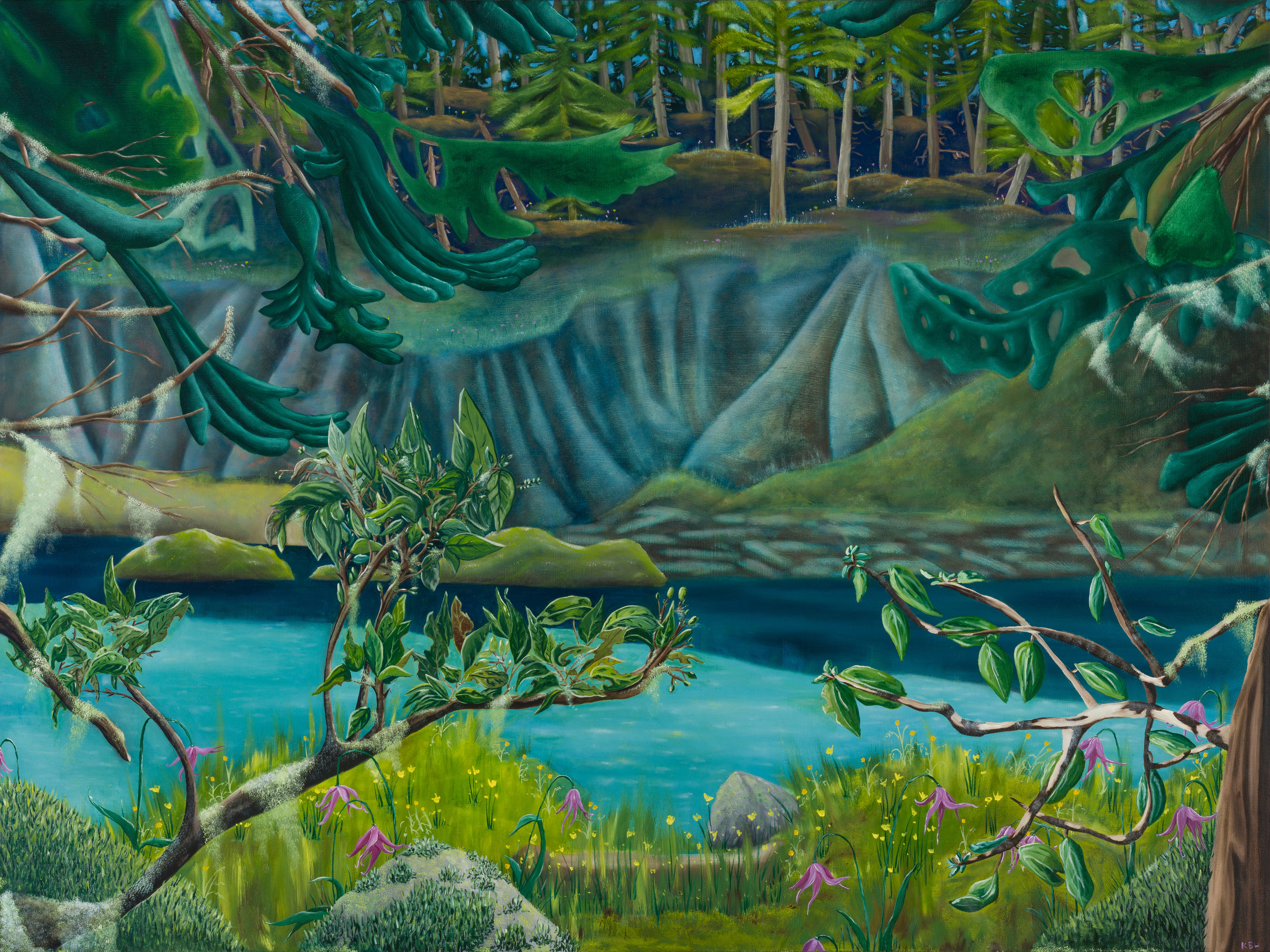 this knowledge with others through painting. When not in her studio, Kate is teaching art, growing food and flowers and exploring wilderness spaces.