Main Floor Window
Creative Spirits Group
Main Floor Gallery & Reception
Laura Brackenbury, Beaten Paths
Second Floor Gallery & Administration
Bill Zuk and Robert Dalton, Vanishing Salmon
About the Artists


Creative Spirits
Creative Spirits – Linda Hamilton, Carole Wennington, Janice Graham, Judith Whitemarsh and Paula McGahon – is a small group of artists who have been together approximately four years. They enjoy getting together to paint and offer friendly,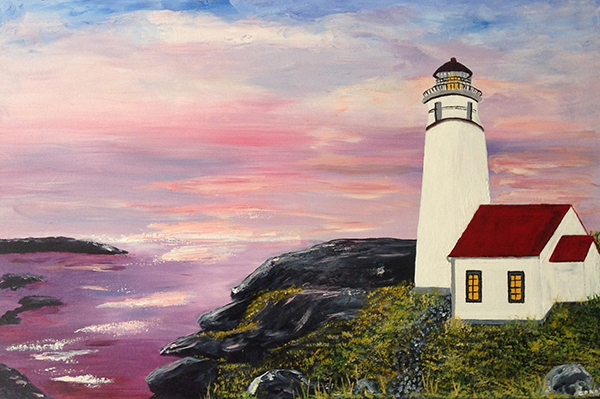 supportive critique to one another. They
have come together from varying backgrounds, art clubs and art
experience and enjoy sharing differing methods, techniques and mediums with the group.


Laura Brackenbury
Laura Brackenbury is a settler of British descent who is grateful to live, work, love and play on the unceded lands of the Songhees and Esquimalt Nations.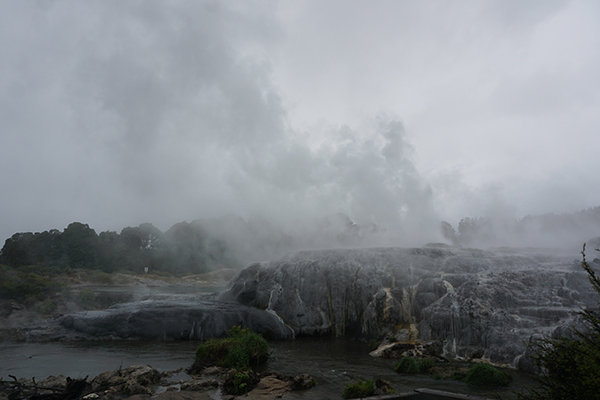 This show is a collection of photos
taken in travel around the world in 2019 pre-COVID - a celebration of the wonders we can see, large and small - and the commonalities of colour, texture, lighting, and movement. What a wonderful world.
Artists Website
Artists Facebook page

Bill Zuk and Robert Dalton
William (Bill) Michael Zuk (B.Ed. Visual Arts; M.Ed., Ph.D) is Emeritus Professor in art education at the University of Victoria.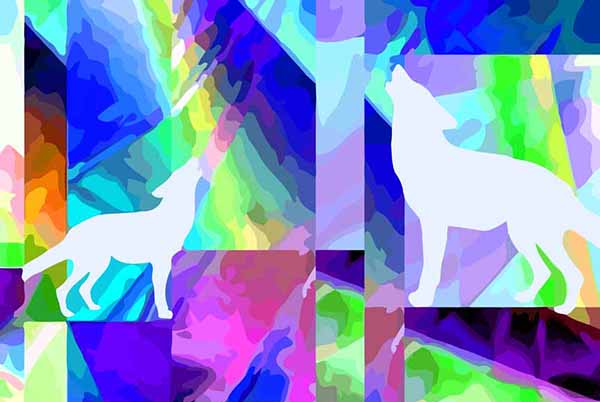 An award winning multimedia artist, his printmaking, sculpture and video poetry have found their way to the national and international stages. His recent artwork explores endangered wildlife conservation and protection during sweeping changes of the Anthropocene.
Artists Website
Robert Dalton is an Associate Professor Emeritus, Art Education at the University of Victoria. Nature is a constant source of inspiration for his art. His current theme is the life of the Pacific salmon.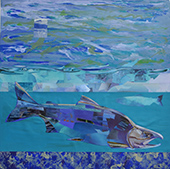 The environments and backgrounds range from expressive to naturalistic to abstraction and it is here that he involves play and experimentation using various tools and techniques such as collage, sponge application, scraping with spatulas, and spatter.