Aviv Dekel
Time After Time
September 20 – October 15, 2023
About the Artwork:
I love to make my own designs with bright colours. I want to make pictures that will help people to feel happy! I want to use my art to help the world to be kind and feel good and to save our home, the Earth! We can stop bullying and fighting and work together to have PEACE! I can show you what a Happy Heart looks like!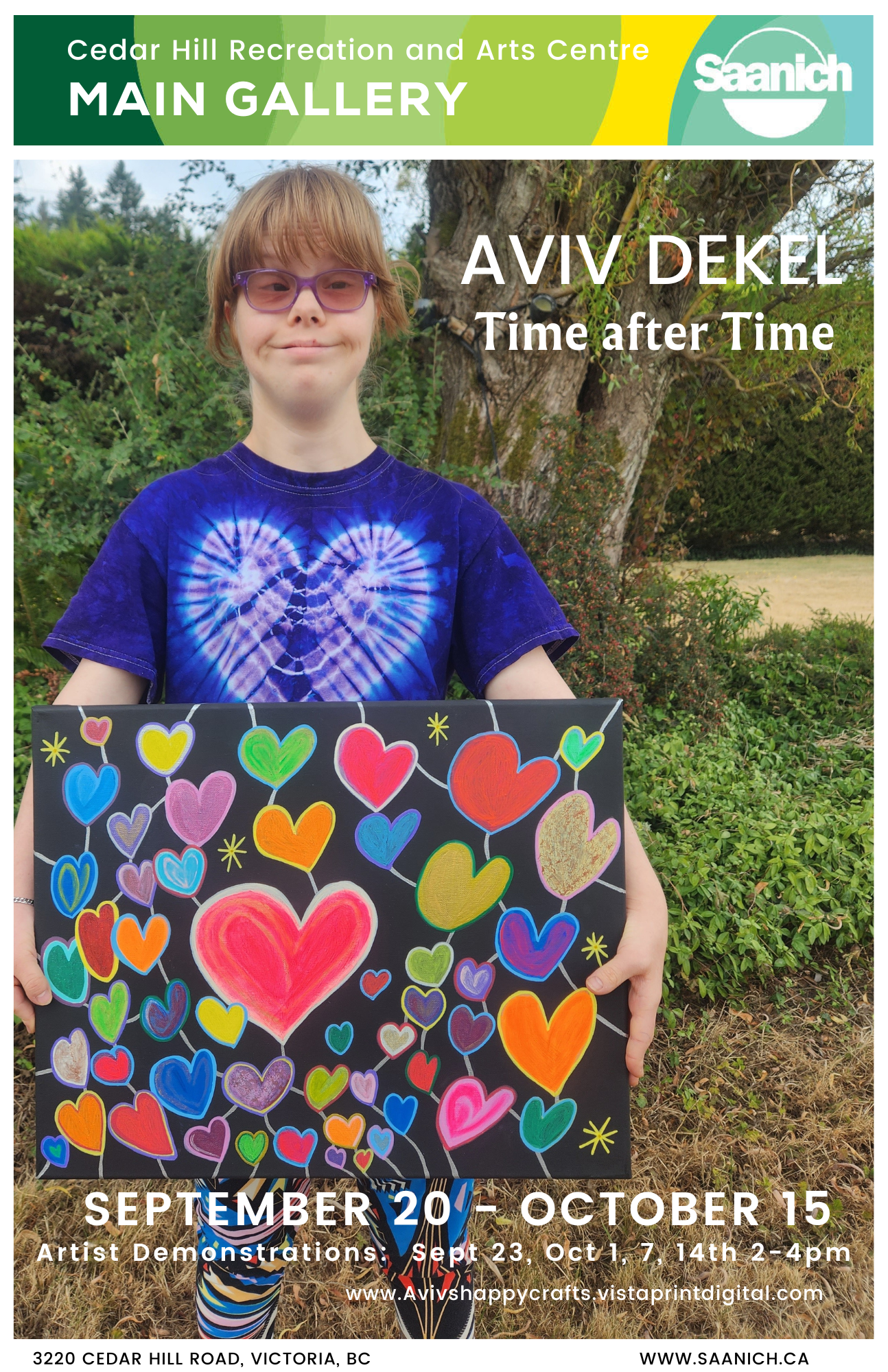 Exhibit Events:
Artist will be working in the gallery between 2-4pm on the following dates:
September 23, October 1, October 7, October 14. 2023.



About the Artist:
Aviv is a 26-year-old fibre and acrylic painter who works several hours a day creating. Aviv has Down Syndrome, a degenerative bone disease and diabetes,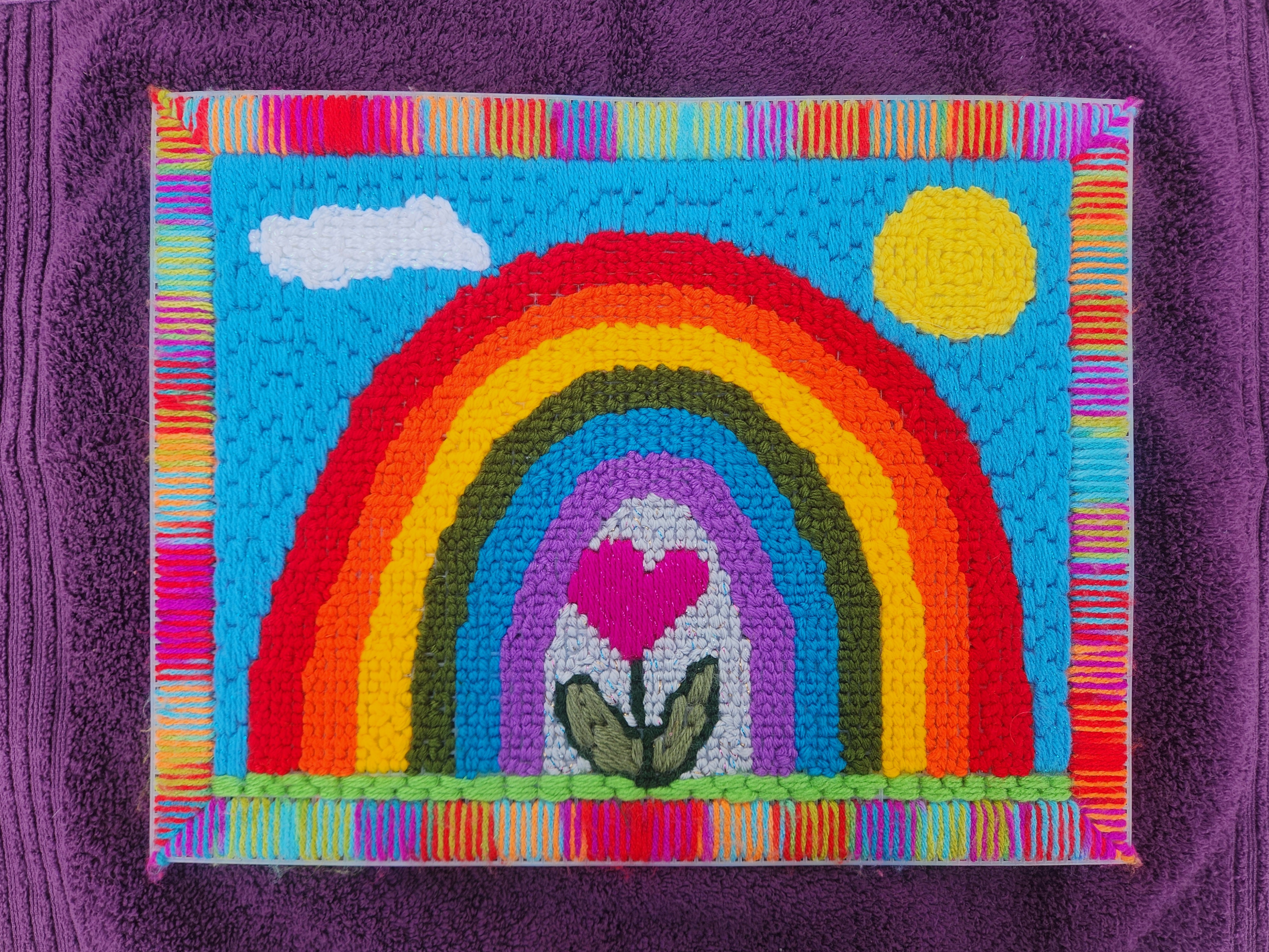 and is incredibly motivated and focused on her artwork. "I do my art every day to keep my hands and arms strong. I feel good about my disabilities, they are a part of me".
Aviv has displayed work throughout Victoria including as part of the City of Victoria Bus Shelter Public Art Project,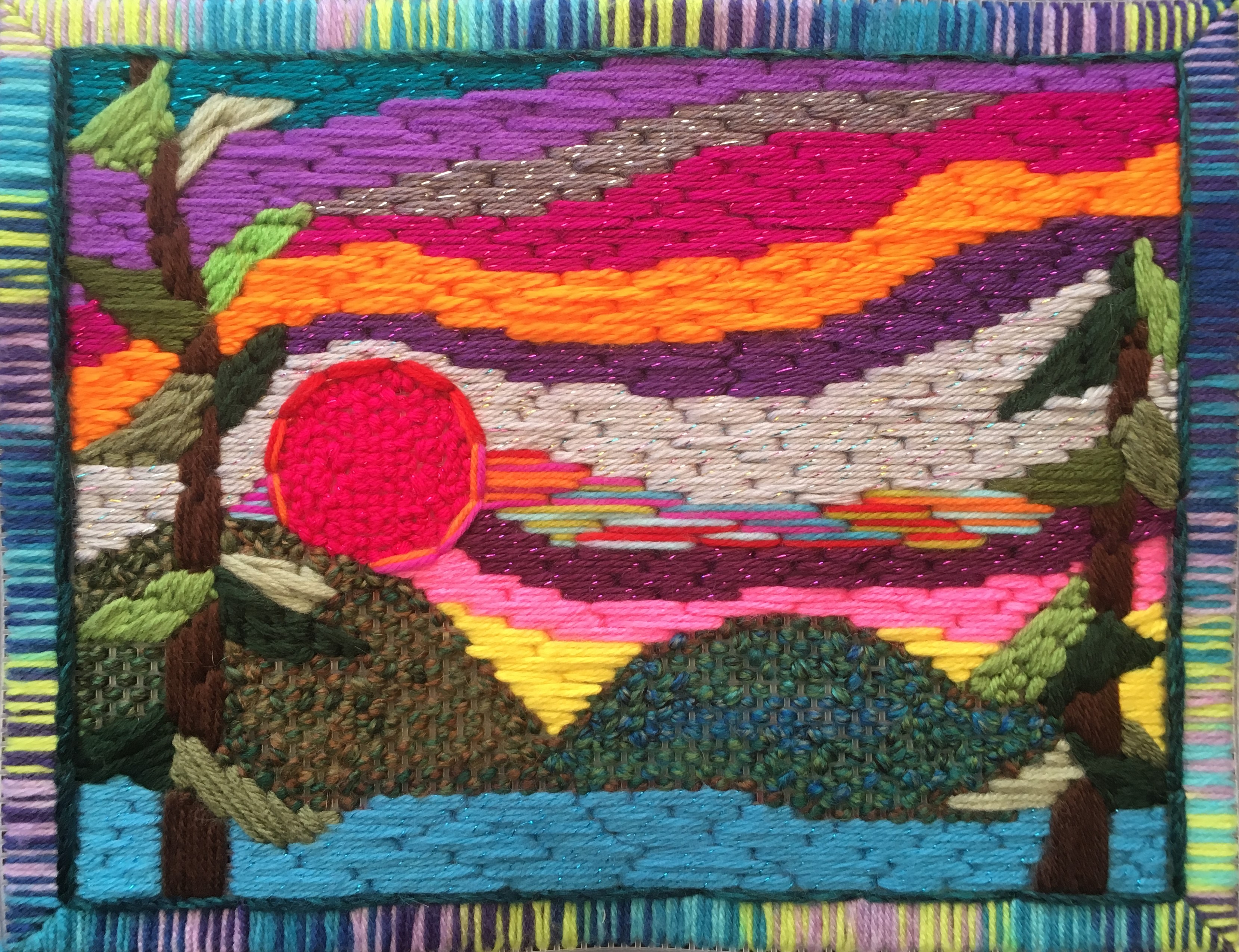 Spiral Café, Arc'hive Gallery and Xchanges Gallery.
Dekel's work has been purchased by Warner Bros, Easter Seals and commissioned work for Premier Eby.
Website
Accessibility: Accessible washrooms, Wheelchair access, Designated handyDART loading zone and disabled parking stalls.
For inquiries related to exhibitions, please contact Shantael Sleight at shantael.sleight@saanich.ca 778-584-3756.