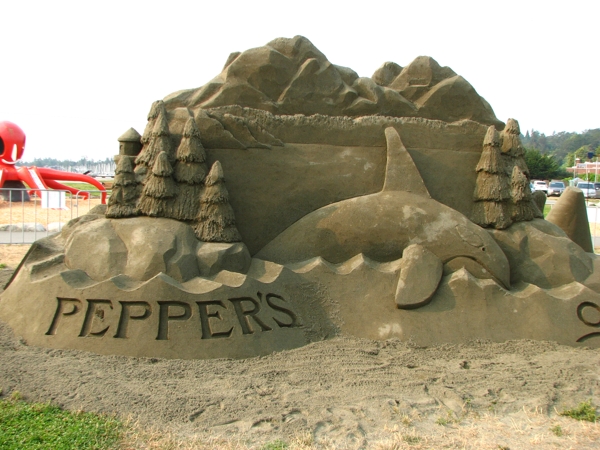 Presenting Sponsor: Pepper's Foods
Enjoy an afternoon at the picturesque Gyro Park, with a variety of hands-on activities, bouncy castles, information displays, arts and craft stations and food and fun for the entire family.
Watch world-class sand sculptors create six giant works of art using just sand, water and a whole lot of creativity. Vote on your favourite sculpture during the festival to help determine the winner of the Pepper's People's Choice Award. The theme for the 2019 event is ISLAND LIFE which just beat out Mythic Creatures by a single vote in the pre-event sand sculpture theme contest. Voting took place between July 1st and August 1st:
Cadboro Bay Festival
Sunday, August 11, 2019
11:00 am - 3:00 pm
Free Admission
CADBORO – GYRO PARK
Enjoy three local bands performing on stage throughout the afternoon.
11:00 am - 12:05 pm Freeze Frame
12:20 - 1:30 pm Pulse Radio
1:45 - 3:00 pm Soul Shakers
Event Parking
The main parking area at Cadboro - Gyro Park typically fills up quickly so the large grass area inside the park will be open for additional parking. The GRASS PARKING area will close at 5:00 pm
Please Note: the only entrance to the grass parking area will be off Cadboro Bay Road, no vehicle access to parking using Penrhyn Street.
Shuttle Bus (12:00 noon - 4:00 pm)
Wilson's Transportation will be providing a free shuttle bus from the lower section of Lot #5 at the University of Victoria down to the main entrance of Gyro Park. The shuttle bus will make continuous trips from Lot #5 to the park from 12:00 noon until 4:00 pm.
ATM - Cash Machine
Please bring cash for food purchases during the festival. There will not be an ATM inside the park but your closest option is only a 2 minute walk from the park to Pepper's Foods.
Food Vendors
There will be a number of concessions inside the park during the event for you to purchase food including:
Greek on the Street - Greek Cuisine
Rotary Club - Burgers and Hotdogs
Lions Club - Cotton Candy and SnoCones
Mini Donuts
Mama Rosies - Mexican Cuisine
Country Crepes
Softies Ice Cream
Sponsor a Sand Sculpture
If your company is looking for the perfect summer picture, contact us regarding sponsorship opportunities at the next Cadboro Bay Festival. Contact the Community Events Specialist for more information.
Presenting Sponsor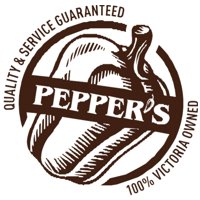 Sand Sculpture Sponsors



Media Sponsors

Community Partners