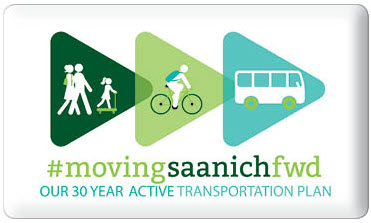 We'll be out & about talking active transportation in Saanich.
Come say hi, grab a snack and share with us how we can make Saanich a better place to walk, roll and ride bikes!
Saanich Commonwealth Place Recreation Center, Cedar Room and lobby
We will have a photo booth and some cool other interactive games!
Come one, come all, it's going to be huge!